Sweet Italian sausage and sautéed onions 🍕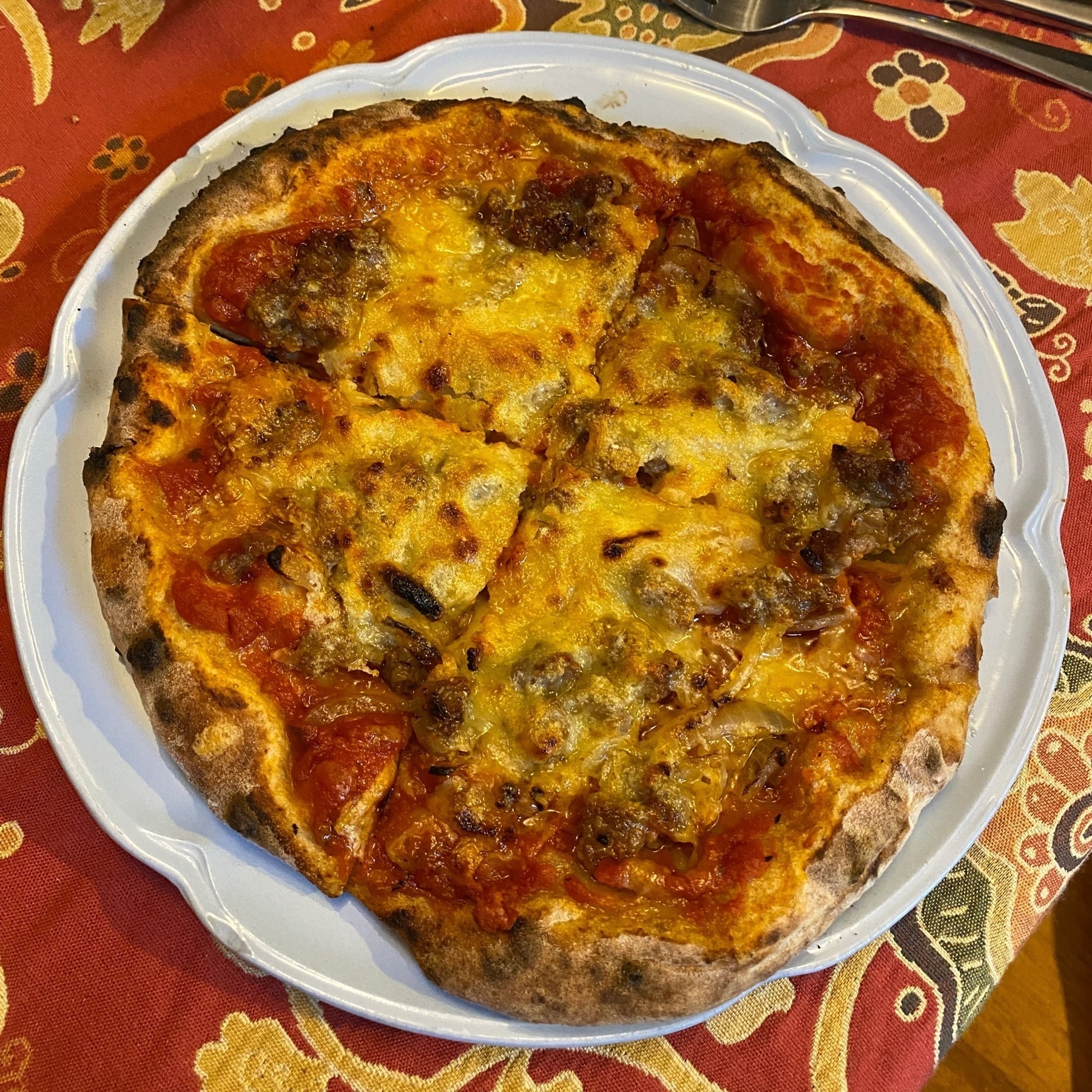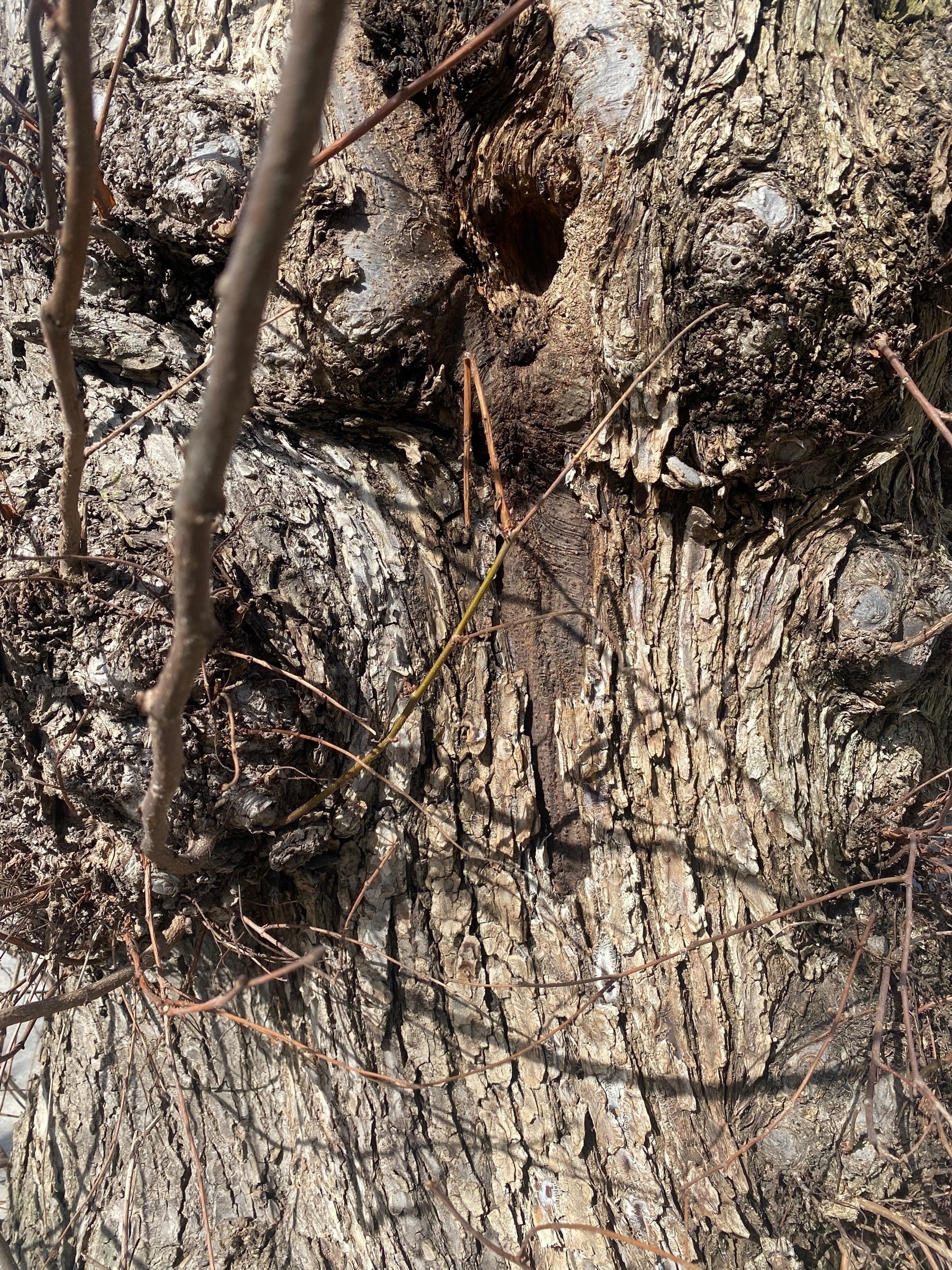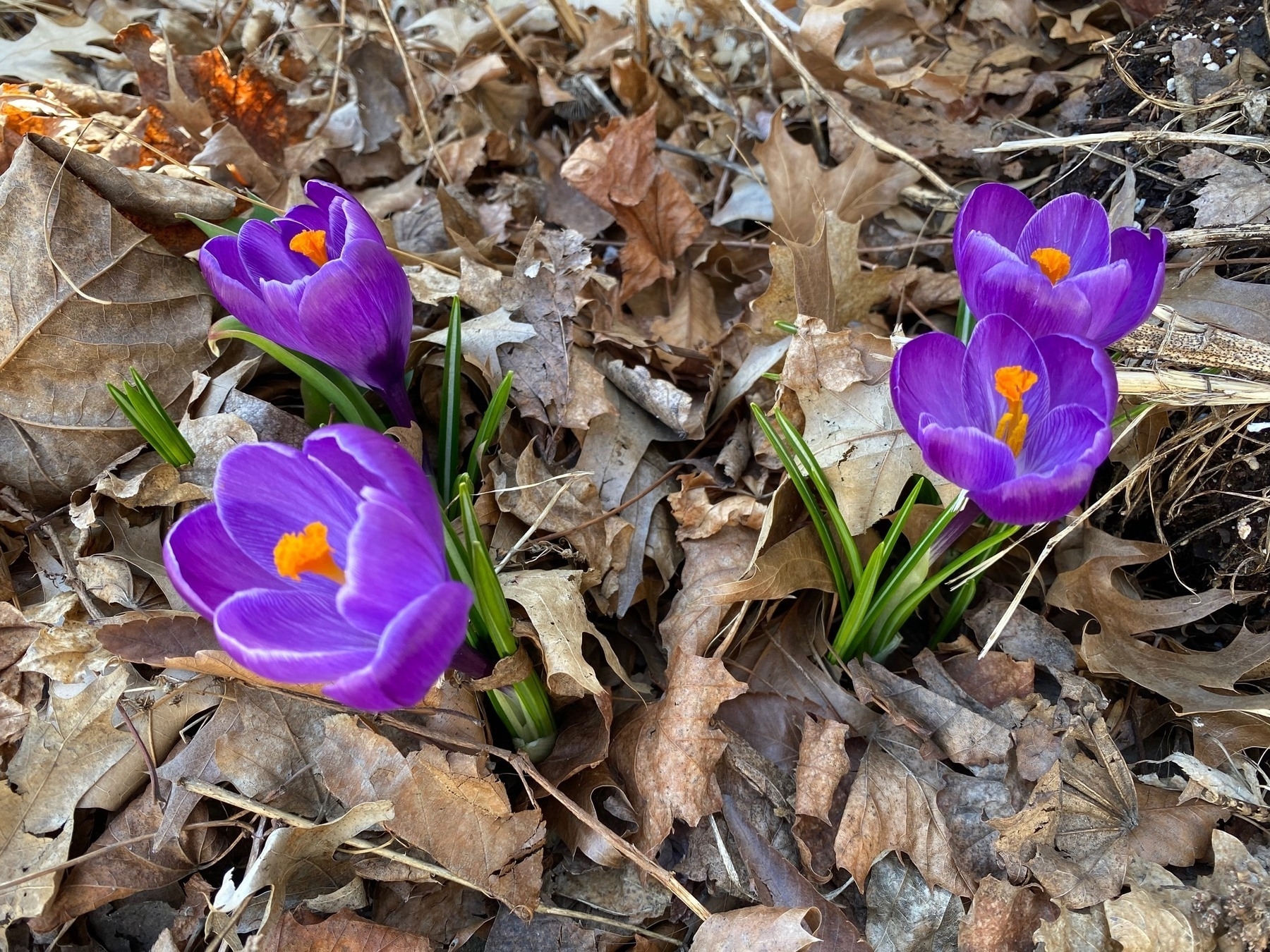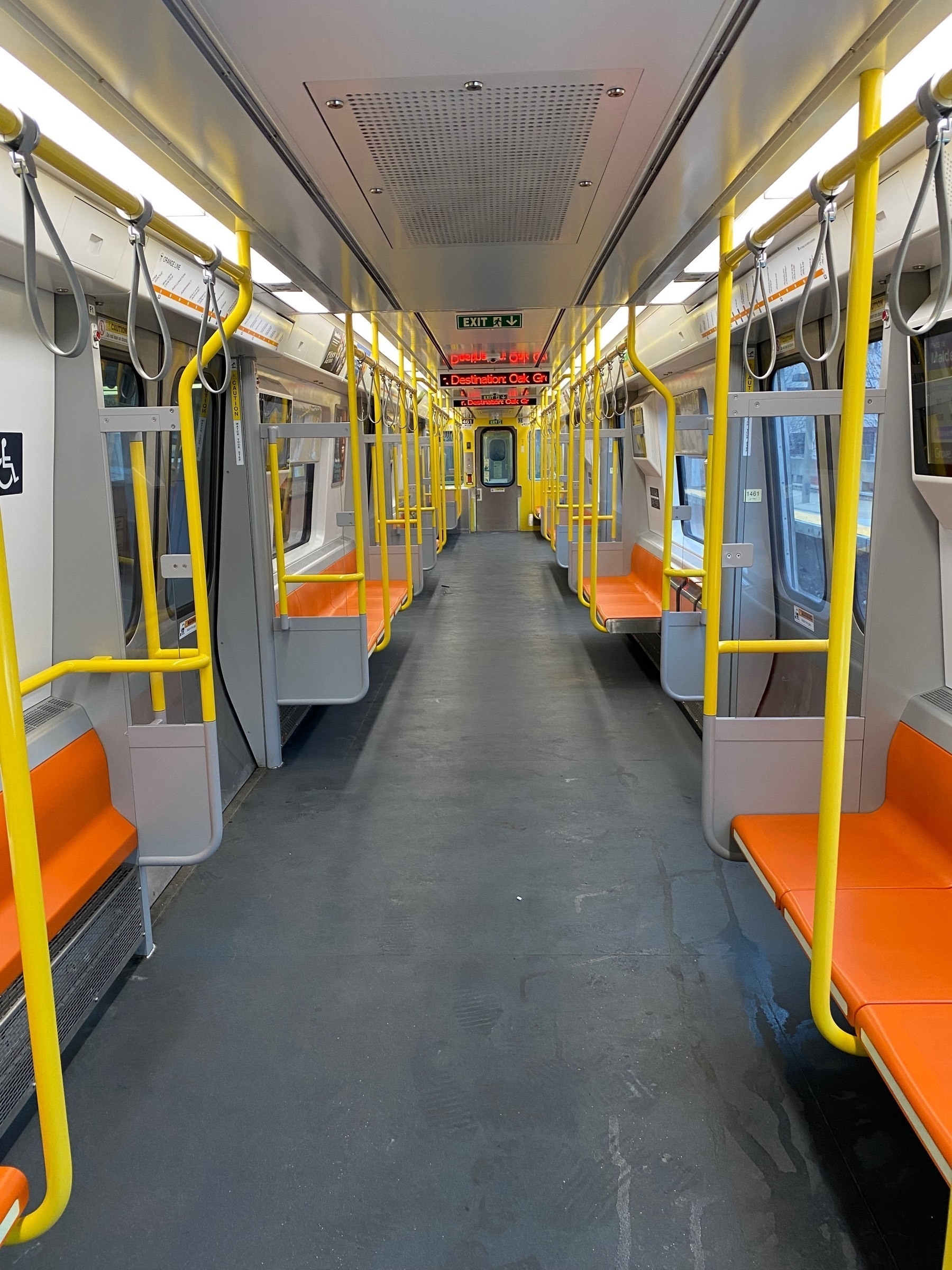 I've been working here for over ten years and today I had to print something for the first time.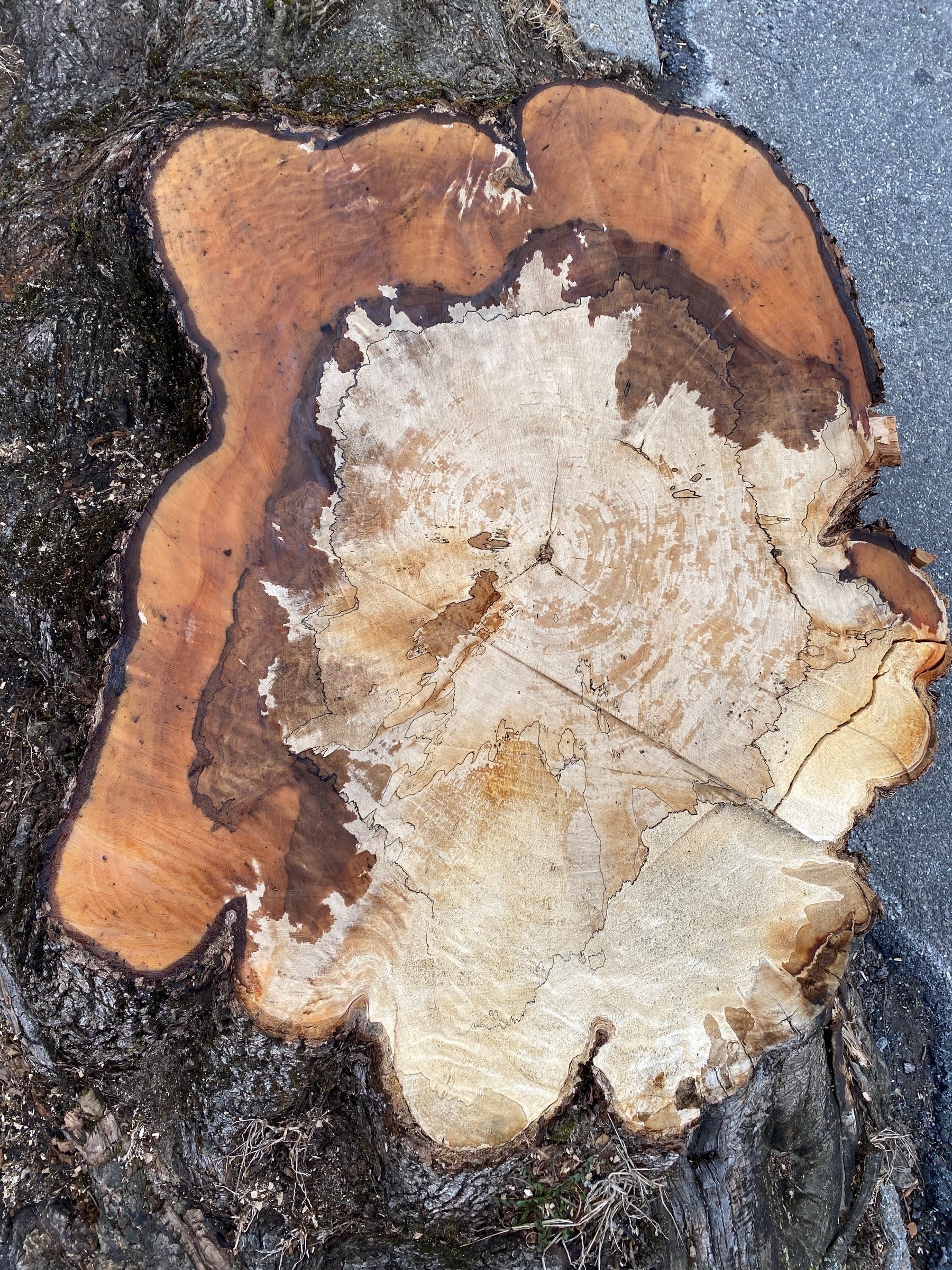 Stopped at Pavement Coffee this morning and got an Everything Bagel 🥯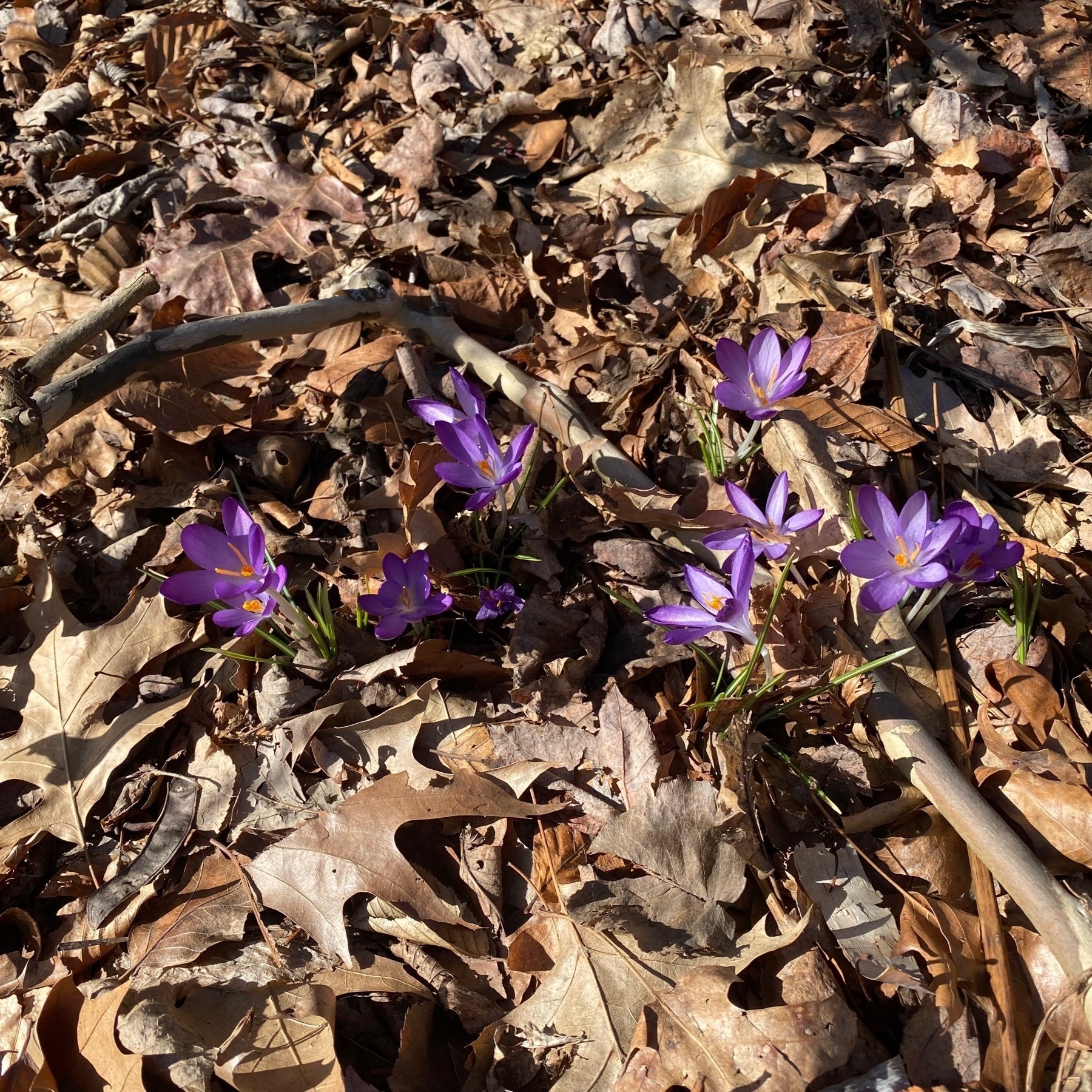 Clocks have been sprung forward 🕰️
Plain cheese 🍕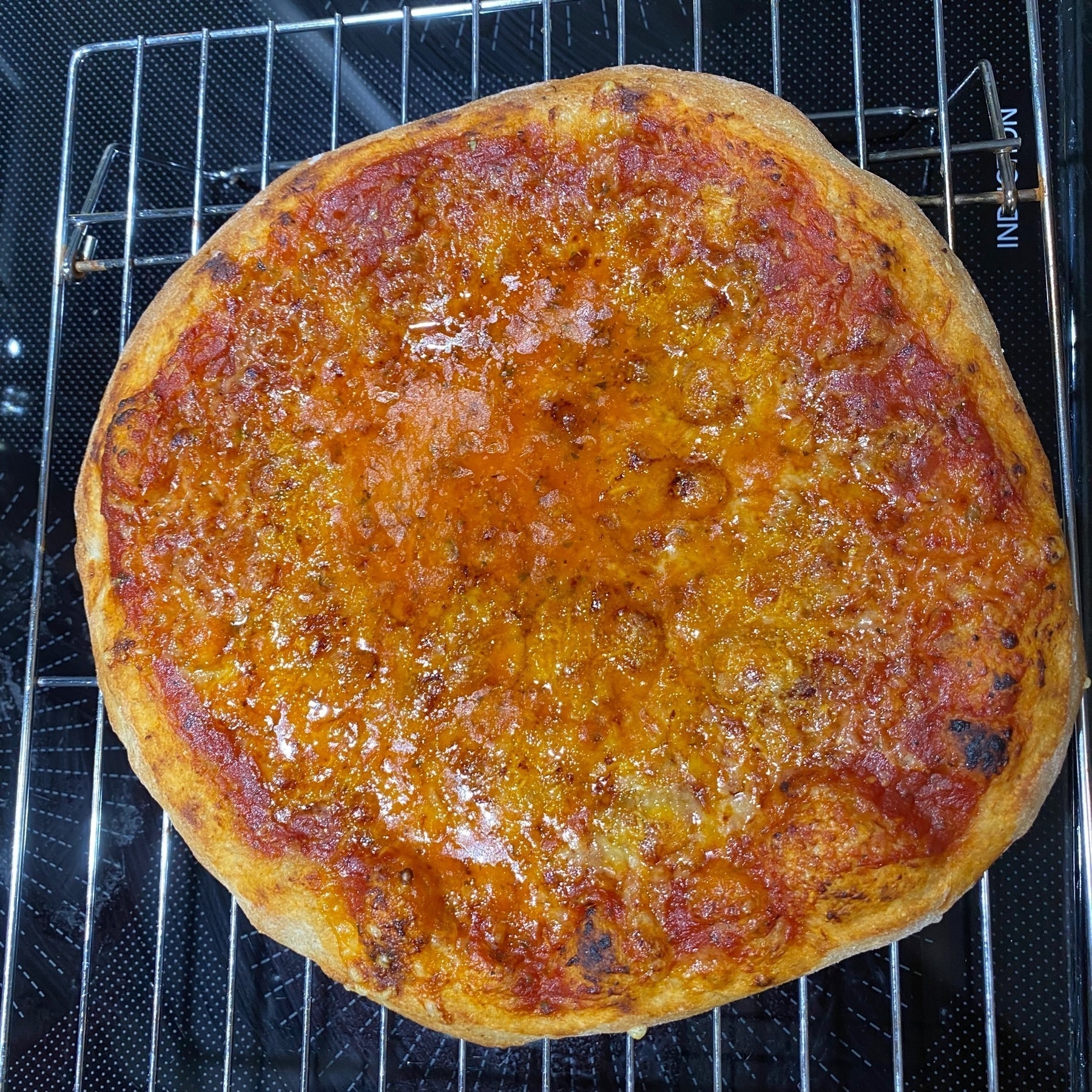 Today I set up ATSC 3.0 on the HDHomeRun box (half a dozen local channels) and Live TV on the Plex server (several hundred channels). Which is the ad supported future?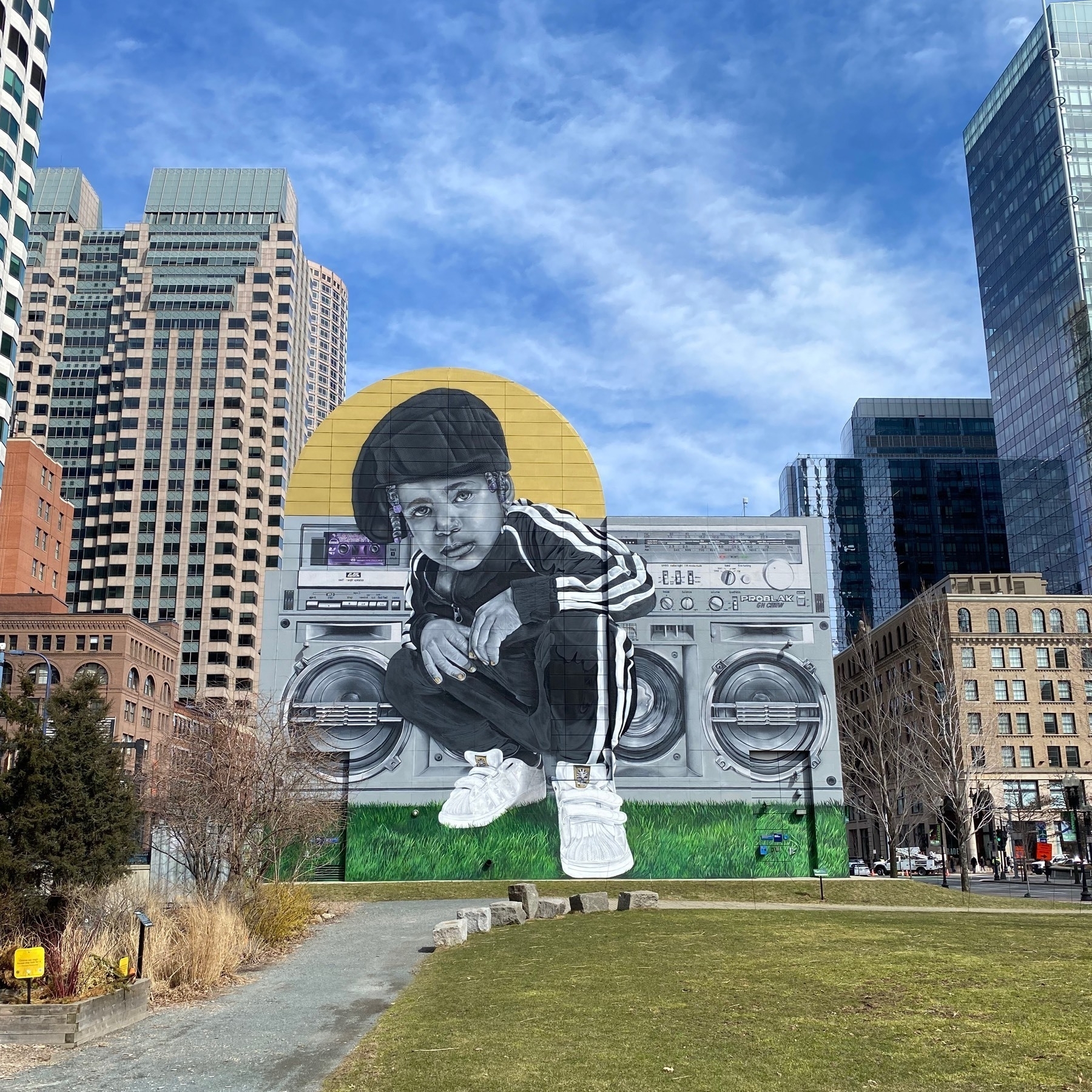 My name is Carl and I buy too many Apple Watch bands. Also, does anybody have recommendations?
Salami and kale 🍕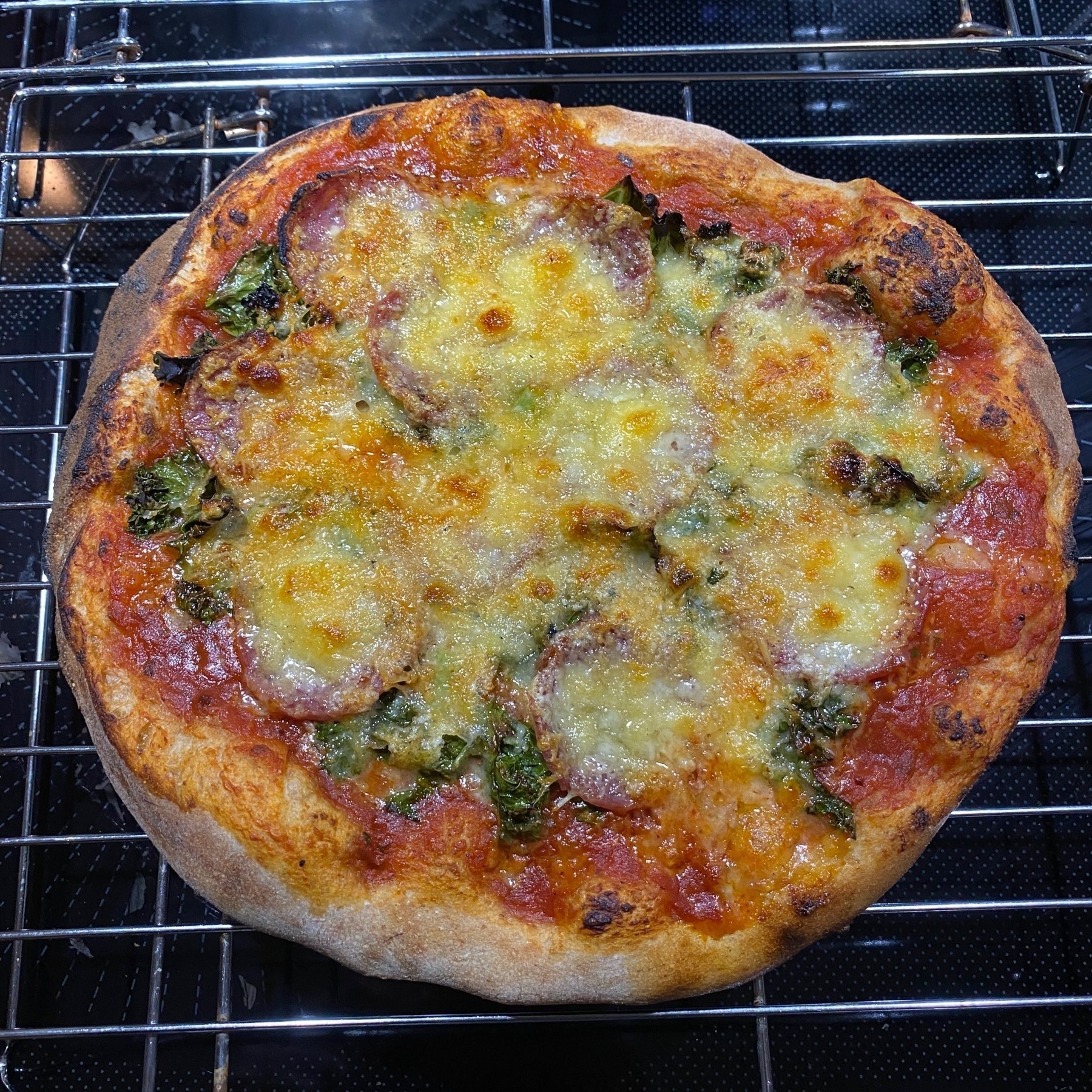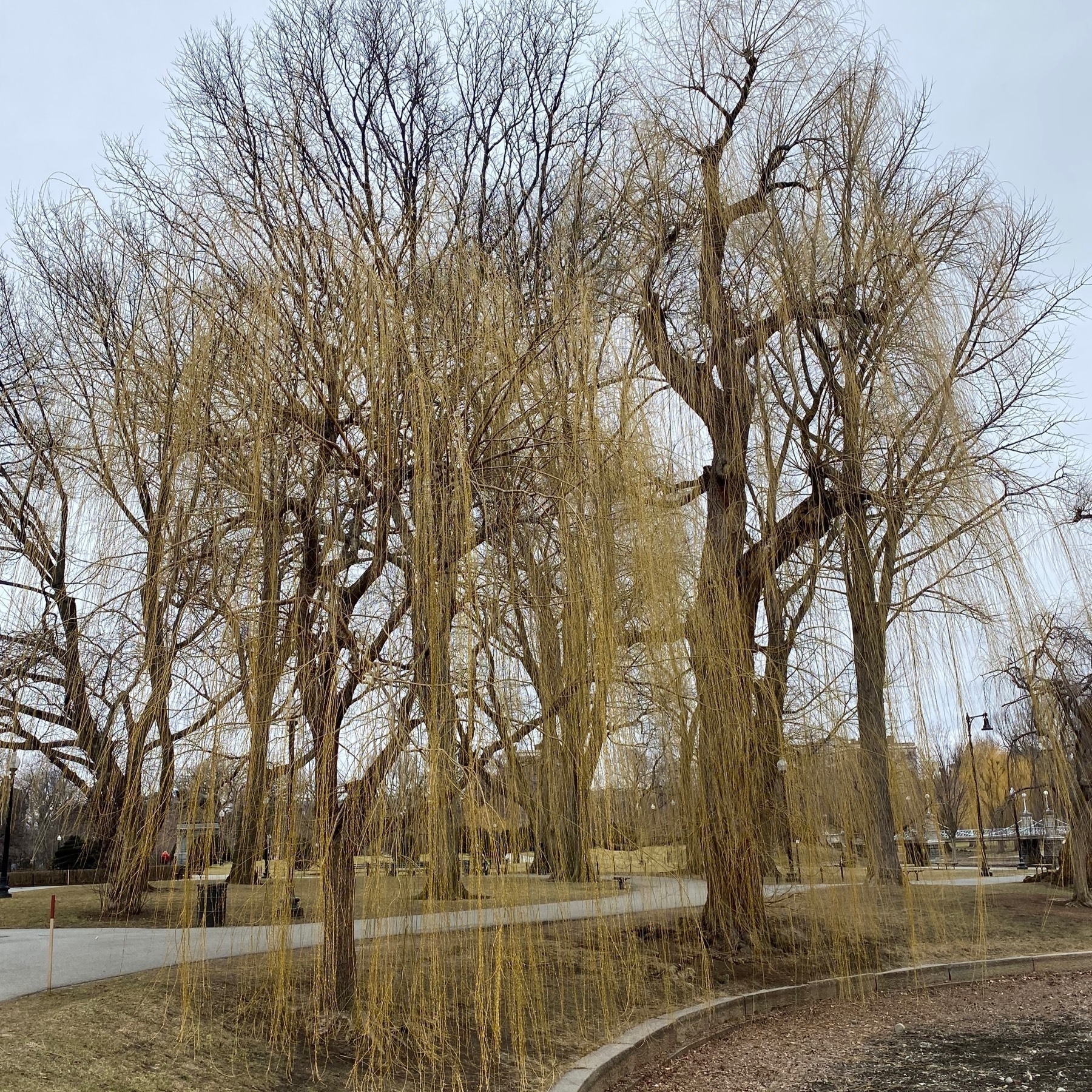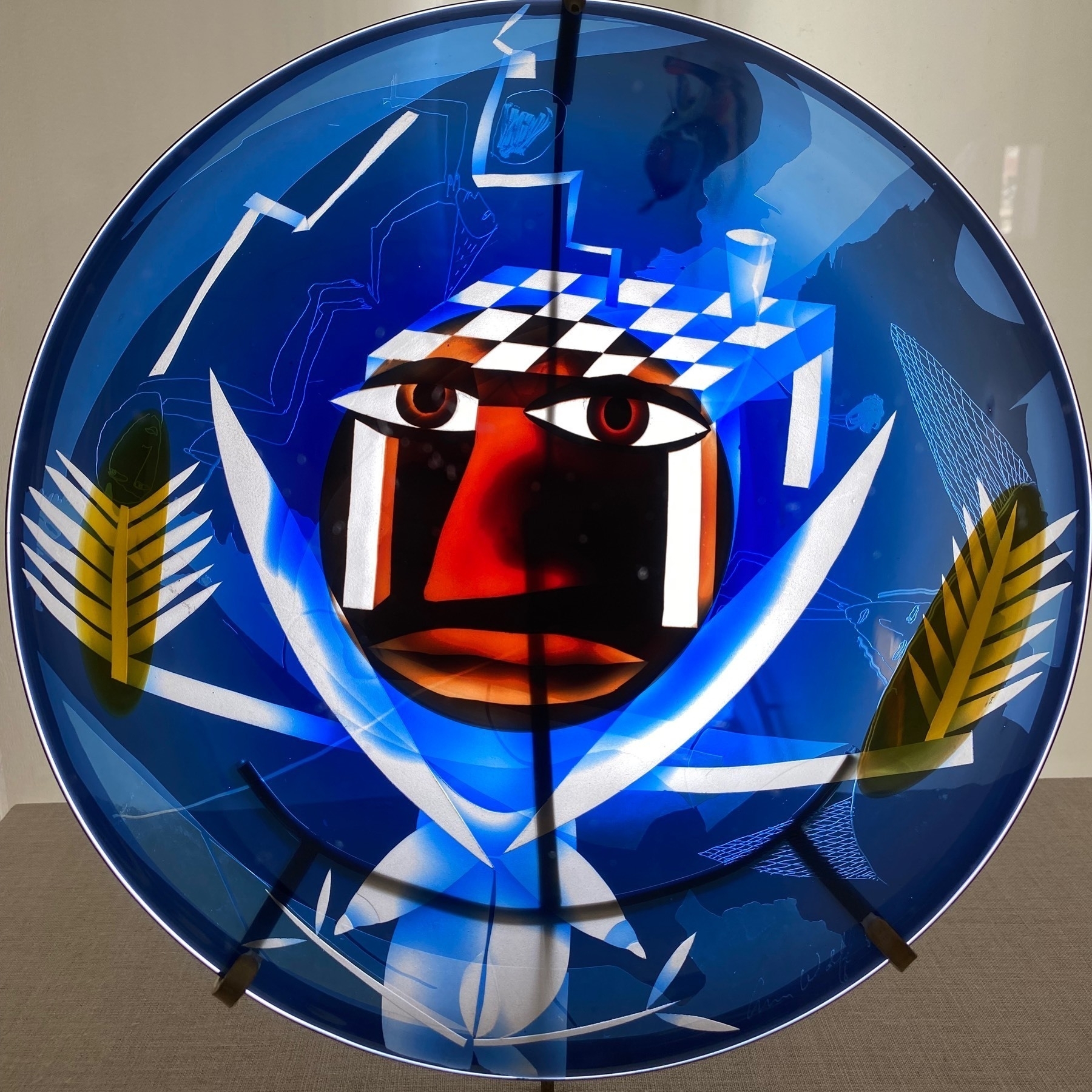 Happy to get the Sunlit update which allows me to add descriptions to pictures, still working my way back through all of the old photos and adding them.