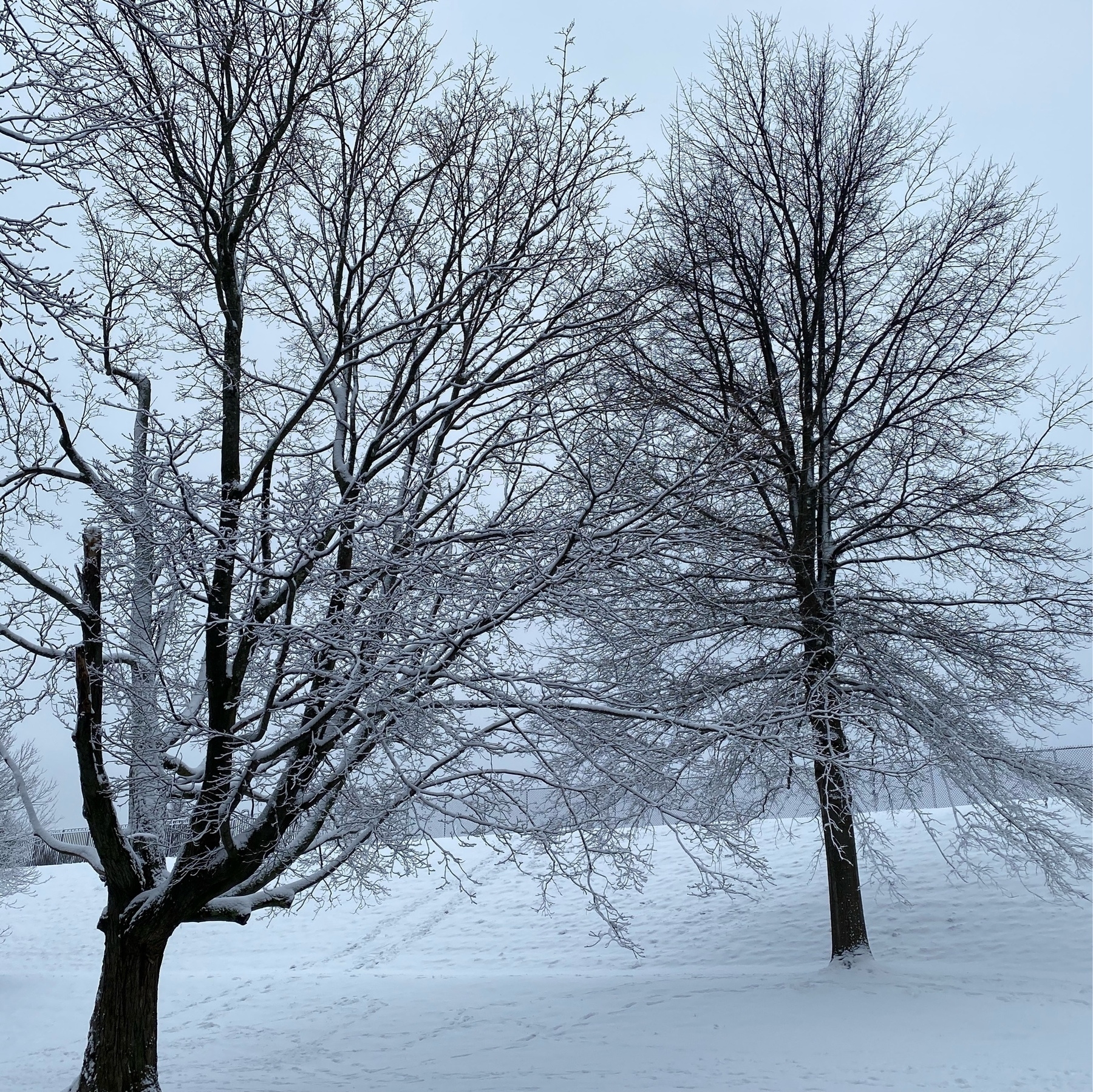 Hiding from the "wintry mix."
I have started using the beta version of Mona for reading my Mastodon timeline, it has lots of options but I am not a fan of the navigation model.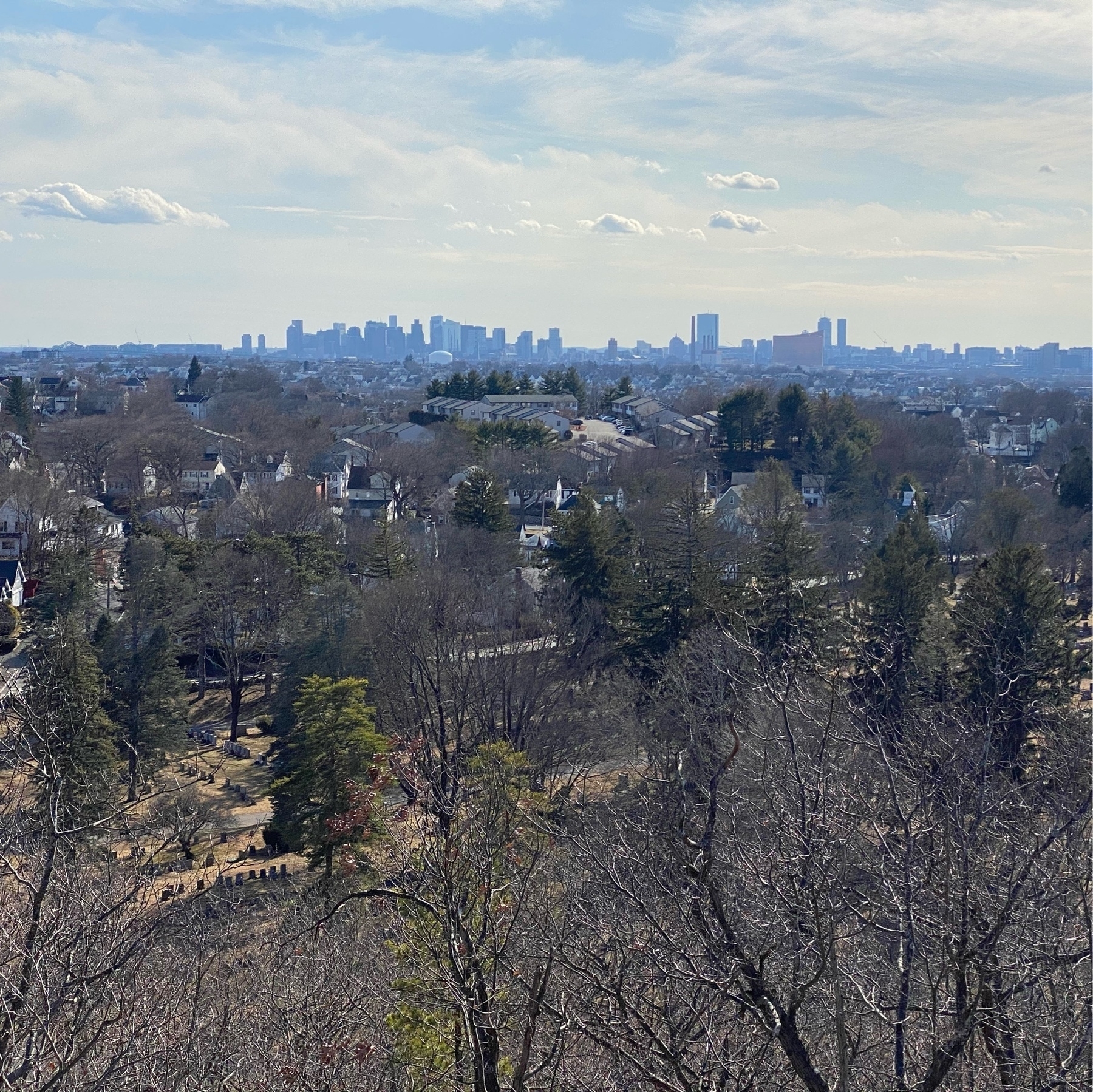 So many meetings, so little time.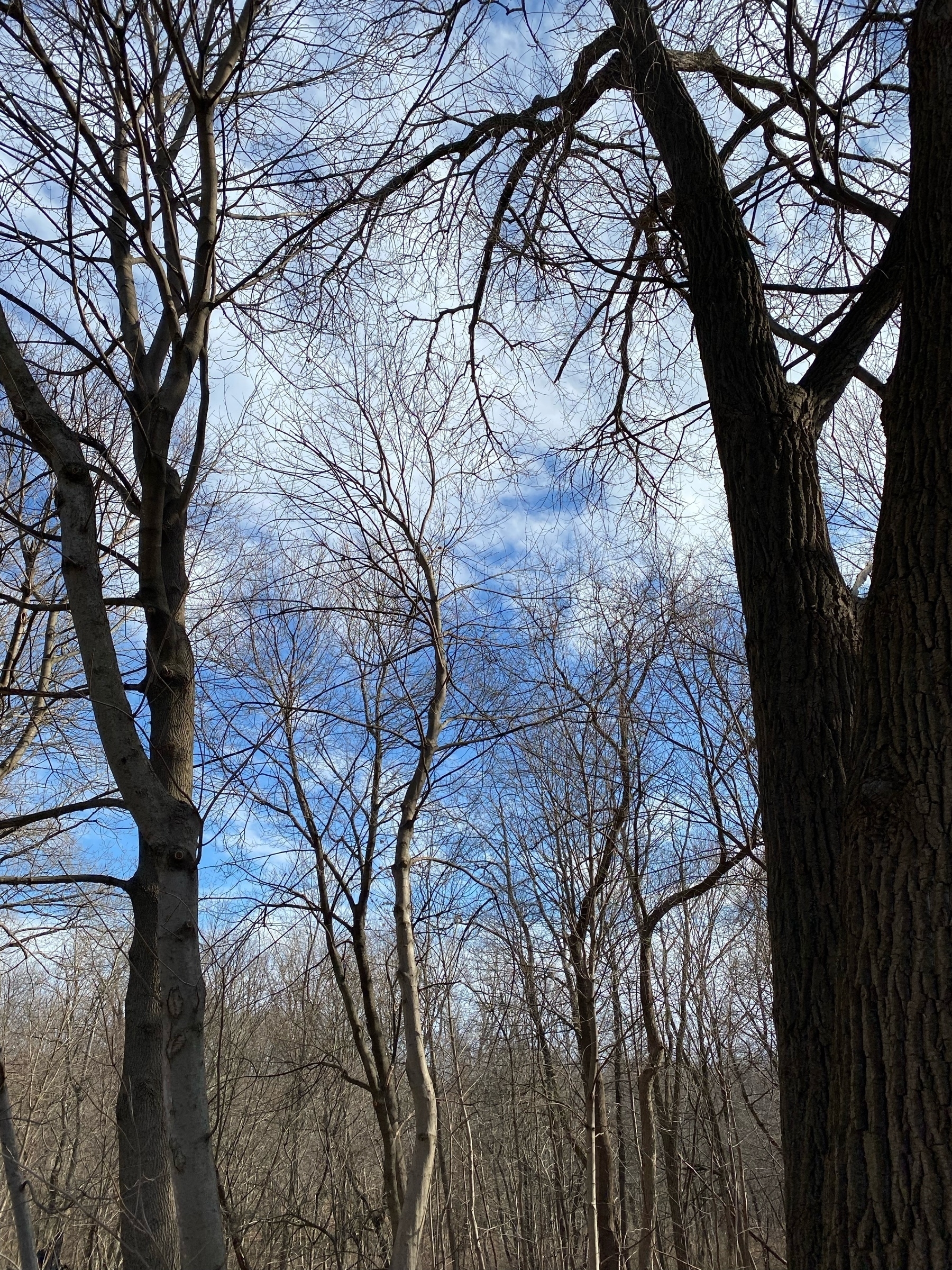 The point of having a President is that they are just people, not anointed rulers whose authority can't be questioned. To prevent authoritarians from regaining the office we need direct election by national popular vote.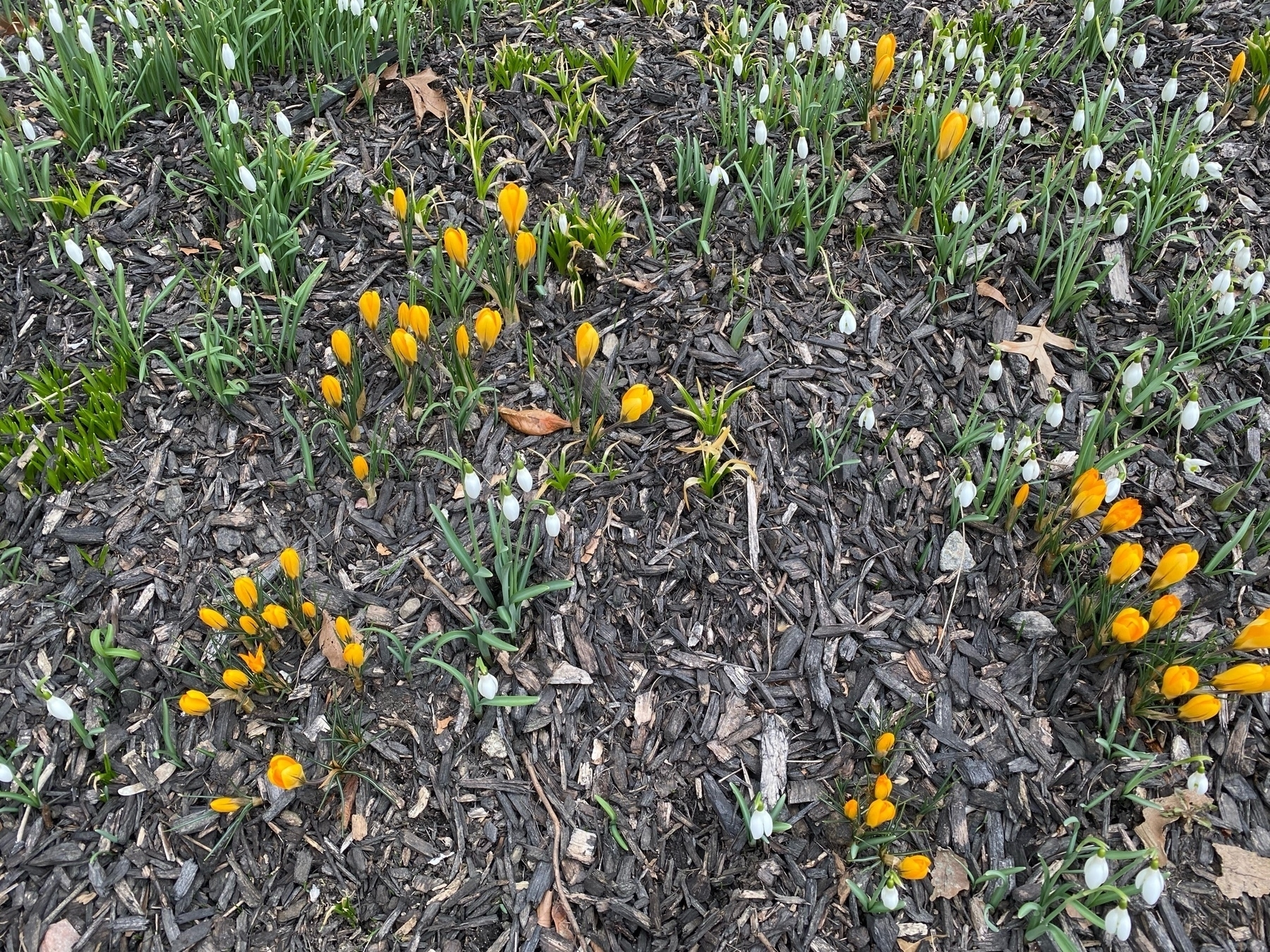 A fun weekend of doing housework and paying bills 🧹💸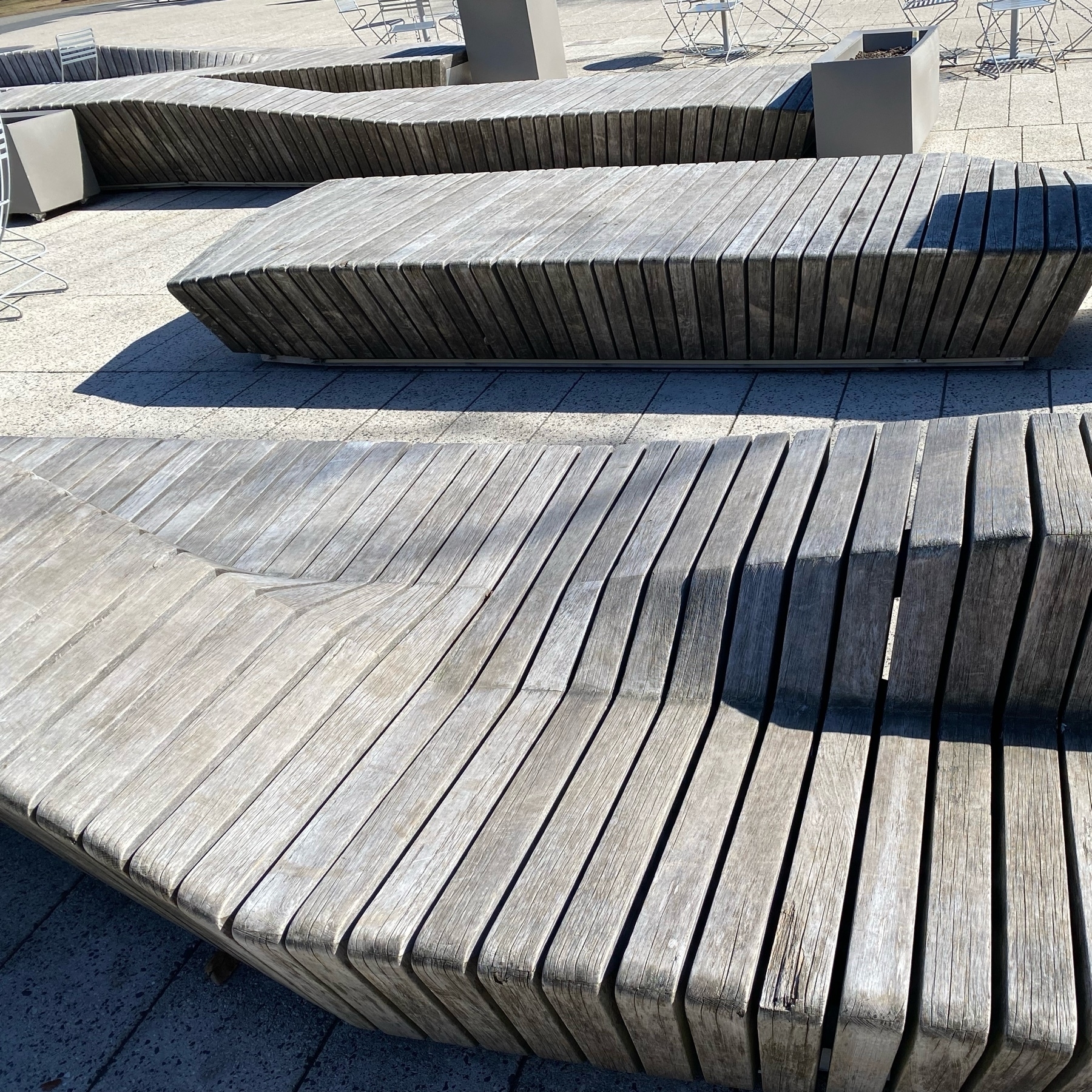 Off to watch Bugs Bunny cartoons.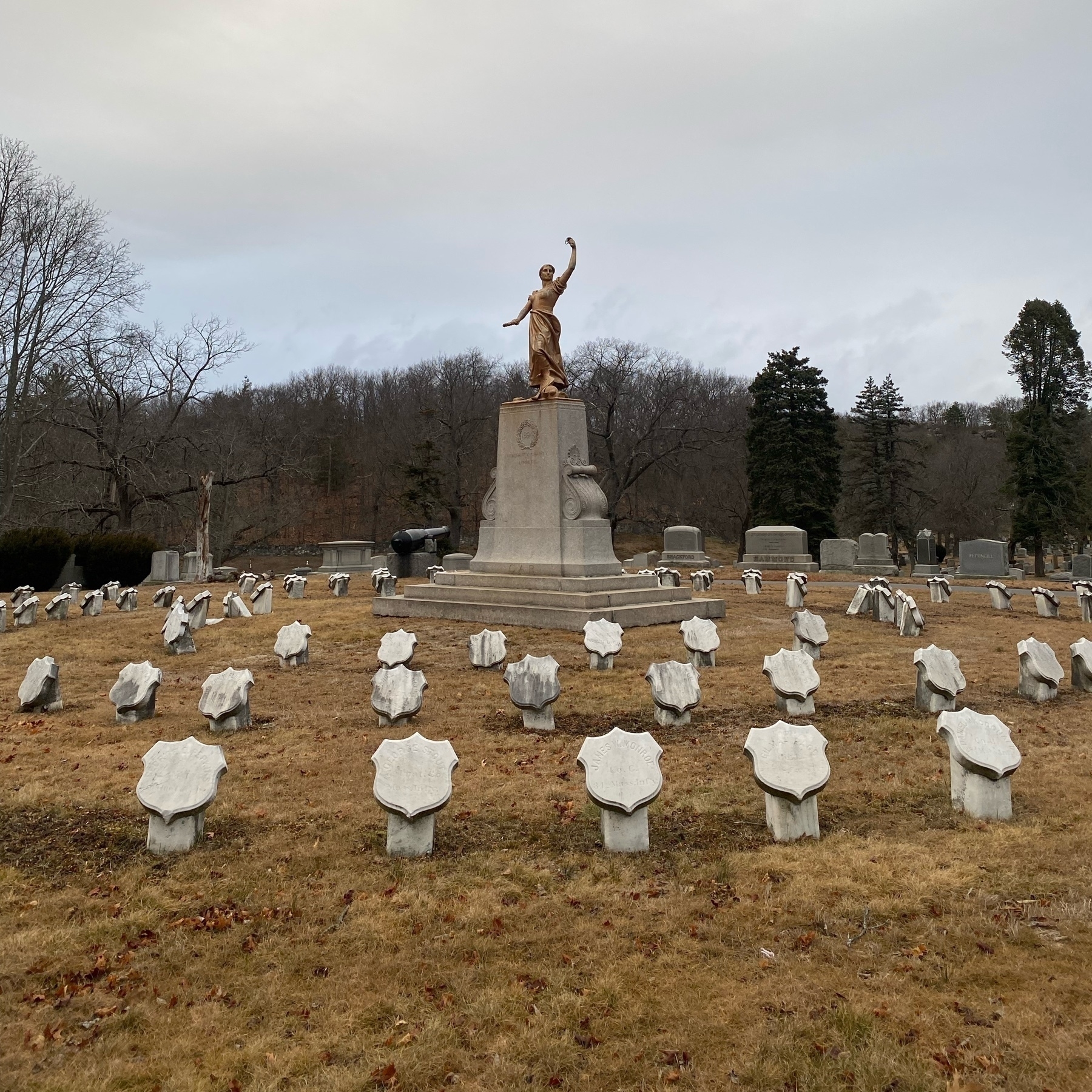 There's always a schedule conflict somewhere.
Herb and garlic chicken sausage 🍕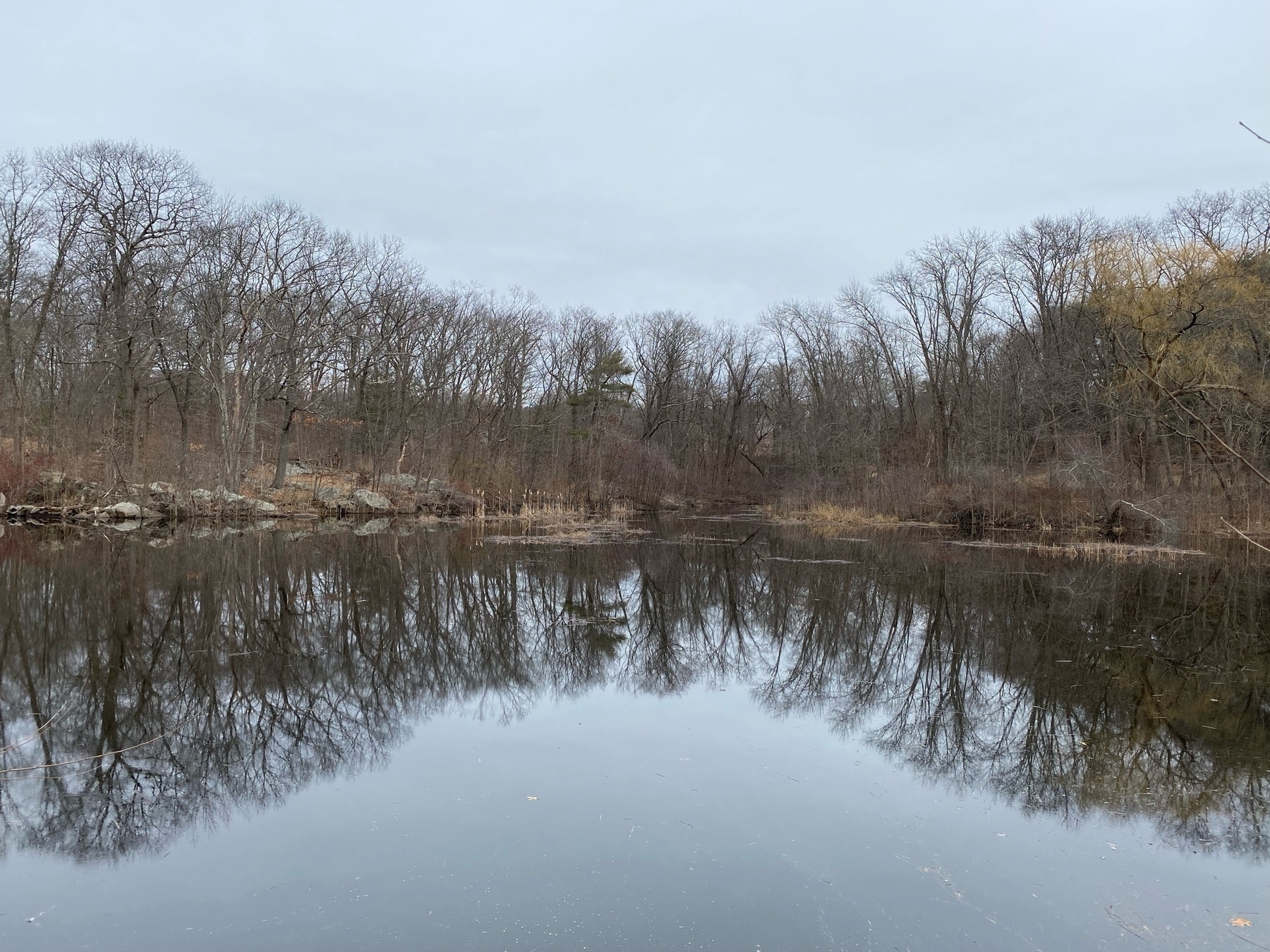 It's like mid-March outside and we are still in February ☀️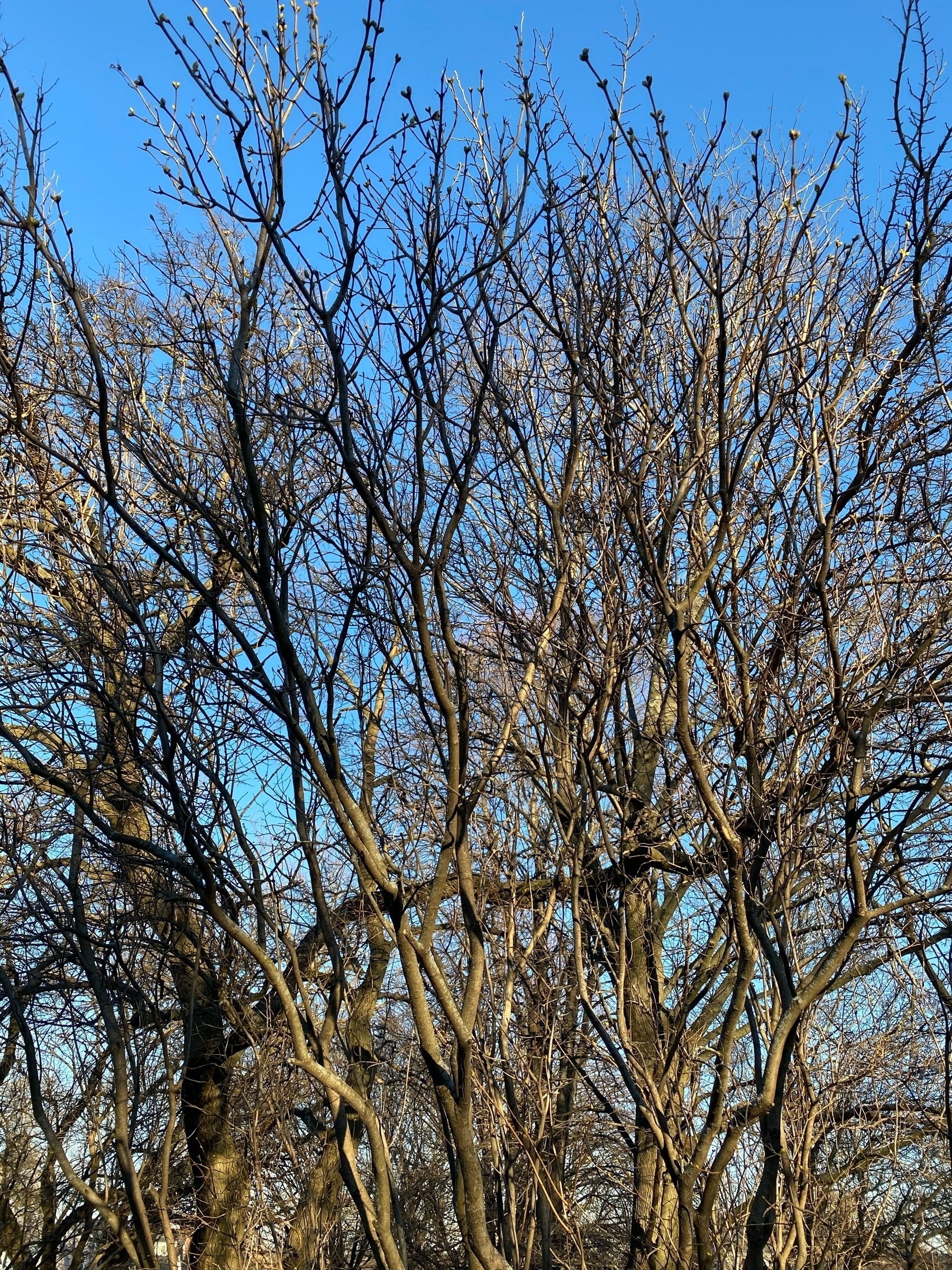 Missed posting a photo again yesterday, simply not in the habit yet.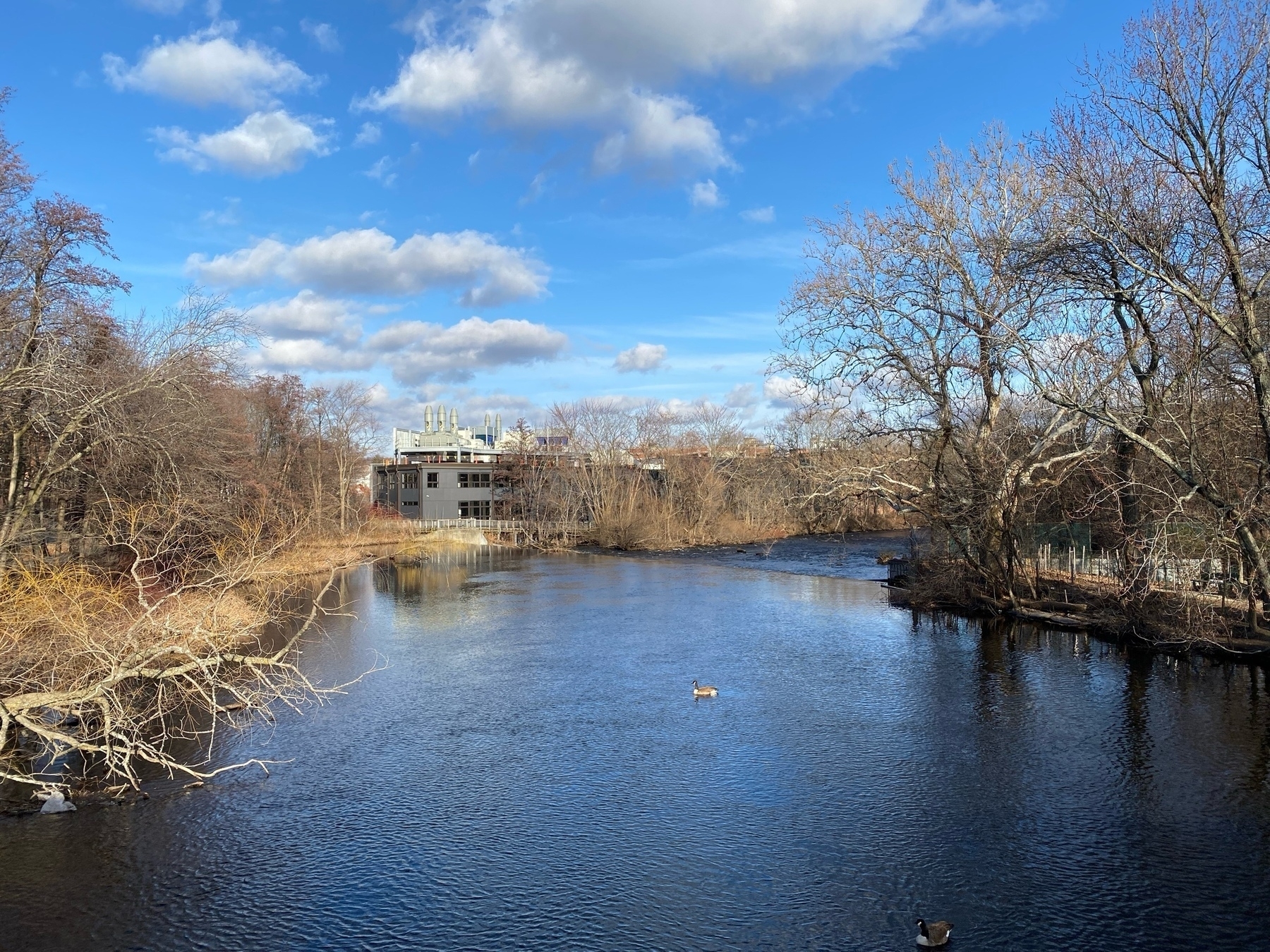 Out of bread flour this morning, so no pizza today.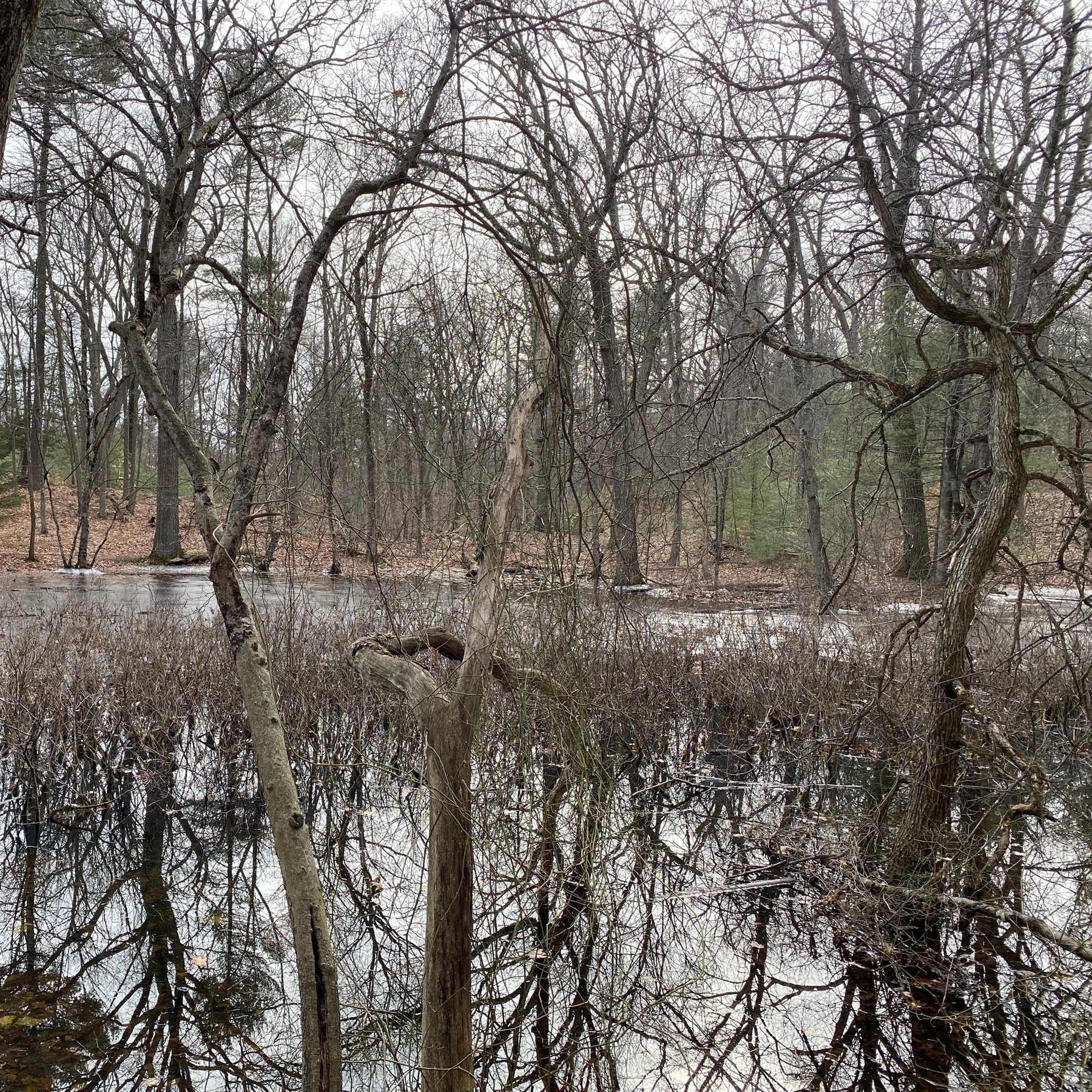 Trying to get in a little early spring cleaning 🧹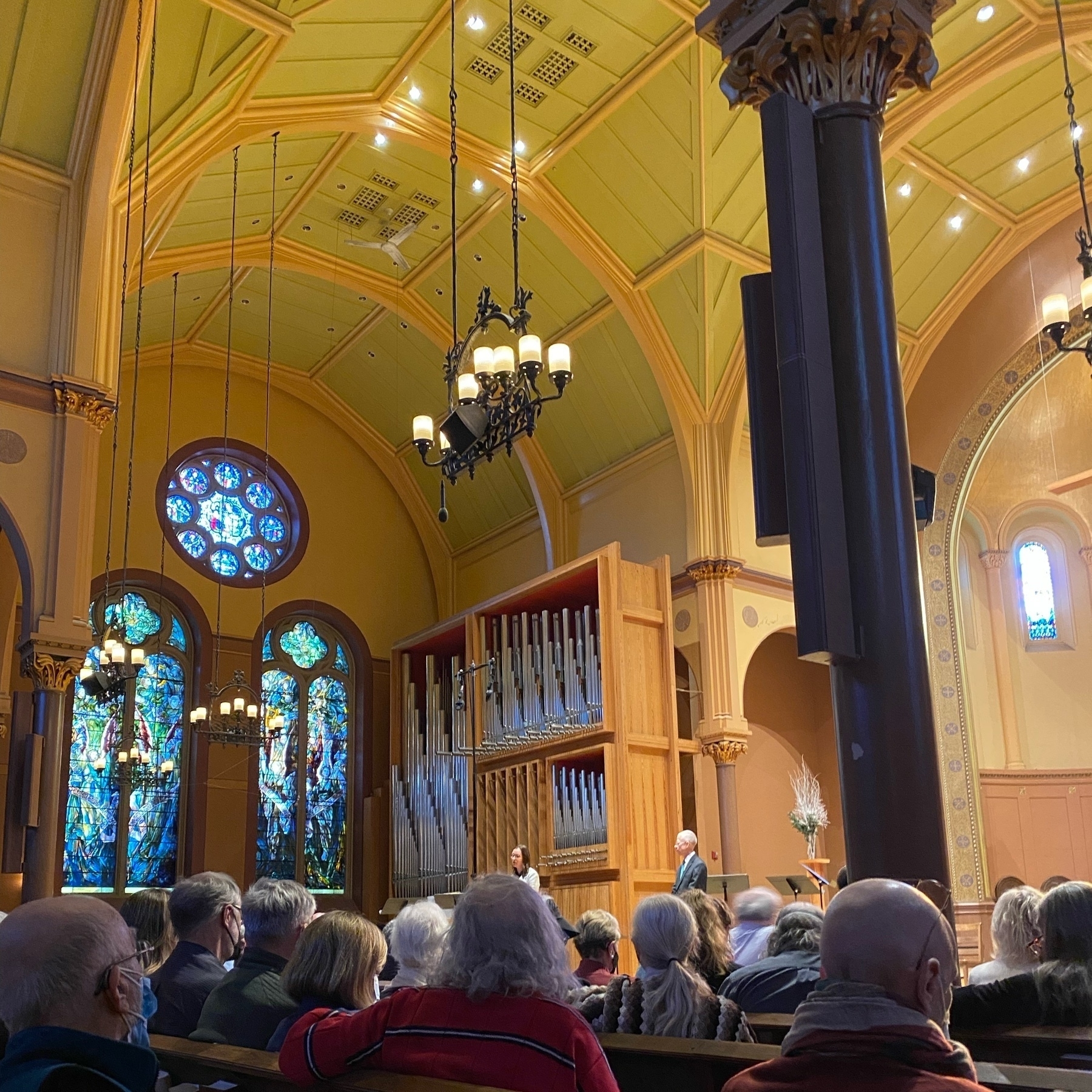 Two concerts in two days.