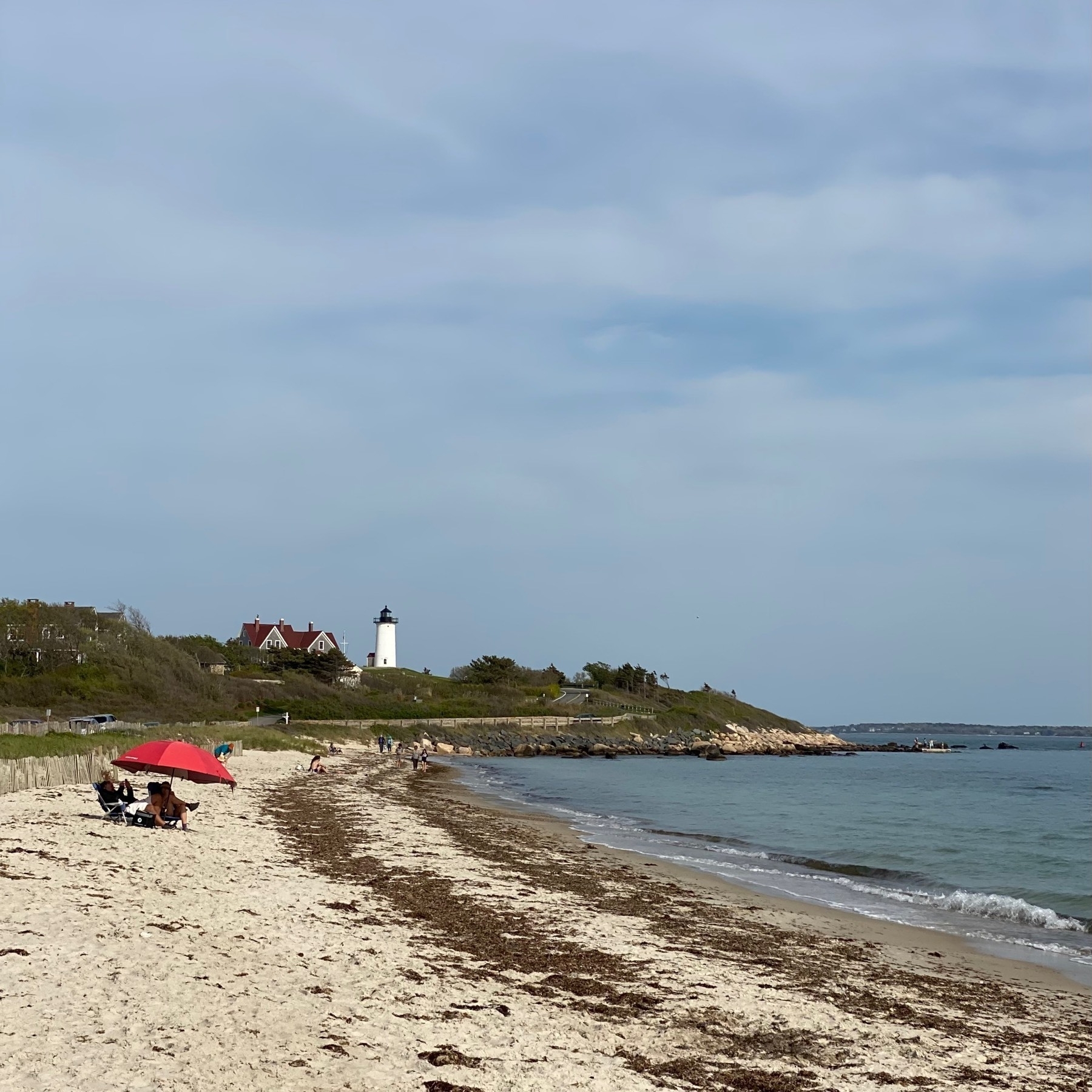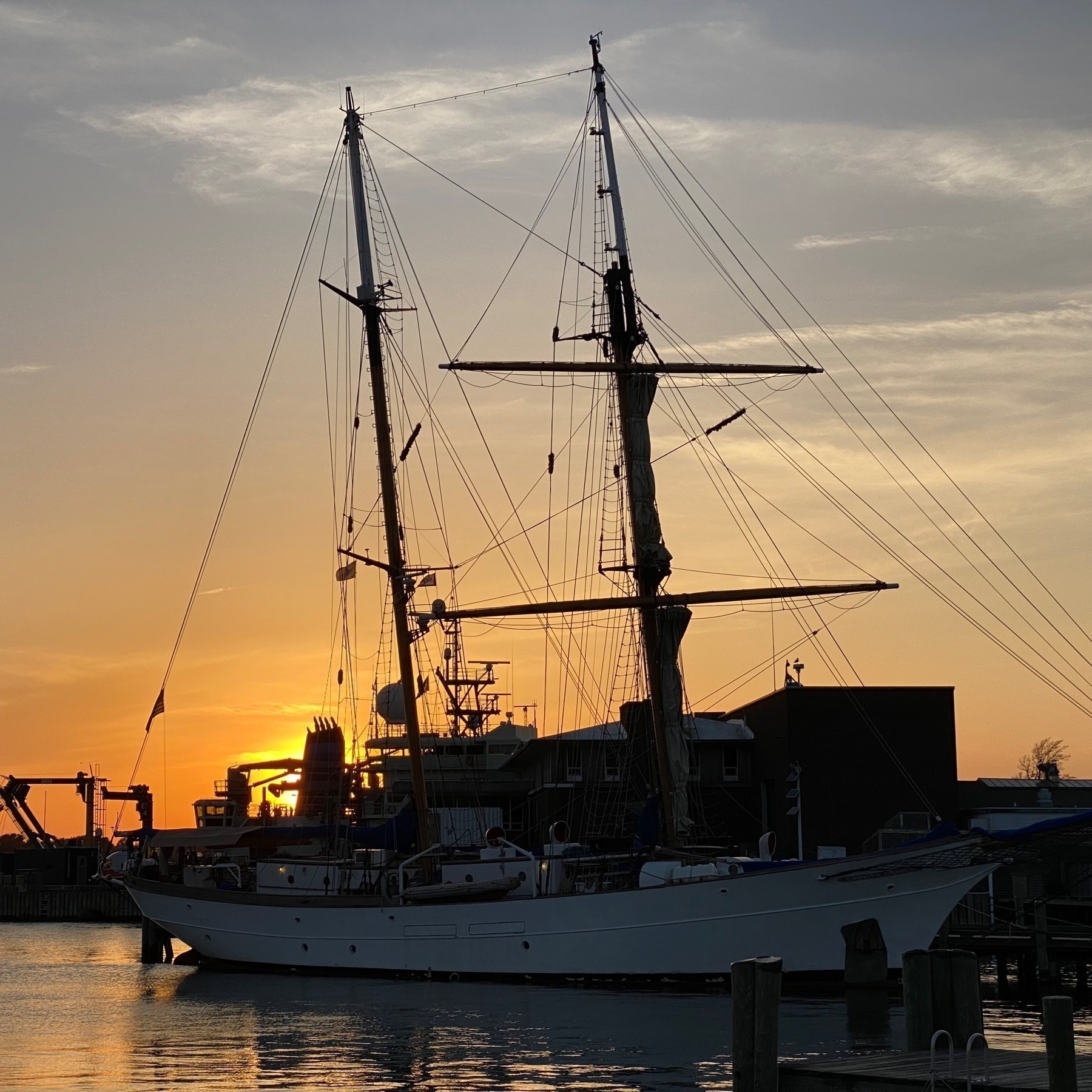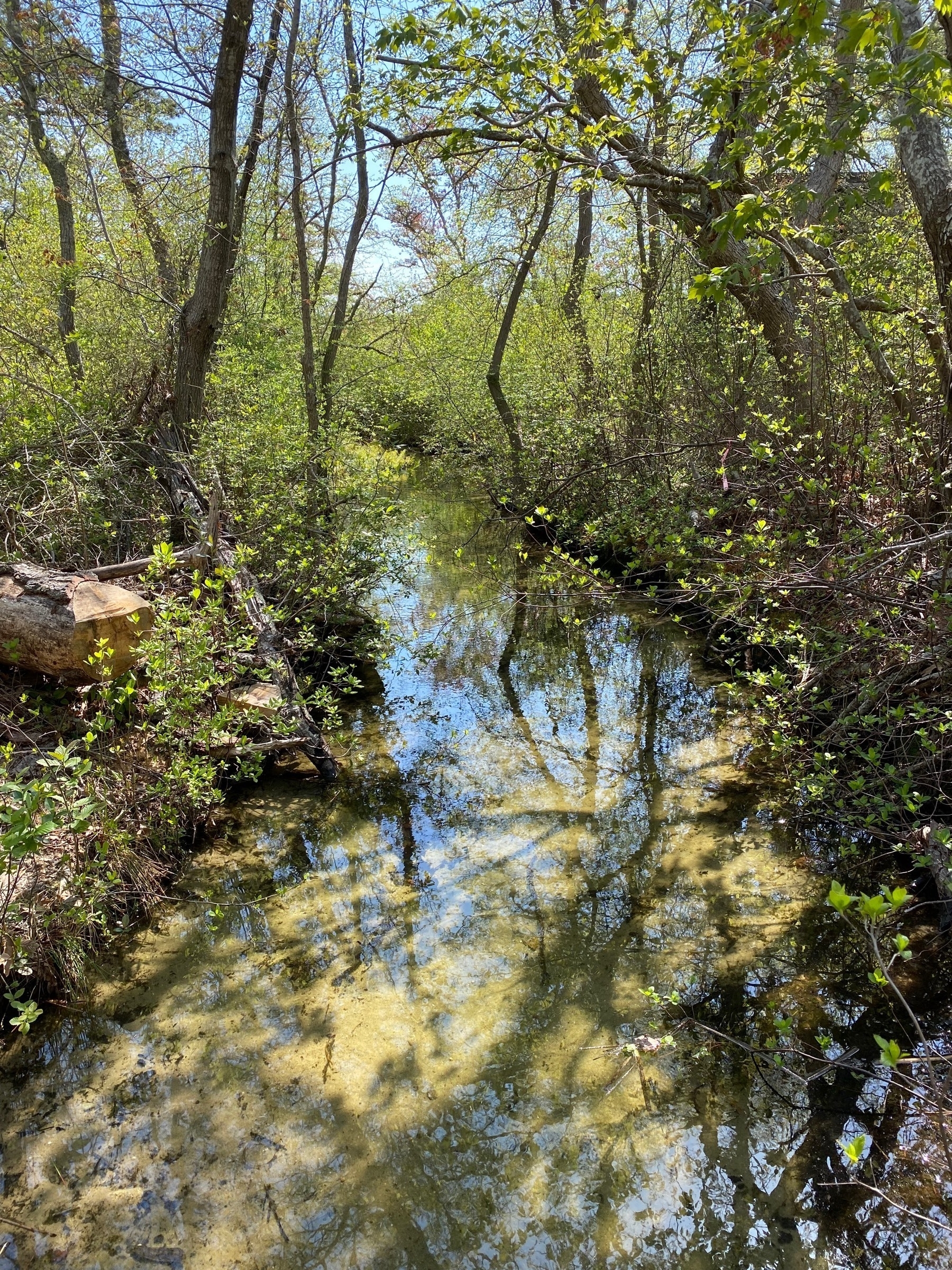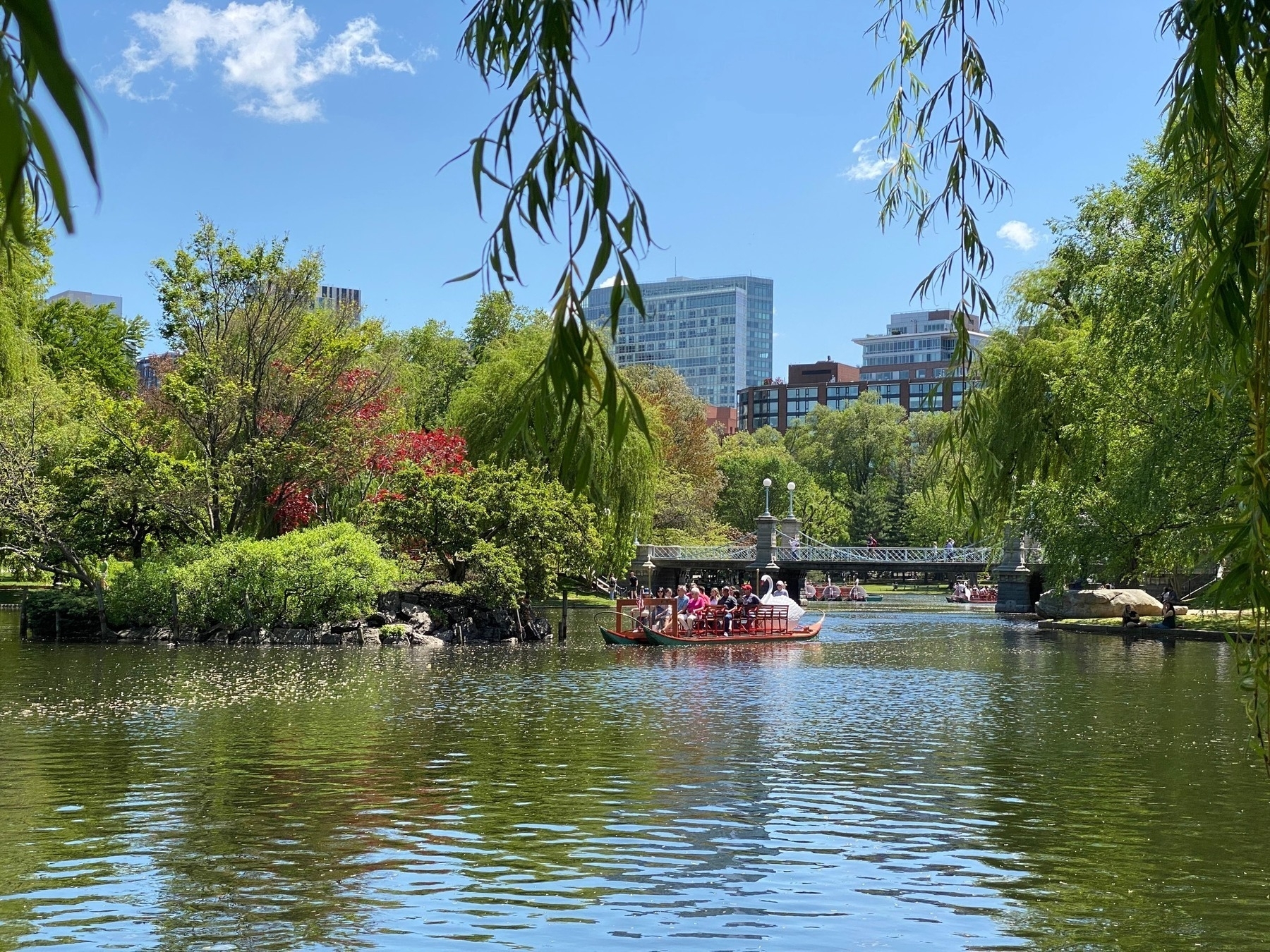 Going away for the weekend.
Installing the tool chain on a new laptop. Why was it not installed by IT?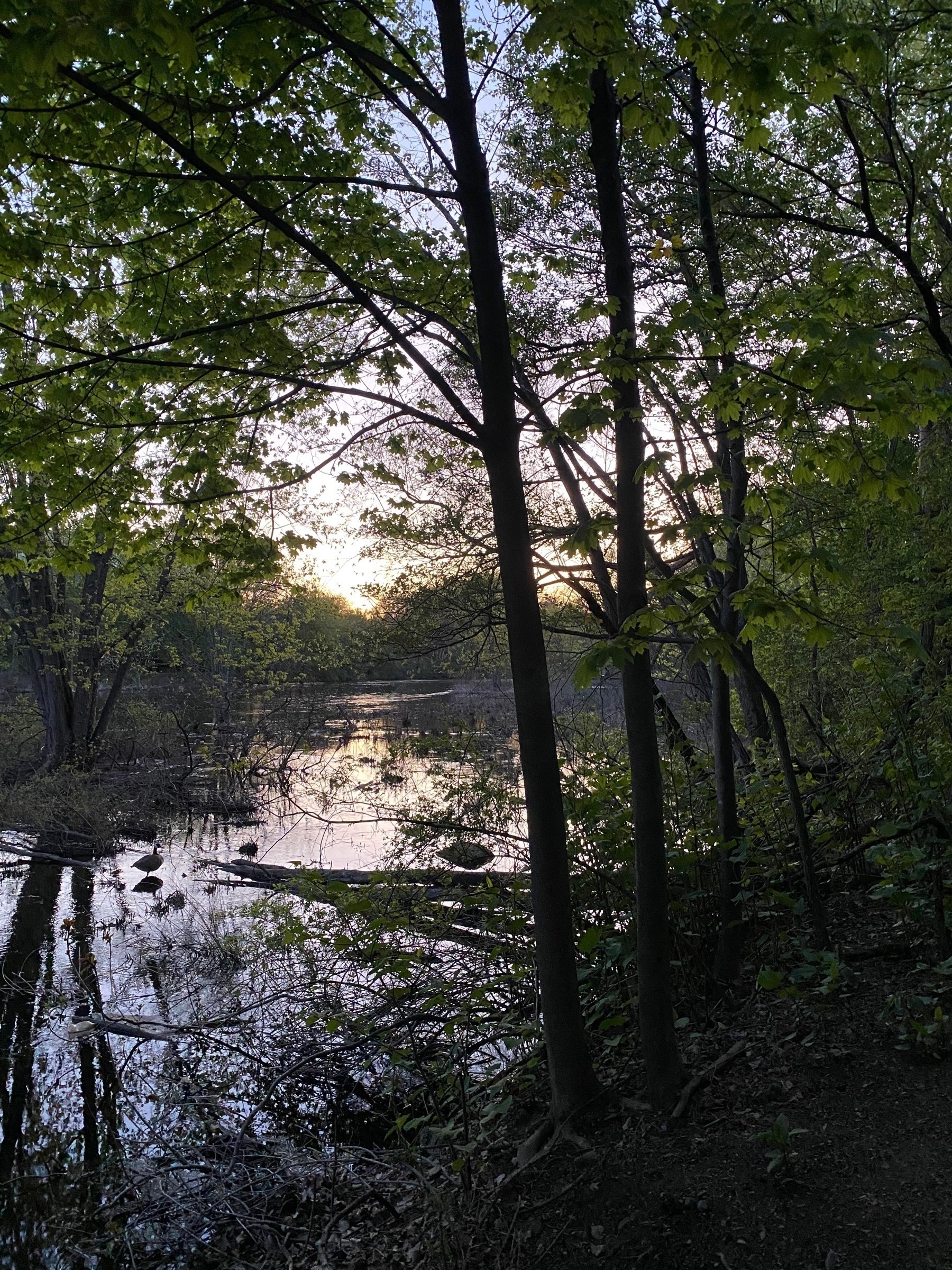 Strange women lying in ponds distributing swords is no basis for a system of government.
Probably not going to a movie tonight 🍿
These aren't the droids you're looking for 🤖
Still recovering from Mayday.
Happy Mayday to those who celebrate! 🌸🌿🌺
Out like a (very damp) lamb.
Why do people have so much trouble getting up before dawn to celebrate Mayday? It's just one day out of an entire year!
Time to clean the house again 🧹🏠
Considering newsfeed bankruptcy for today.
Still not caught up from last weekend.
Playing around with spatial audio.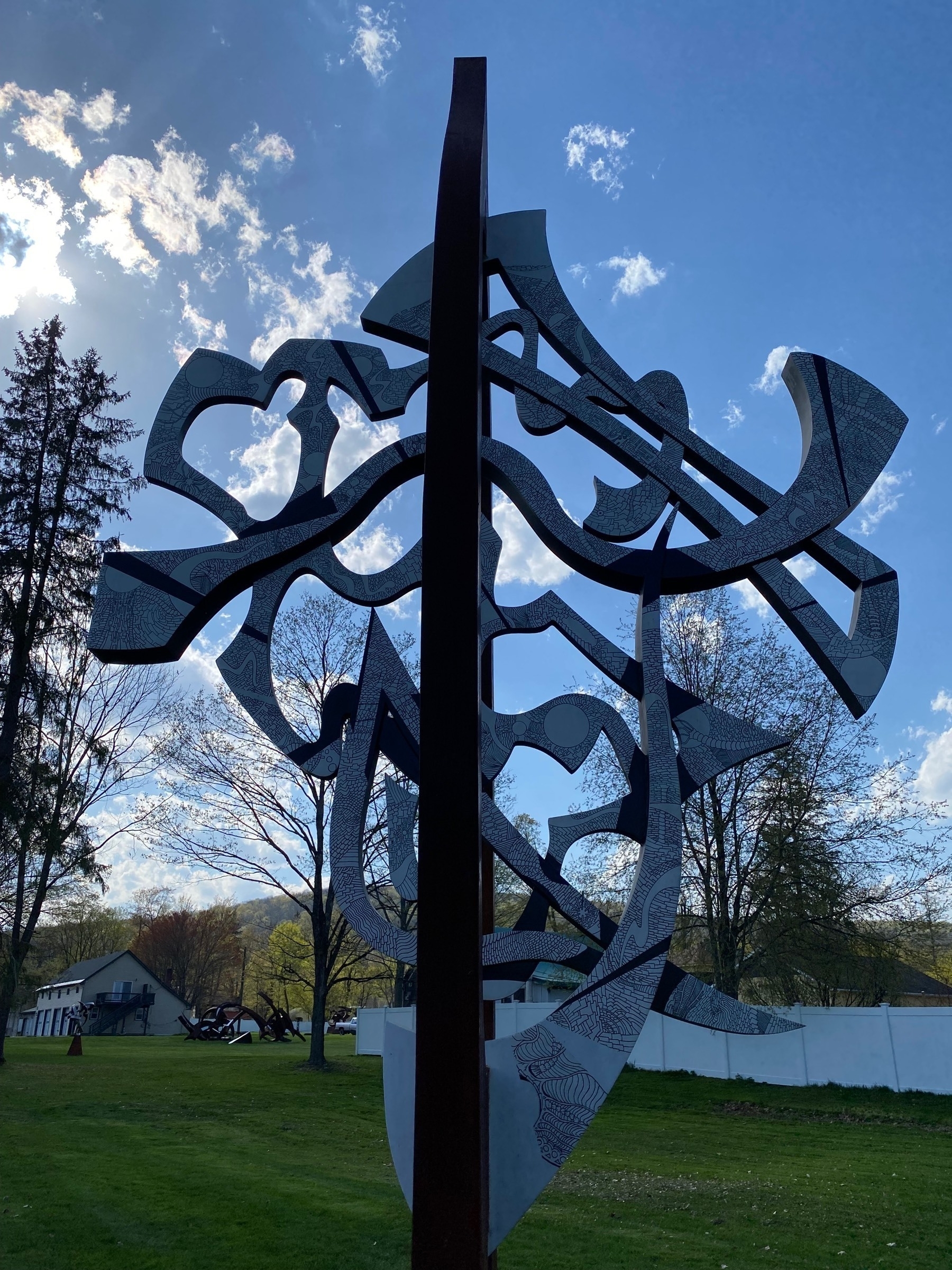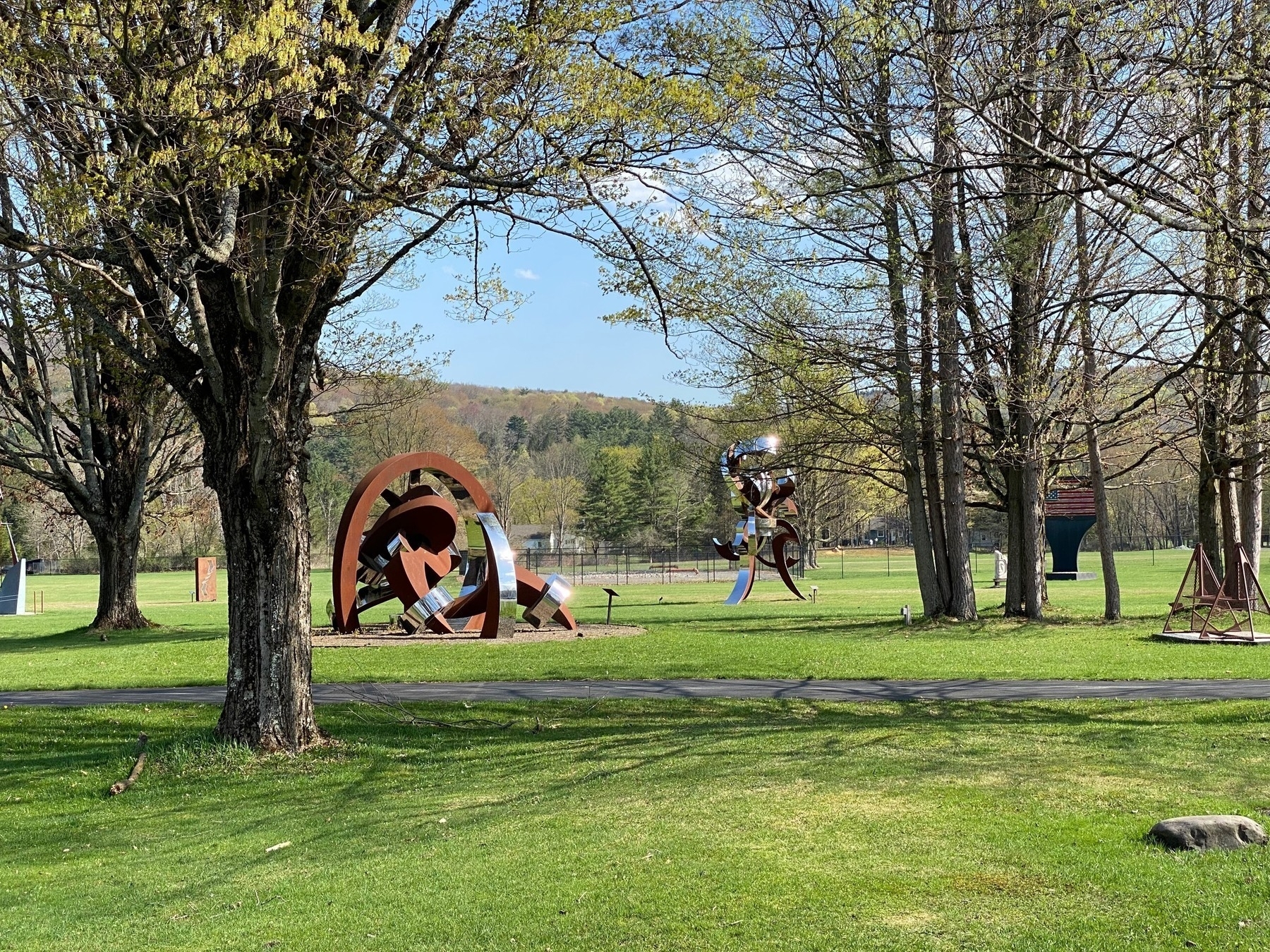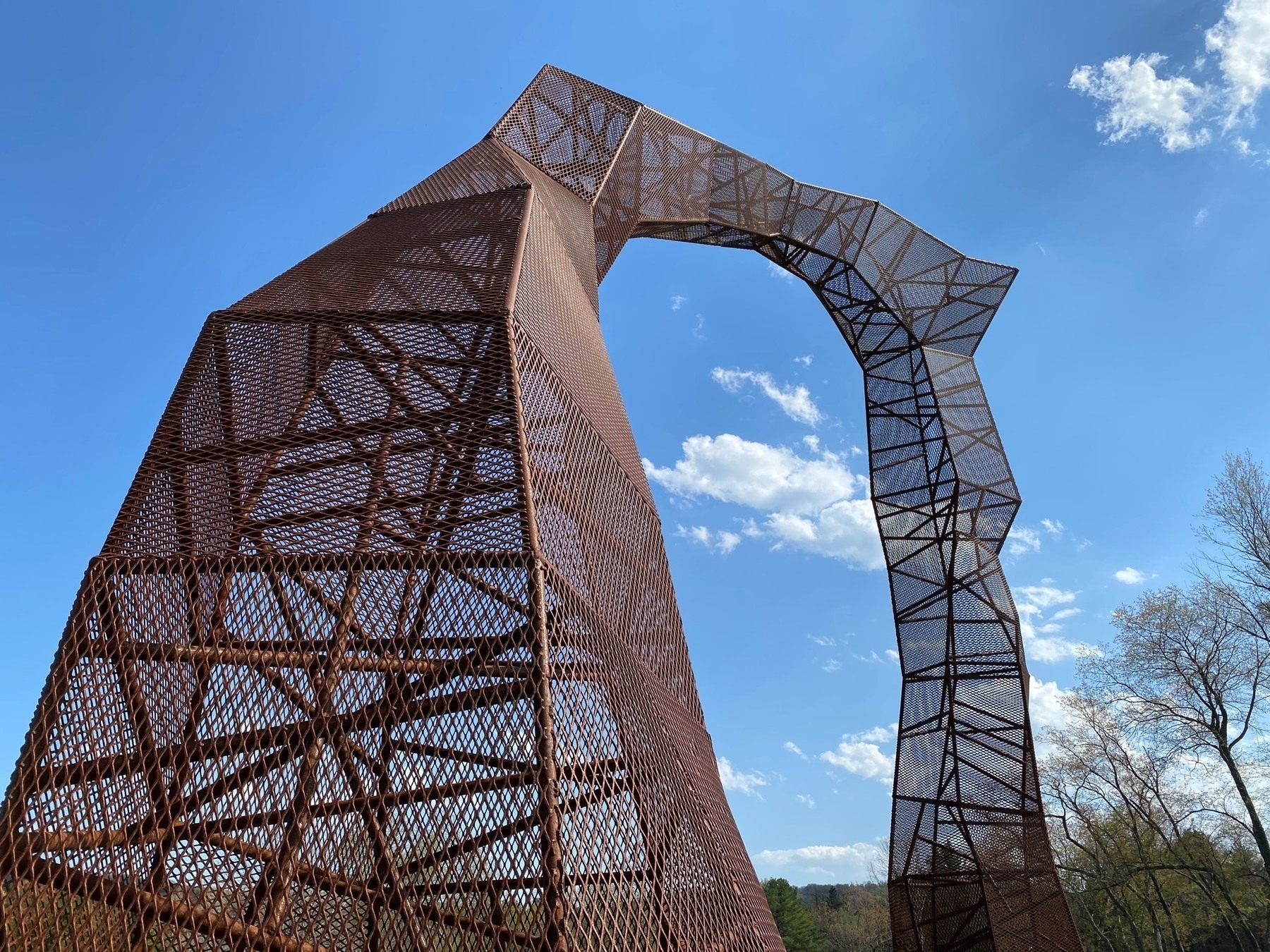 Off early for the weekend trip.