Precious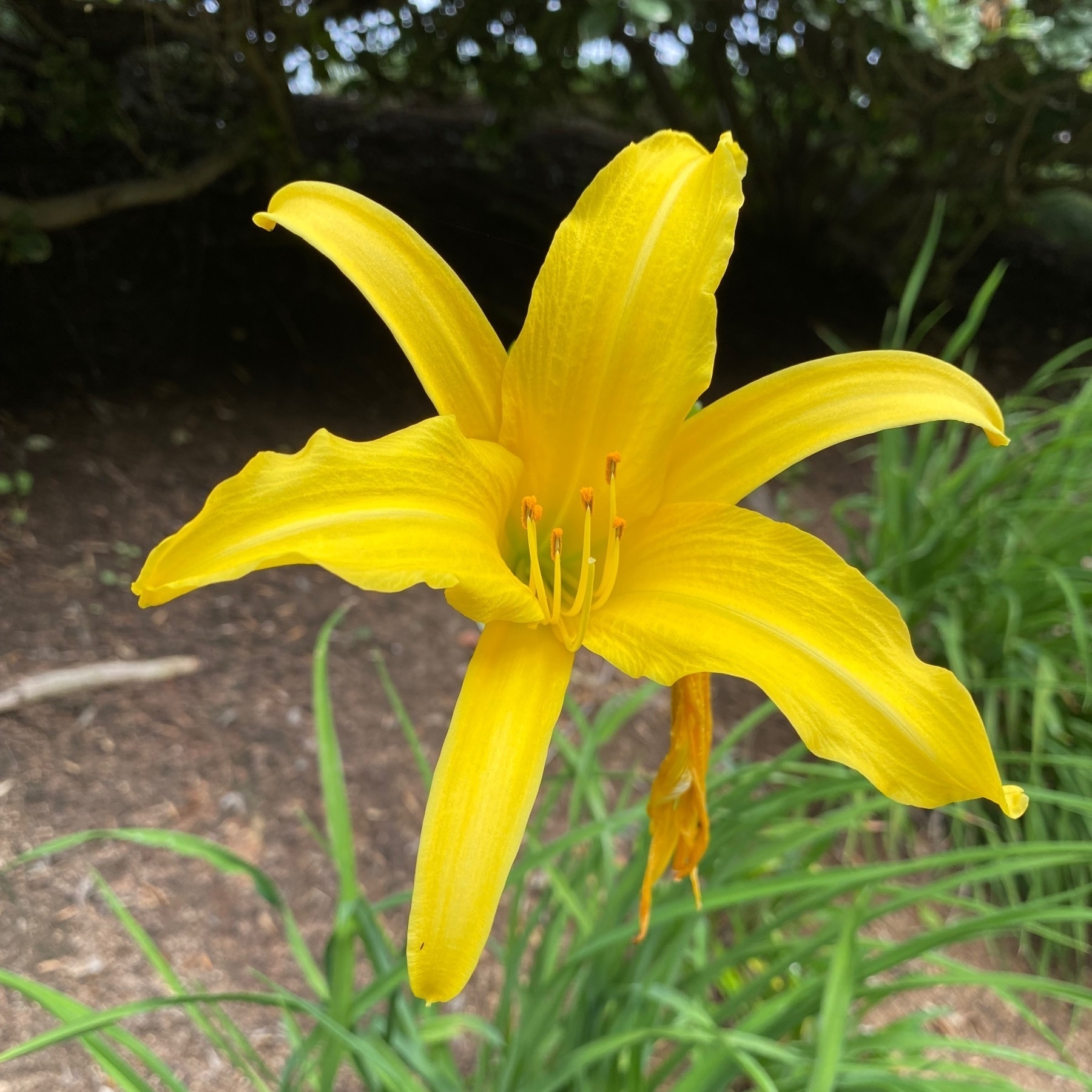 Buildup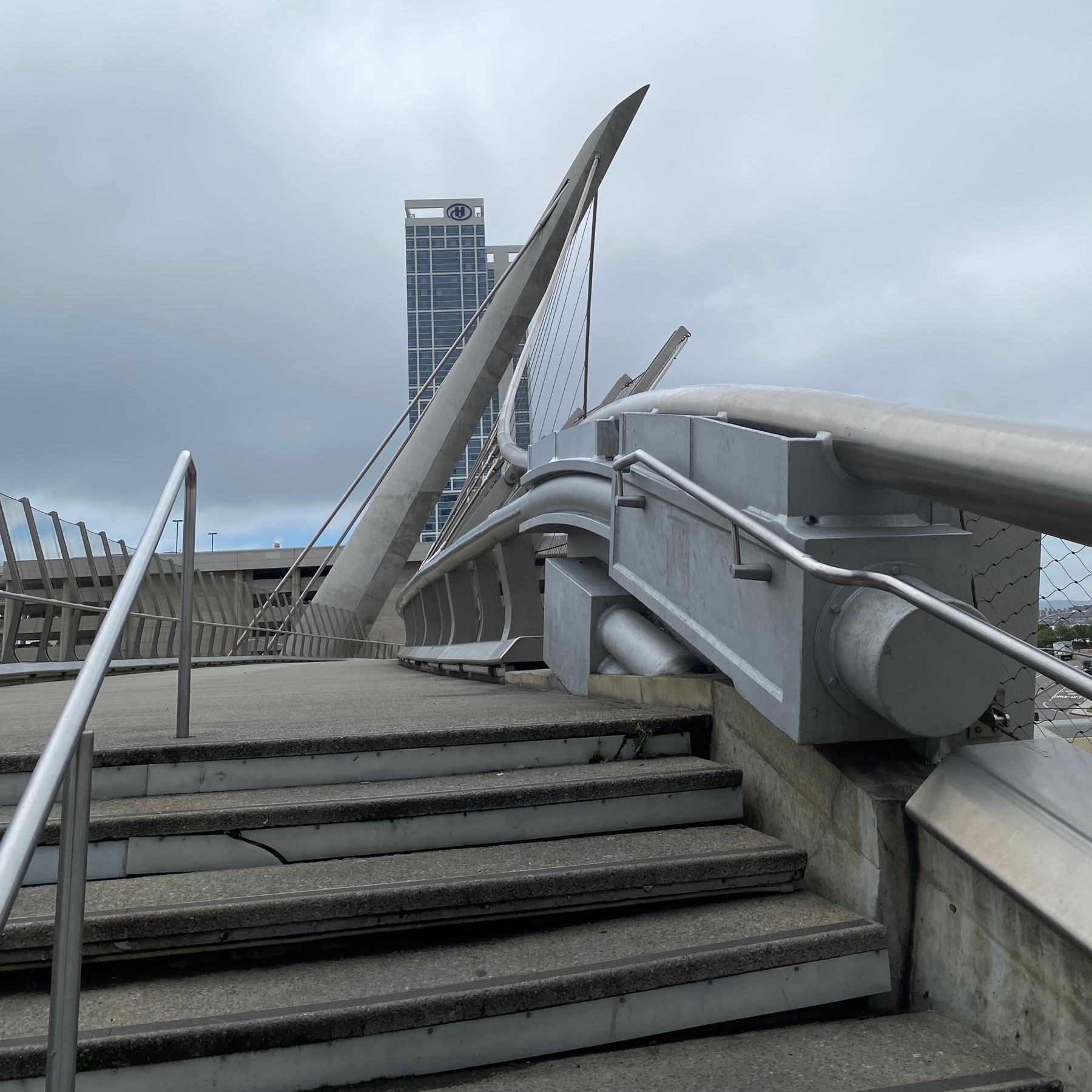 Abstract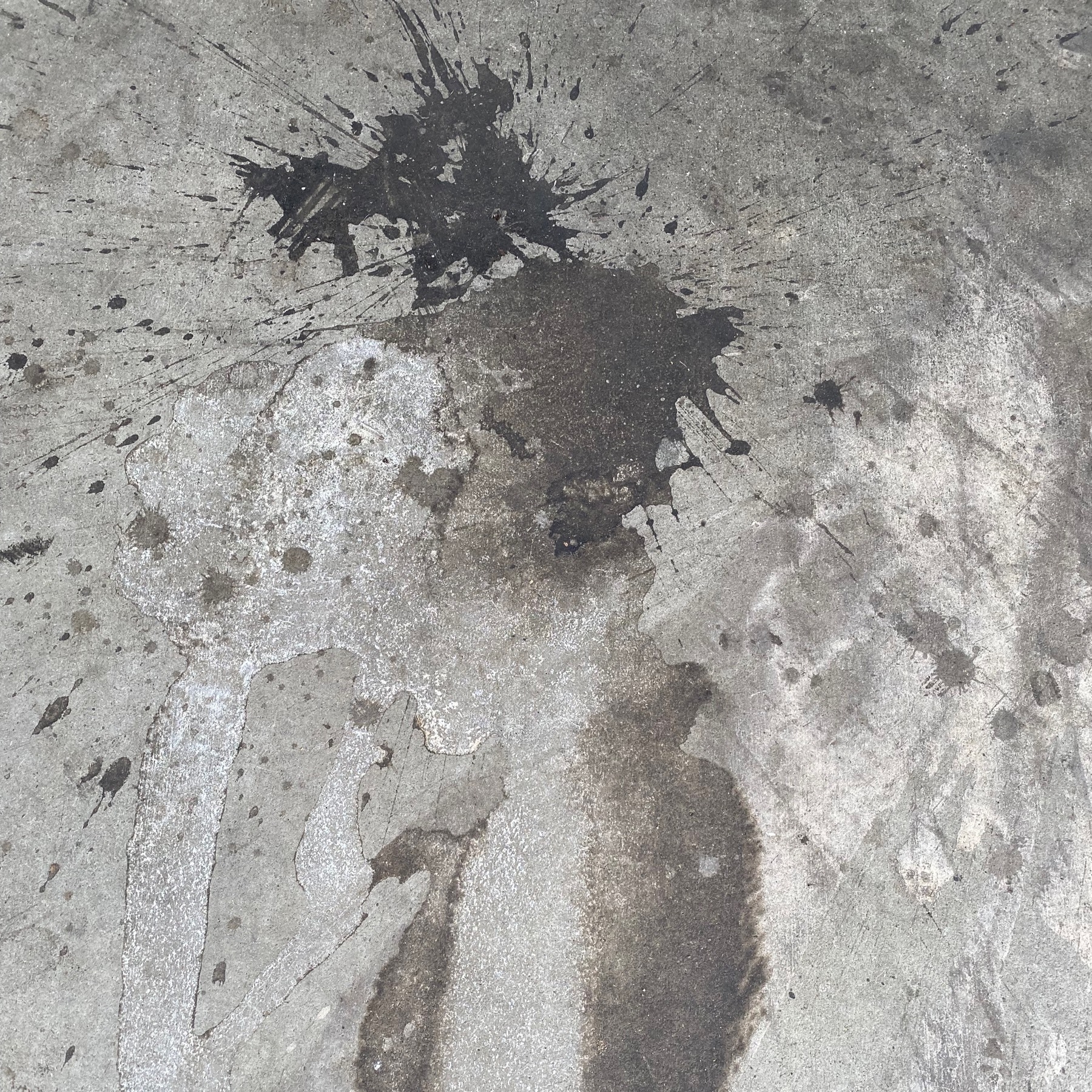 This thing where the iOS Trailers app is now part of the TV app is awful. No way to navigate to it, no trailer-specific search, no text labels.
I will continue to offer technical support on social media.
Last time (years ago) I needed to scan 35mm slides I used a combo flatbed/printer, which is tedious. Now I can buy a small box with a cell phone camera, some cheap lenses, and an LED screen which takes a picture and saves to an SD card. Progress!
Hiding out at a coffee shop ☕️
Still trying to figure out how Bluesky works. There are multiple feed options but I still haven't found the One True Feed.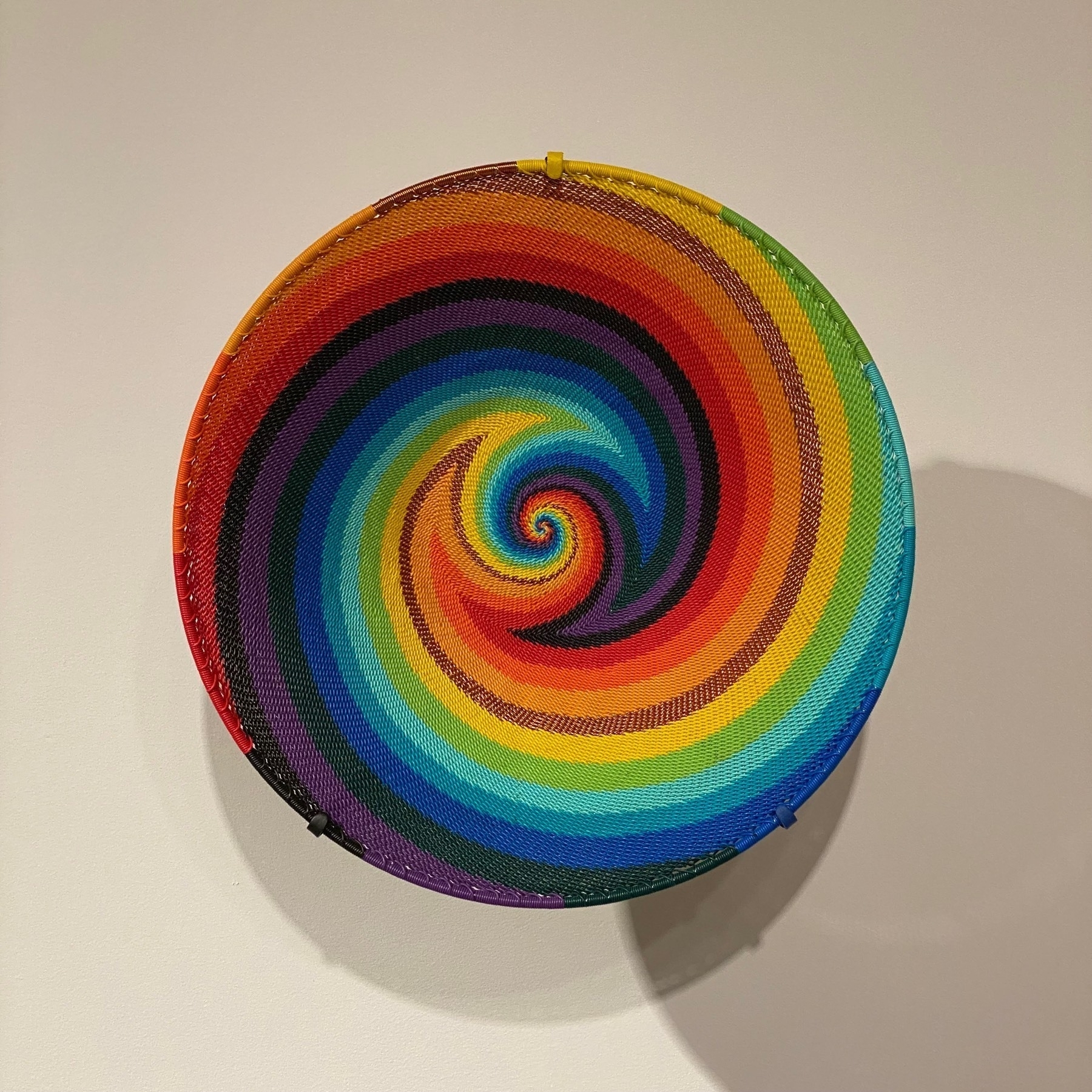 At "hang out at the Public Market and eat a large lunch" stage of the move.
Not sure about the September photoblogging challenge…
At the "hang pictures on the wall" stage of the move 🖼️
Seems it never rains in Southern California.
Cleaned out the storage closet 🧹
I never thought to try this until today, but it turns out you can share a Mac's wifi connection out the USB C port to an Ethernet dongle when you can't get to the router for a direct connection.
Panama 66, Balboa Park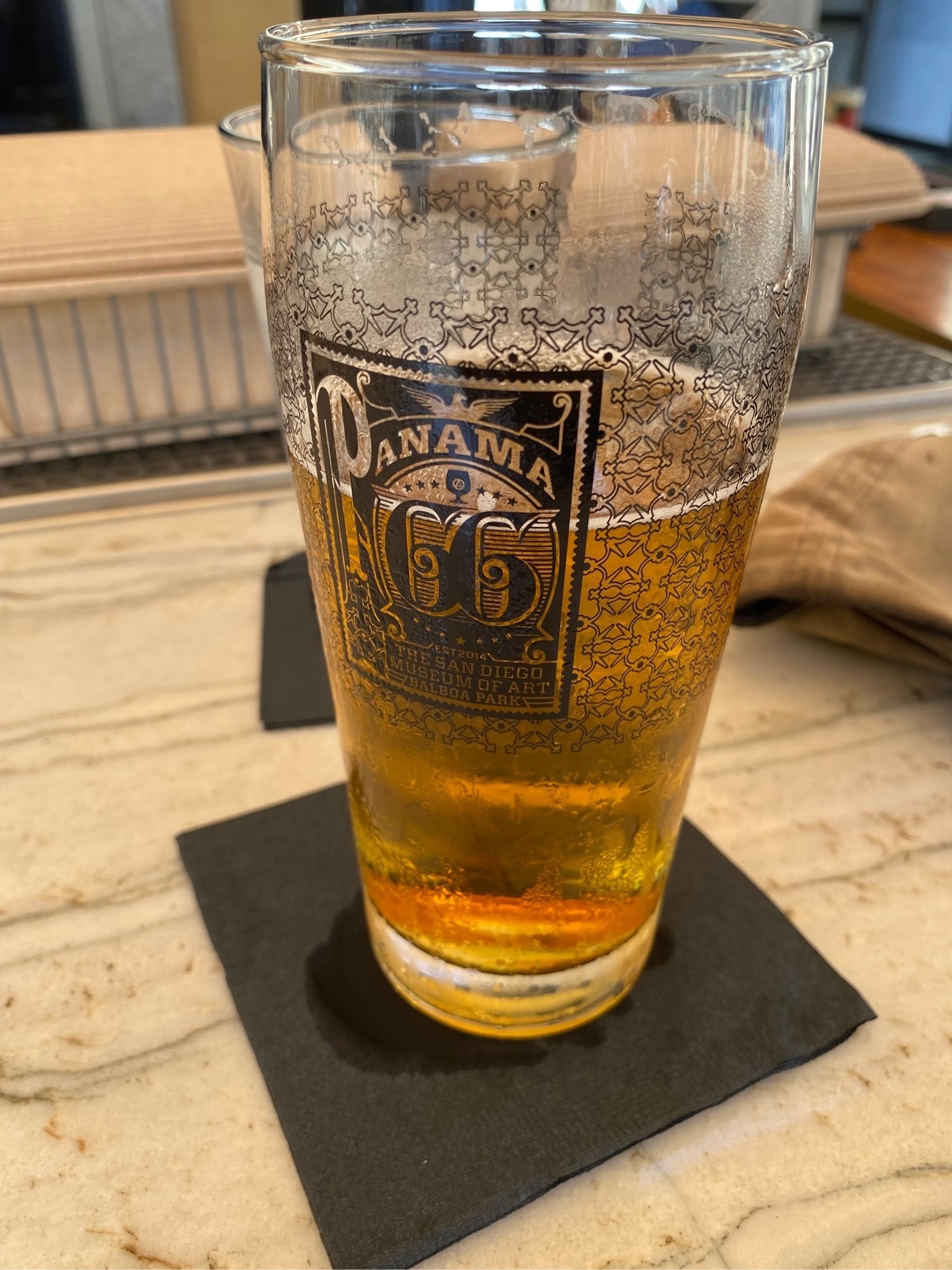 I wasn't using Threads before it was cool.
Too much to do and it's Monday.
Stone Brewery, Liberty Station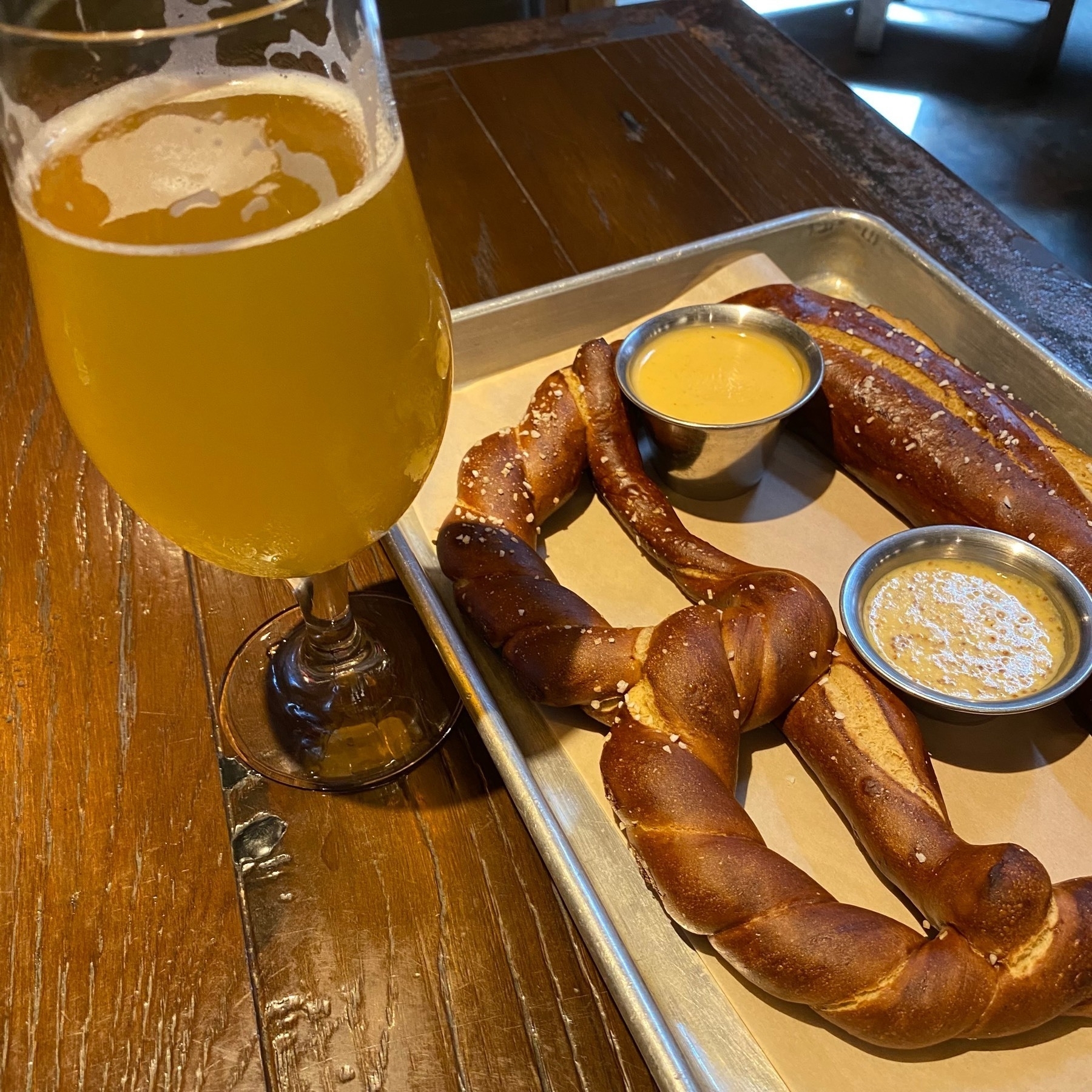 Still don't understand coroutines.
Already at the "just go out and buy it" stage of the move.
Moving day 1, TV and phone 📺📞