Good news, everybody!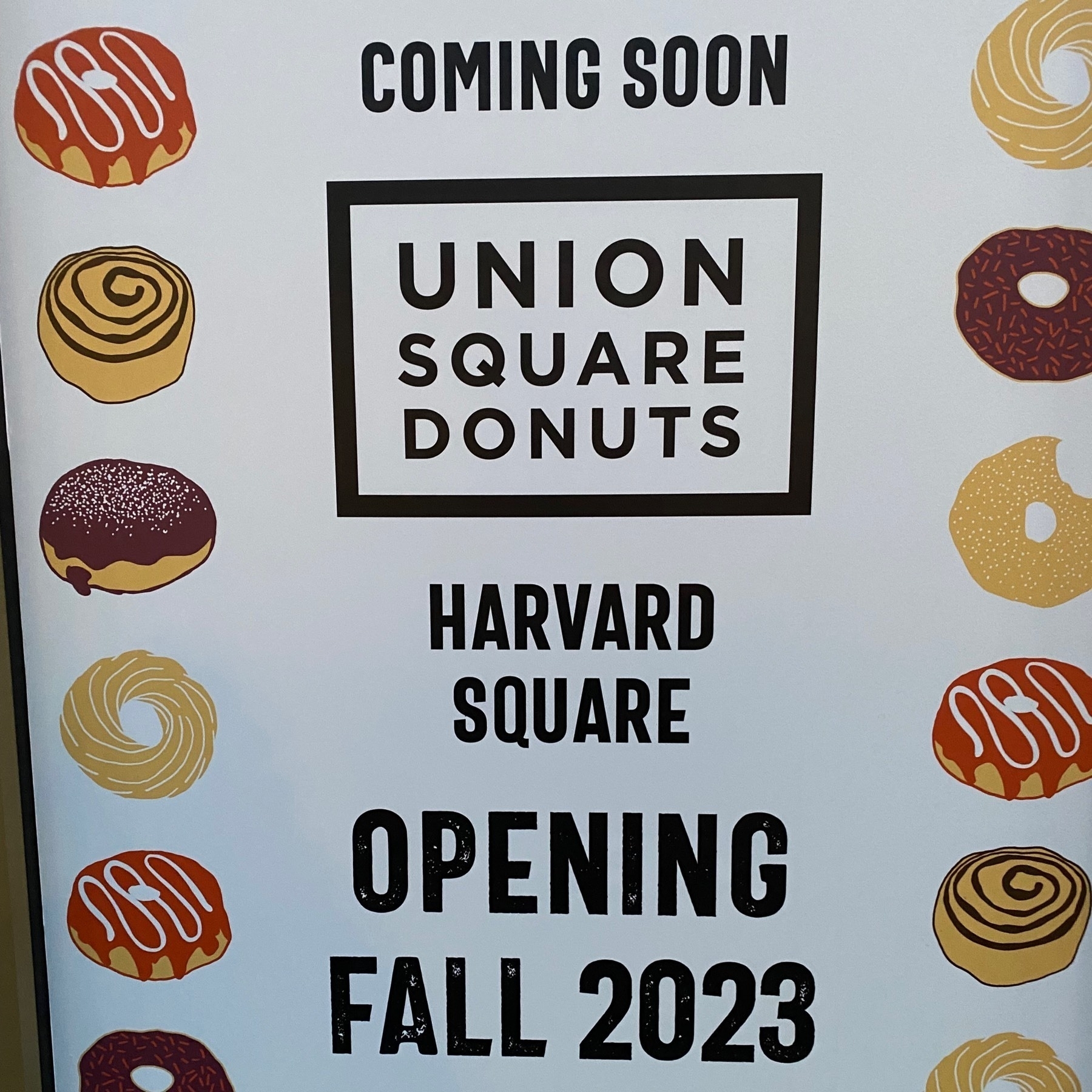 Sweet Italian sausage 🍕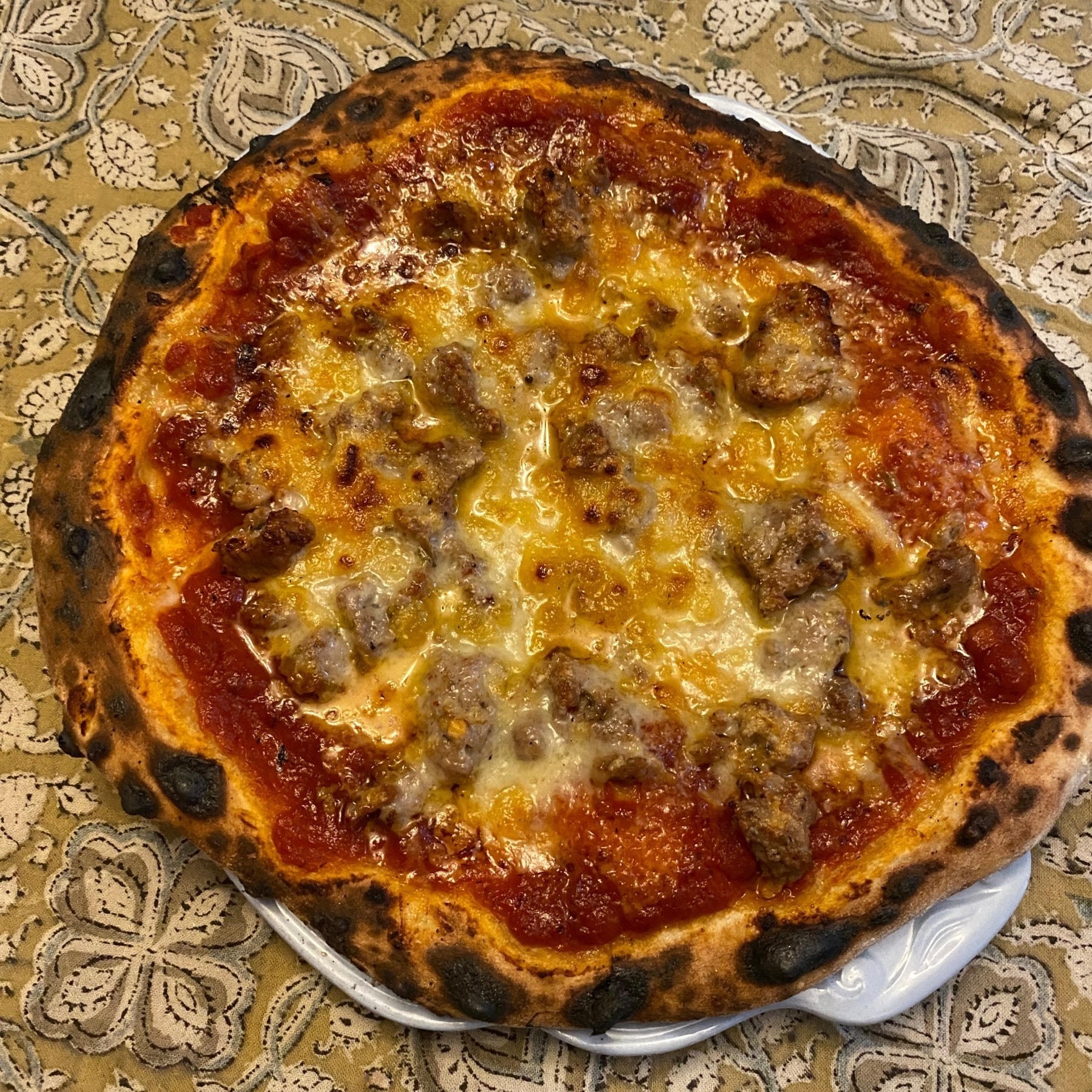 Edge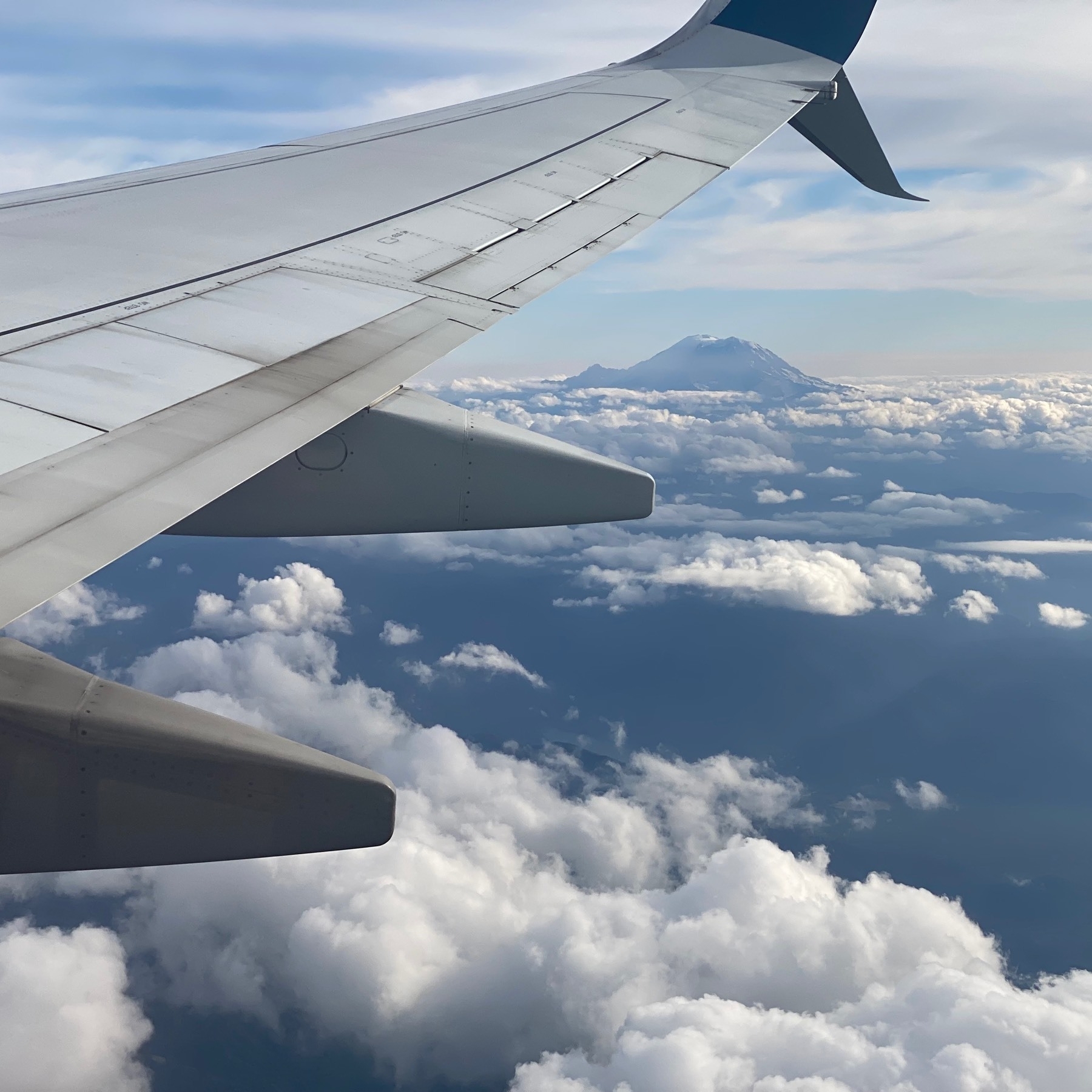 Fabric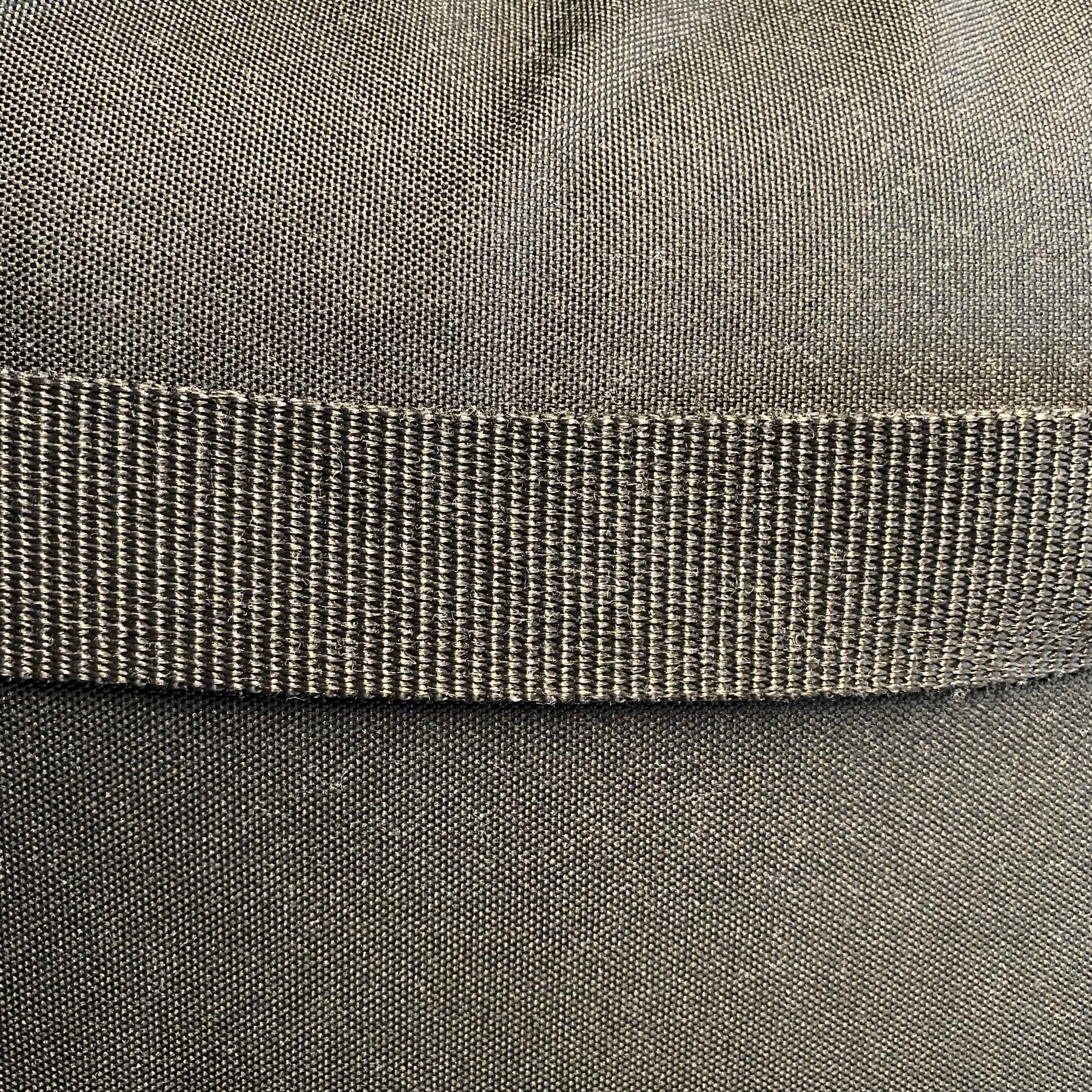 Intense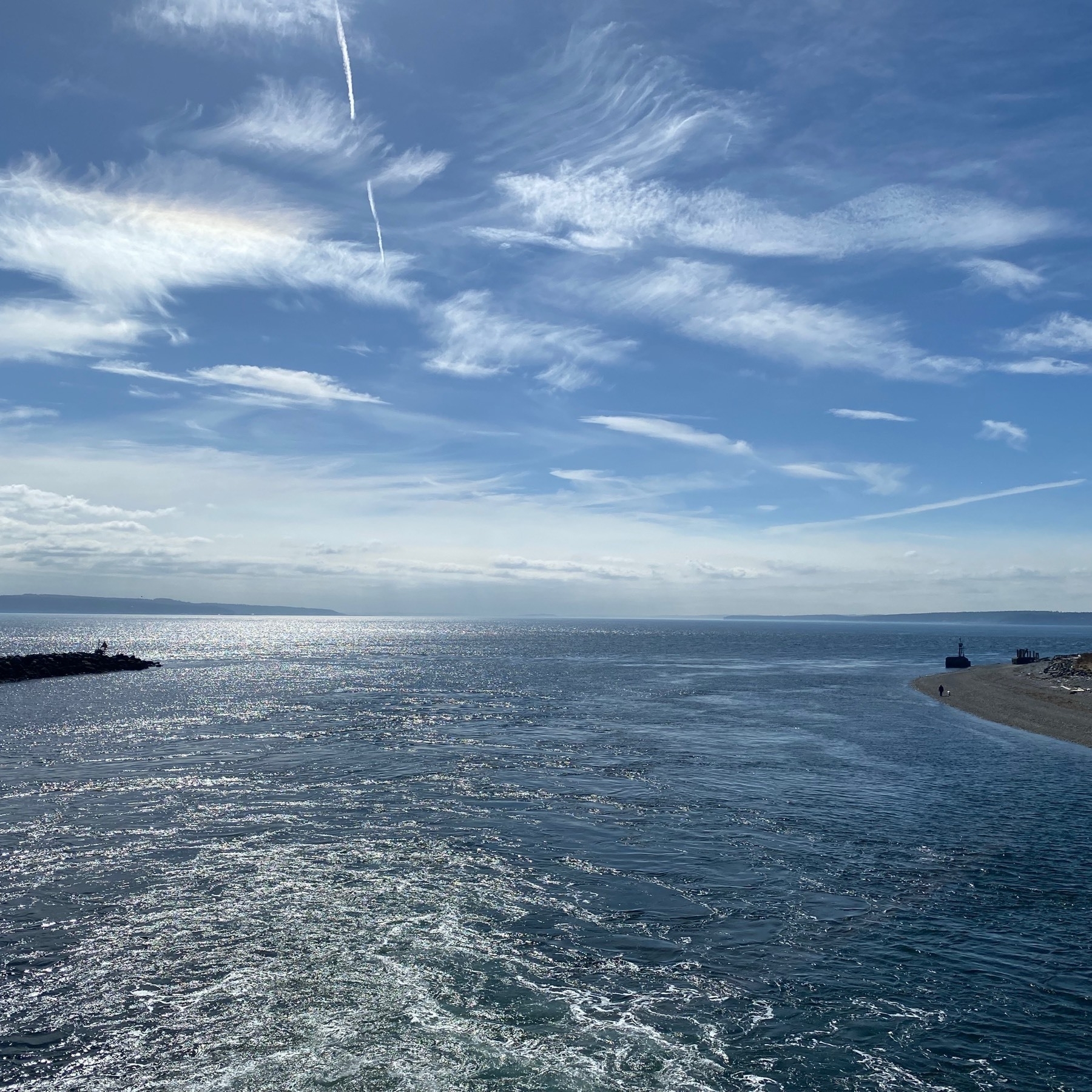 Oof!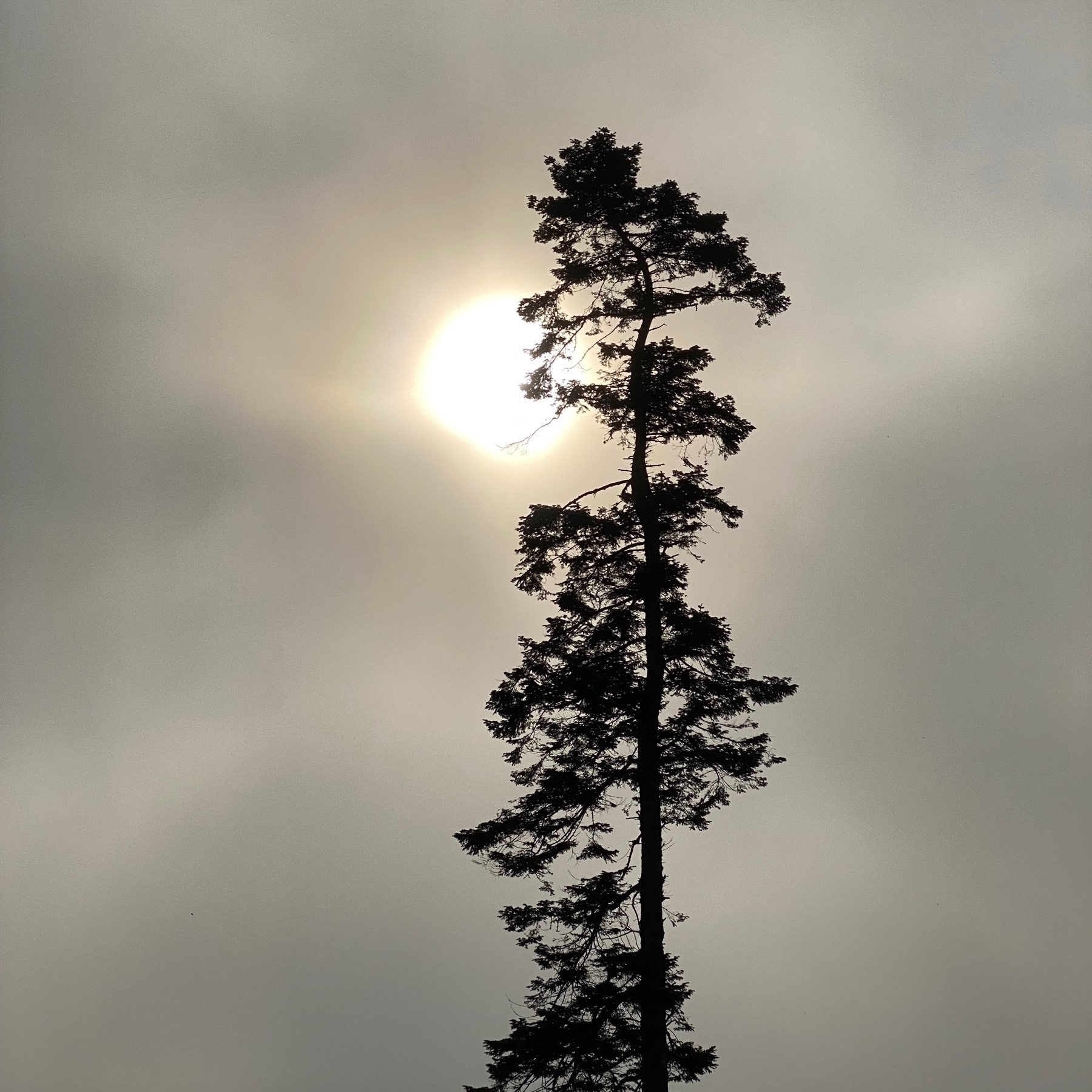 Red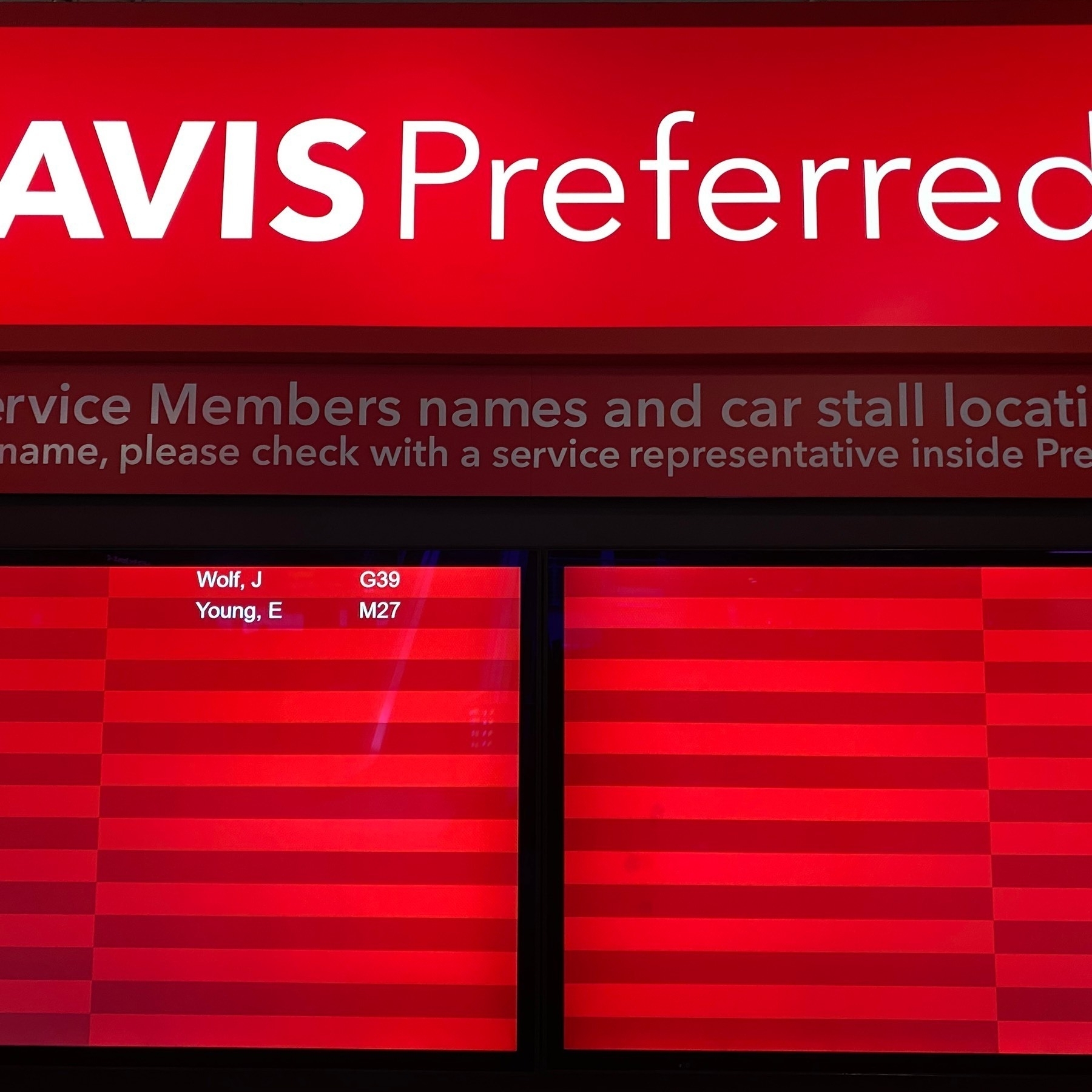 Statue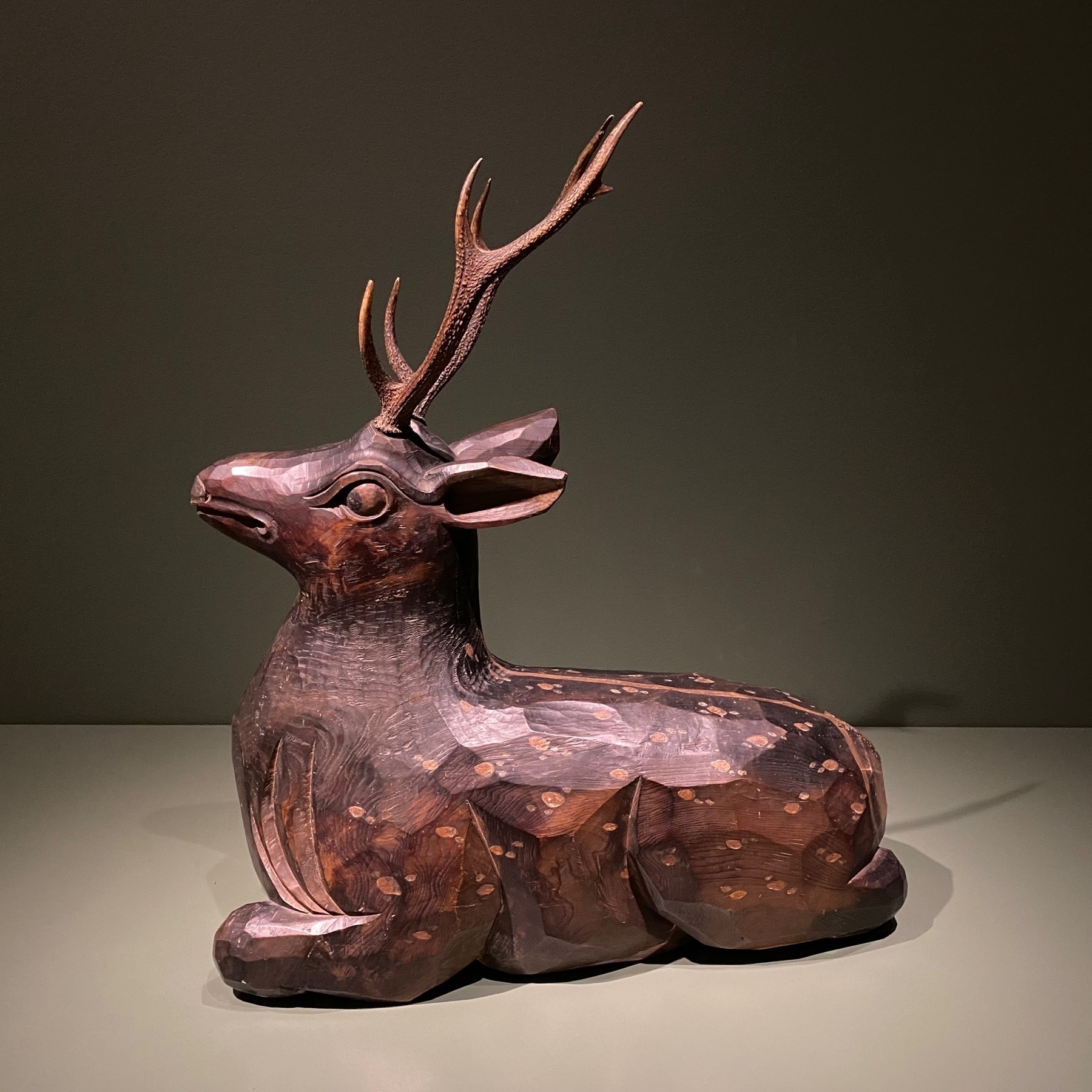 Glowing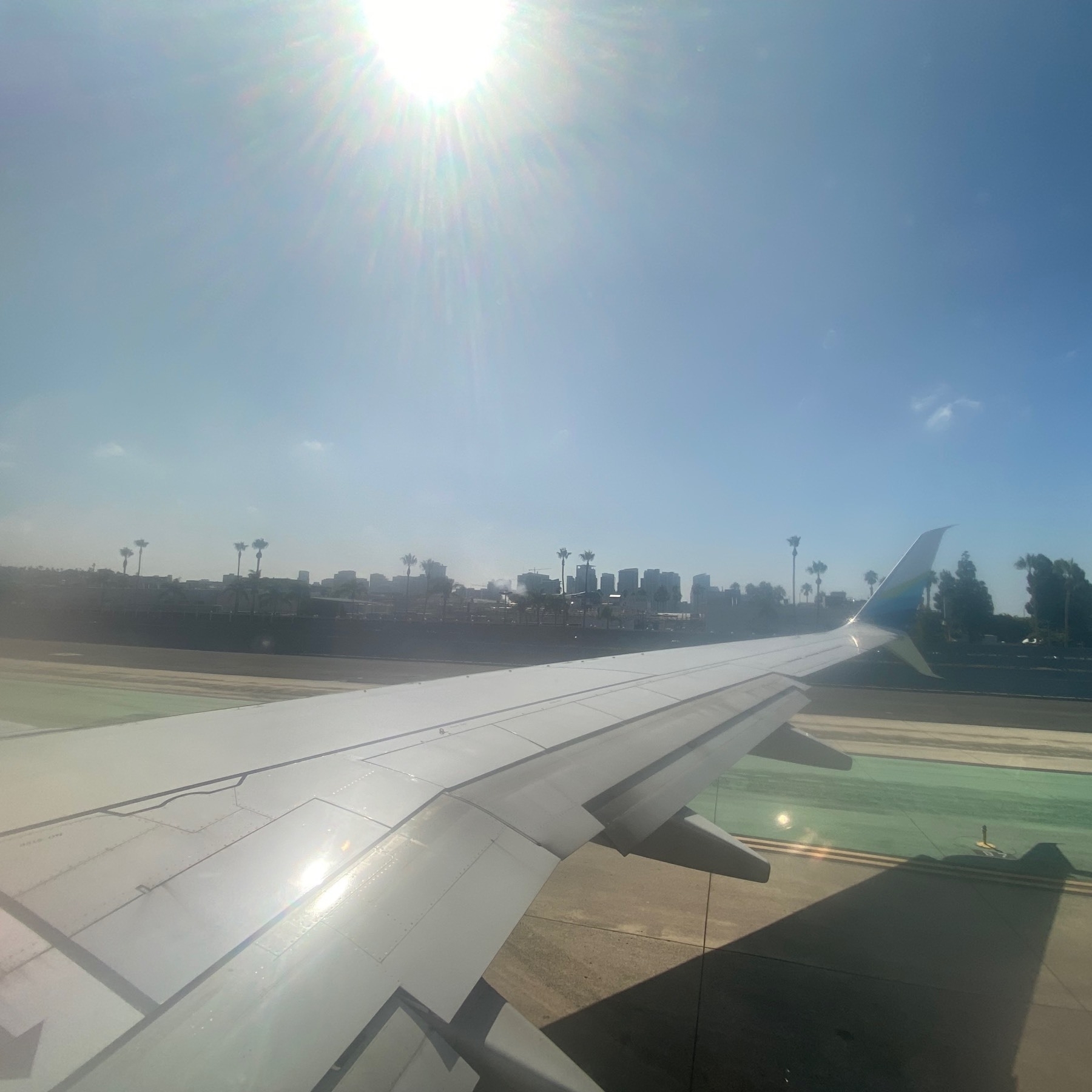 Panic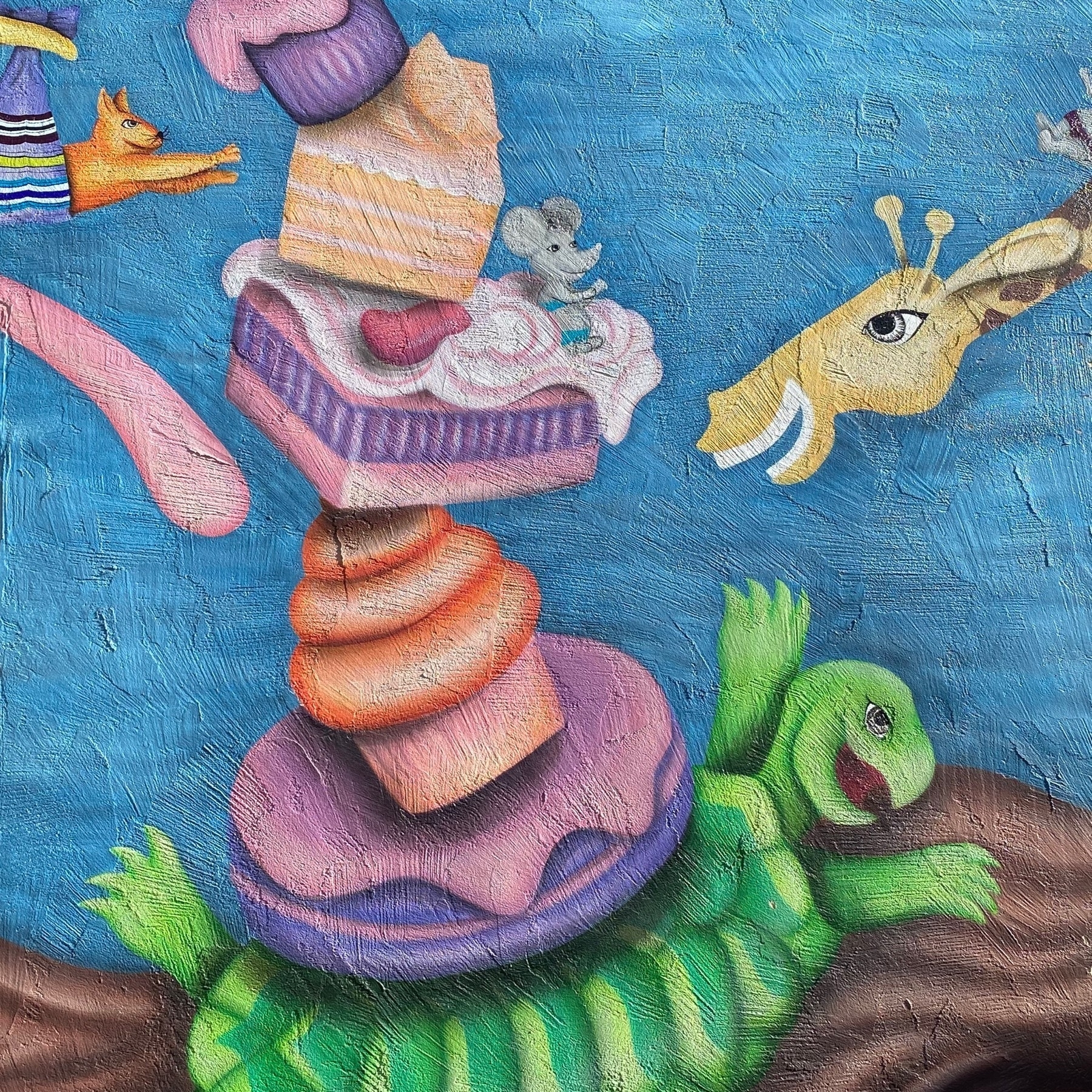 Retrospect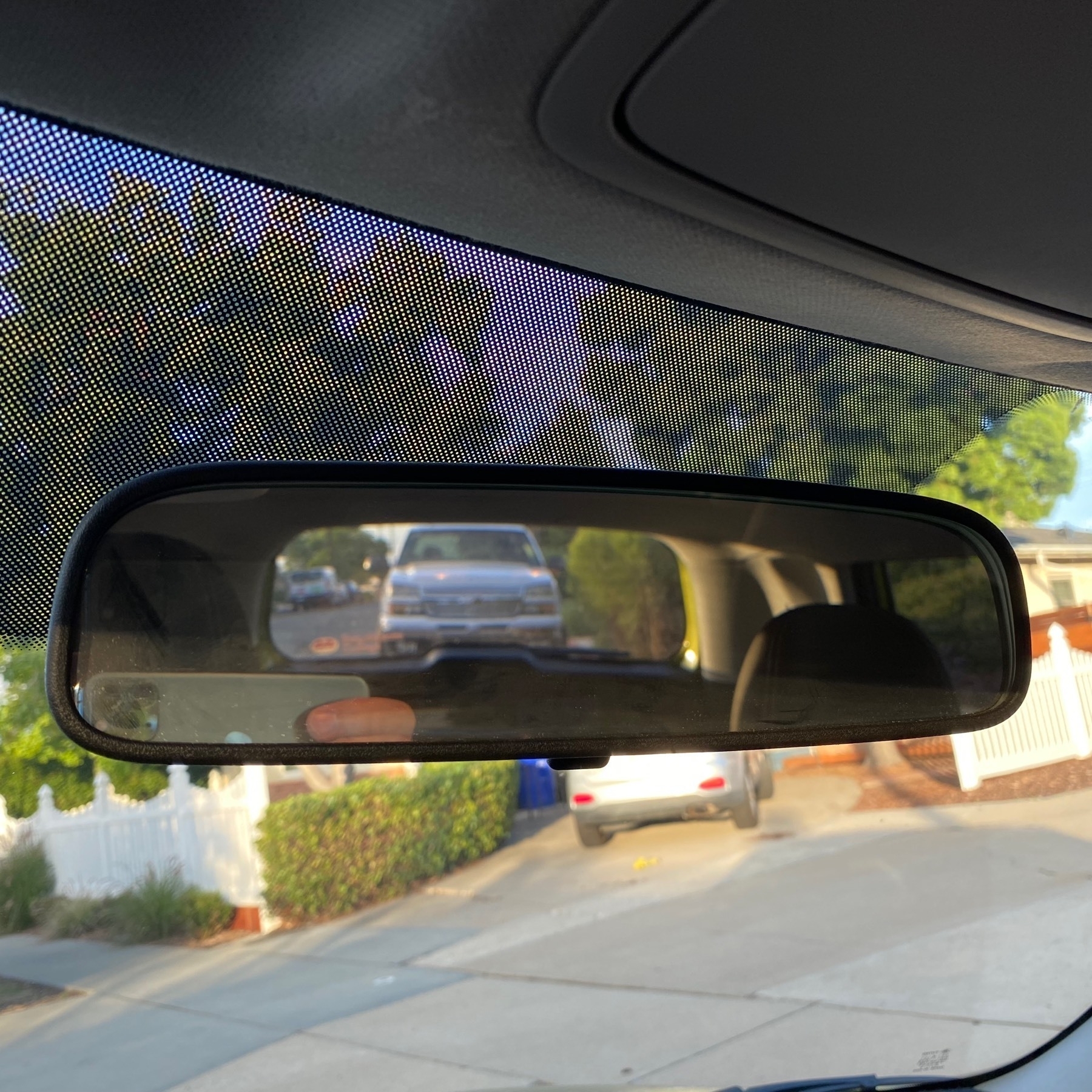 Cycle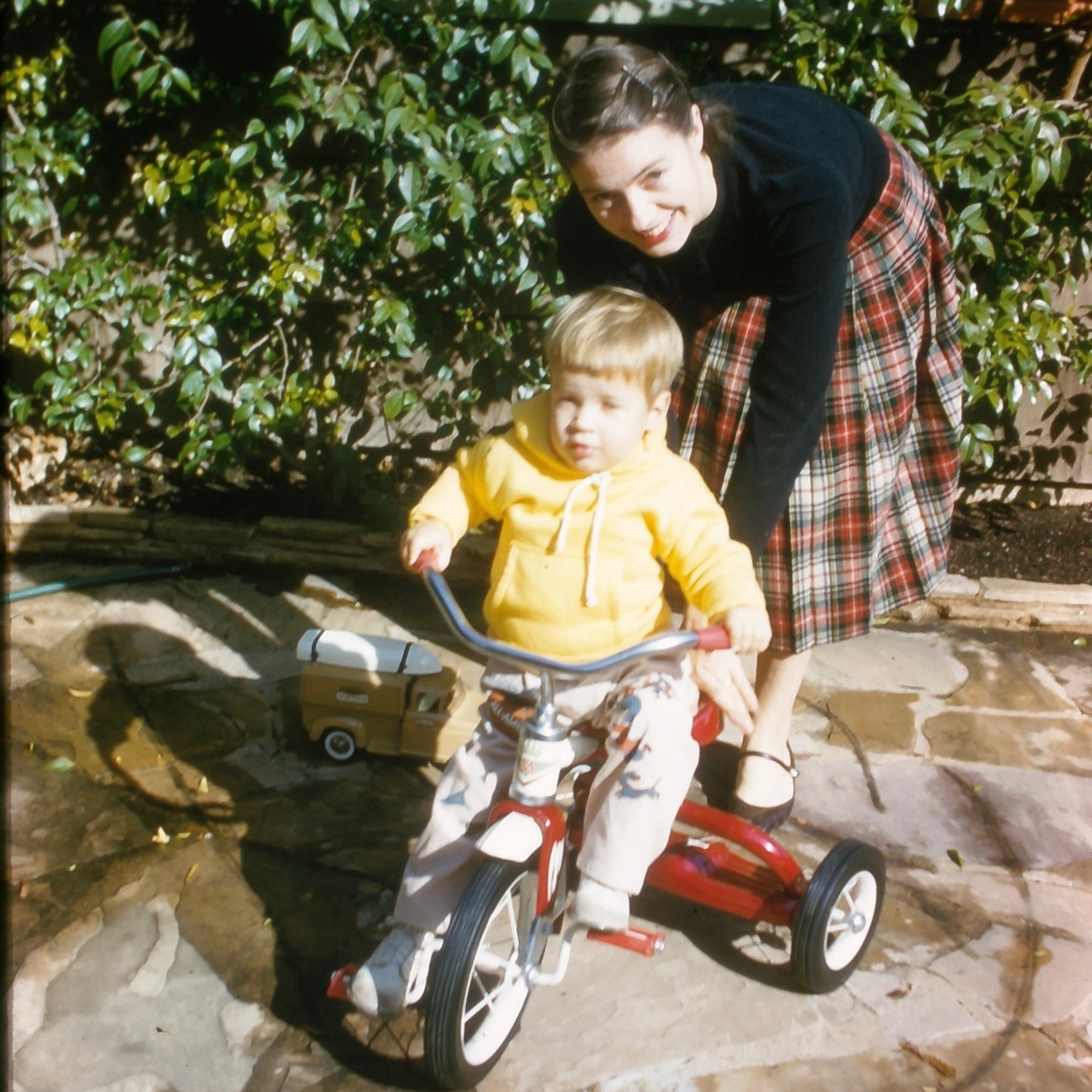 Language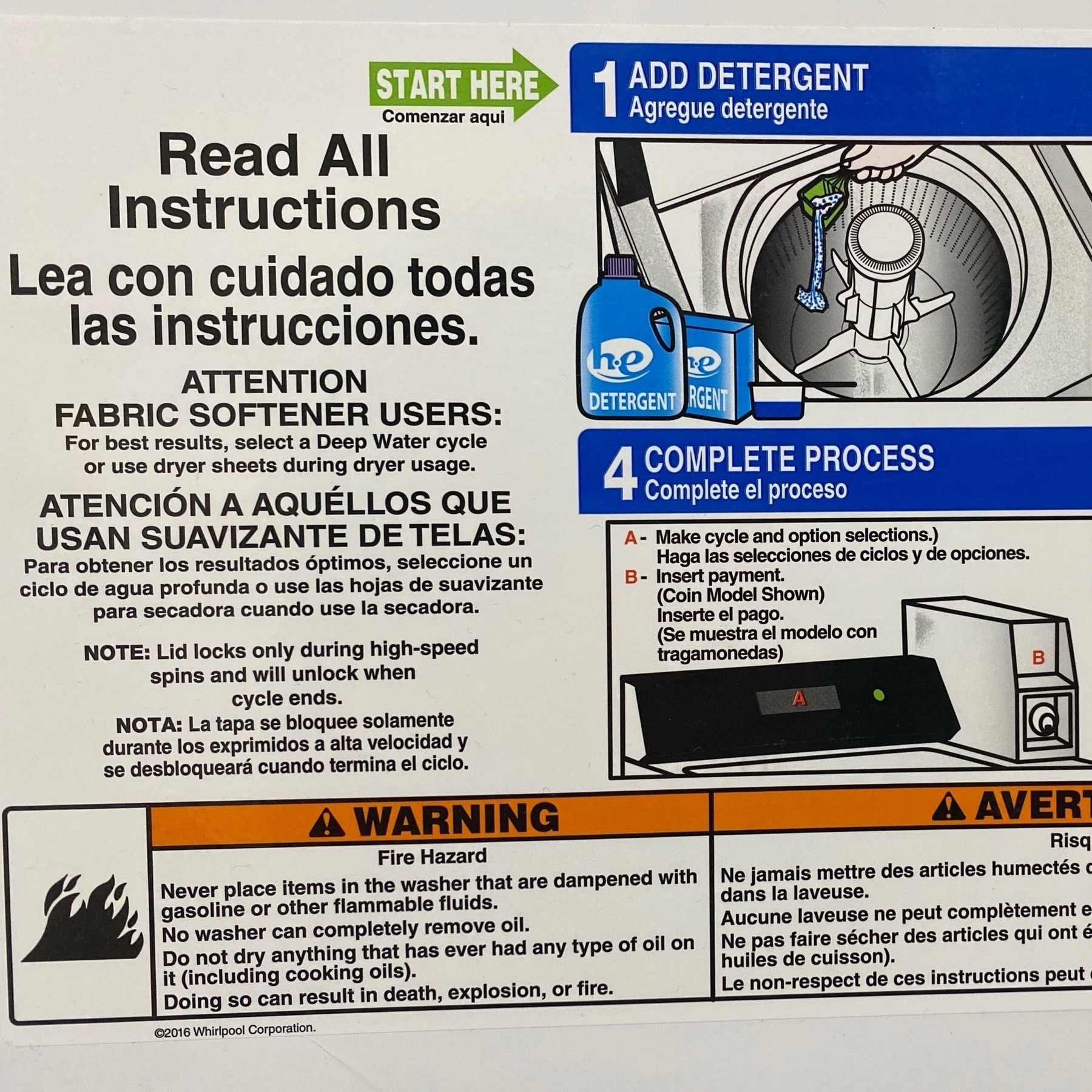 Yonder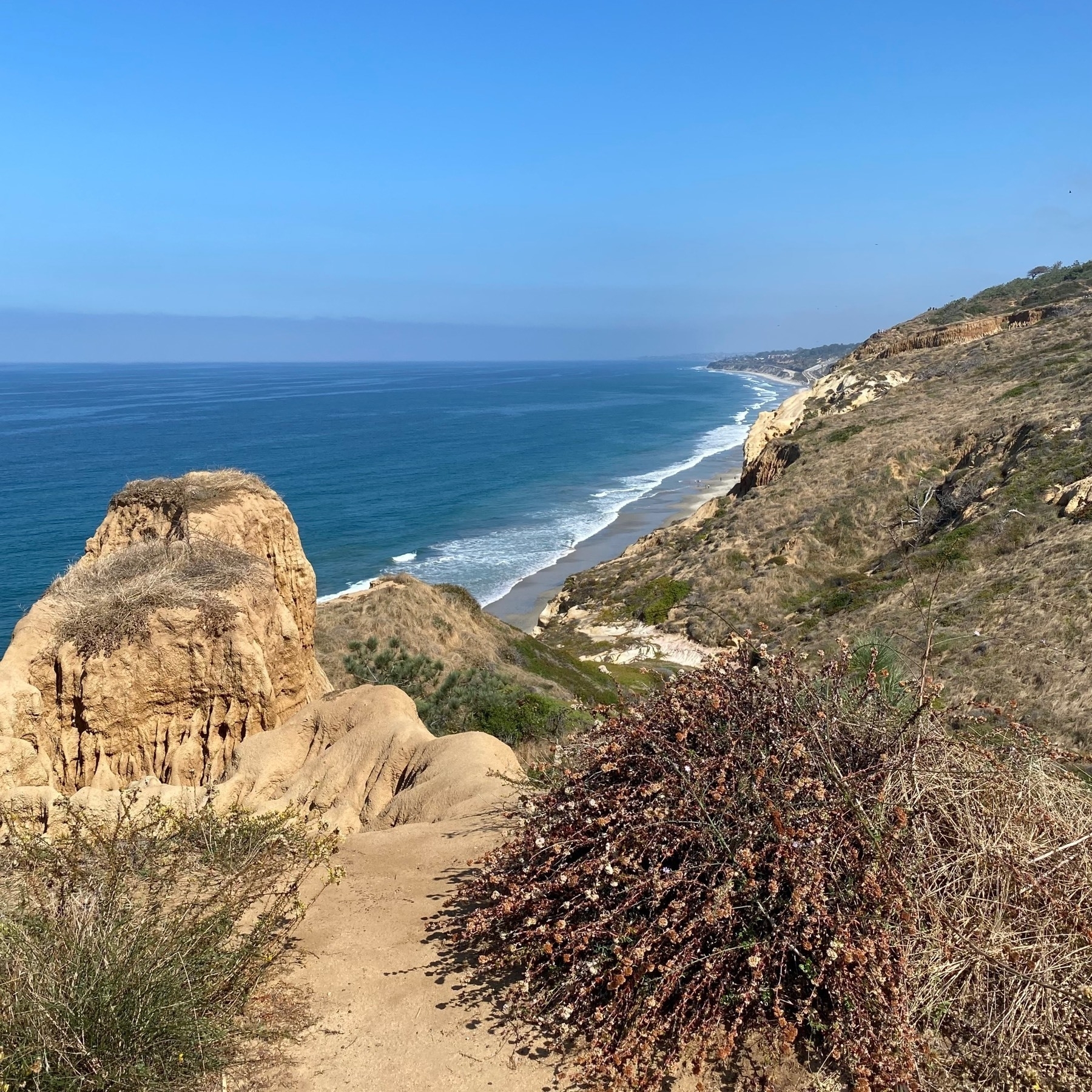 Panorama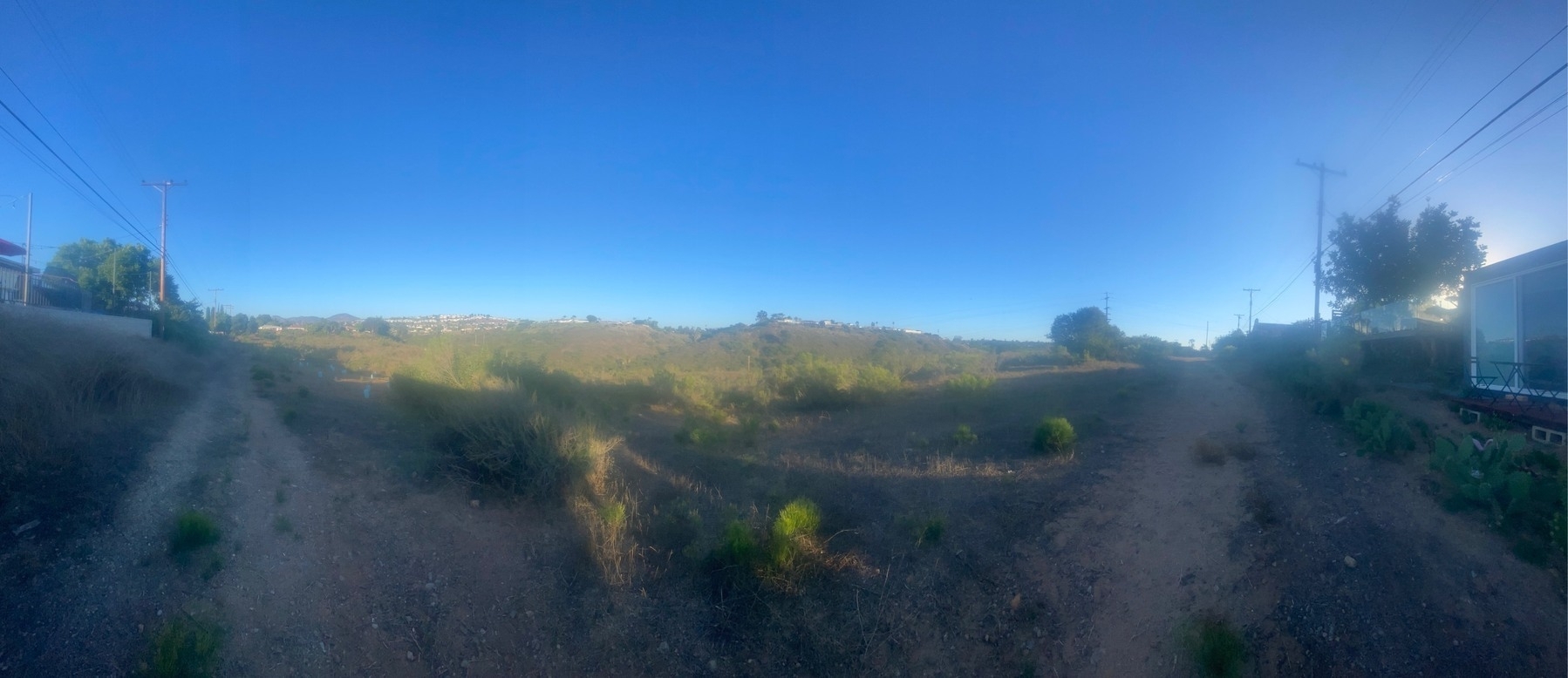 Well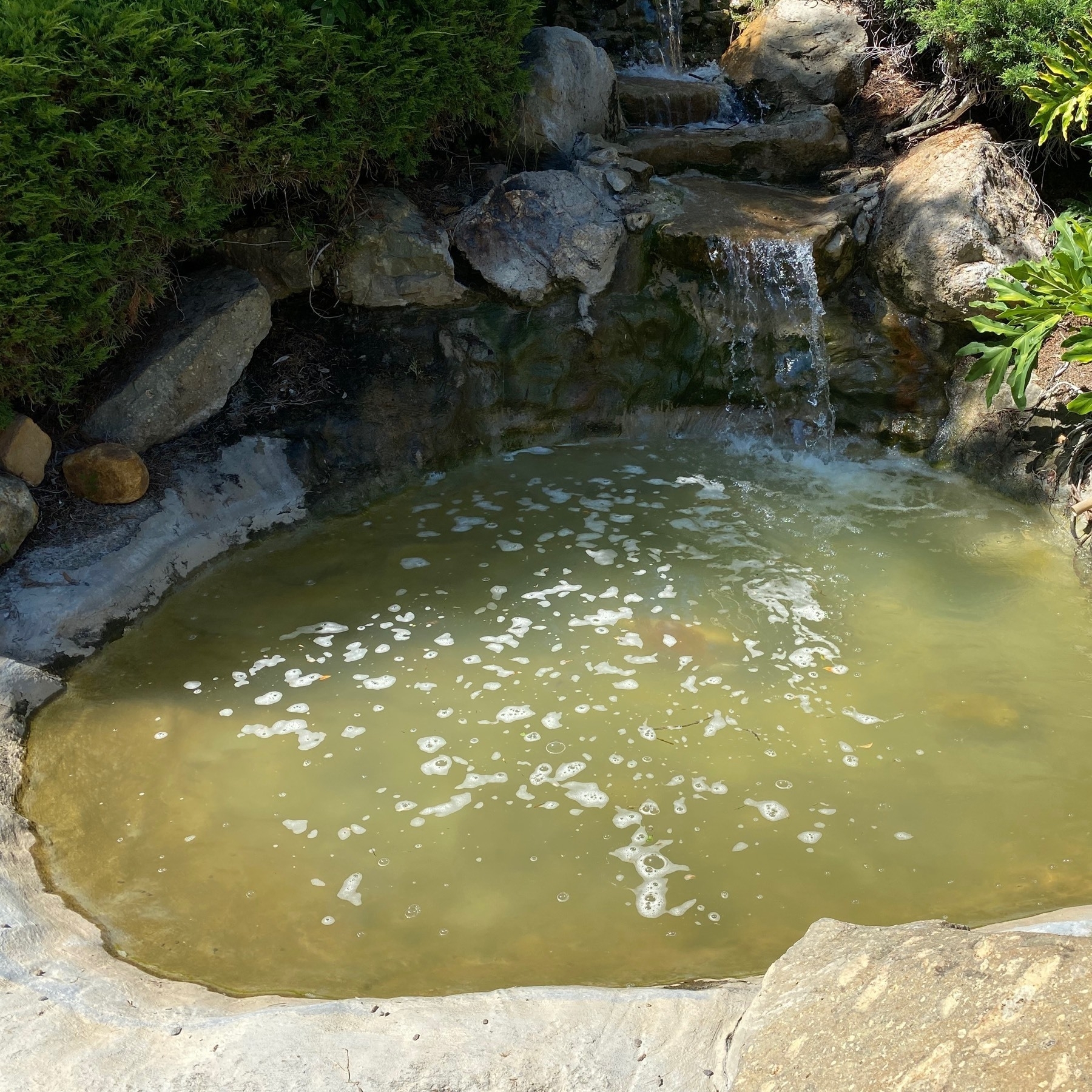 Forest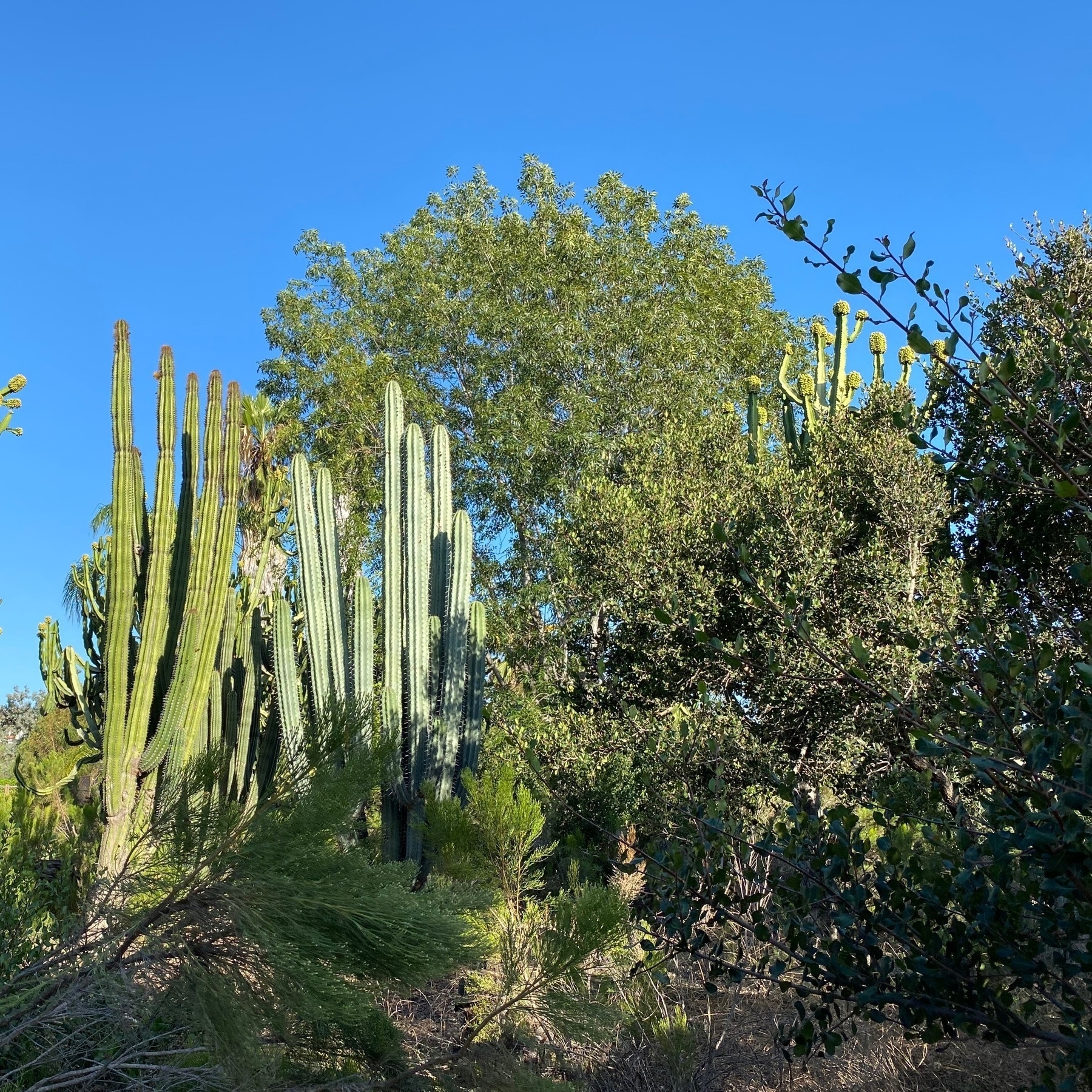 Orange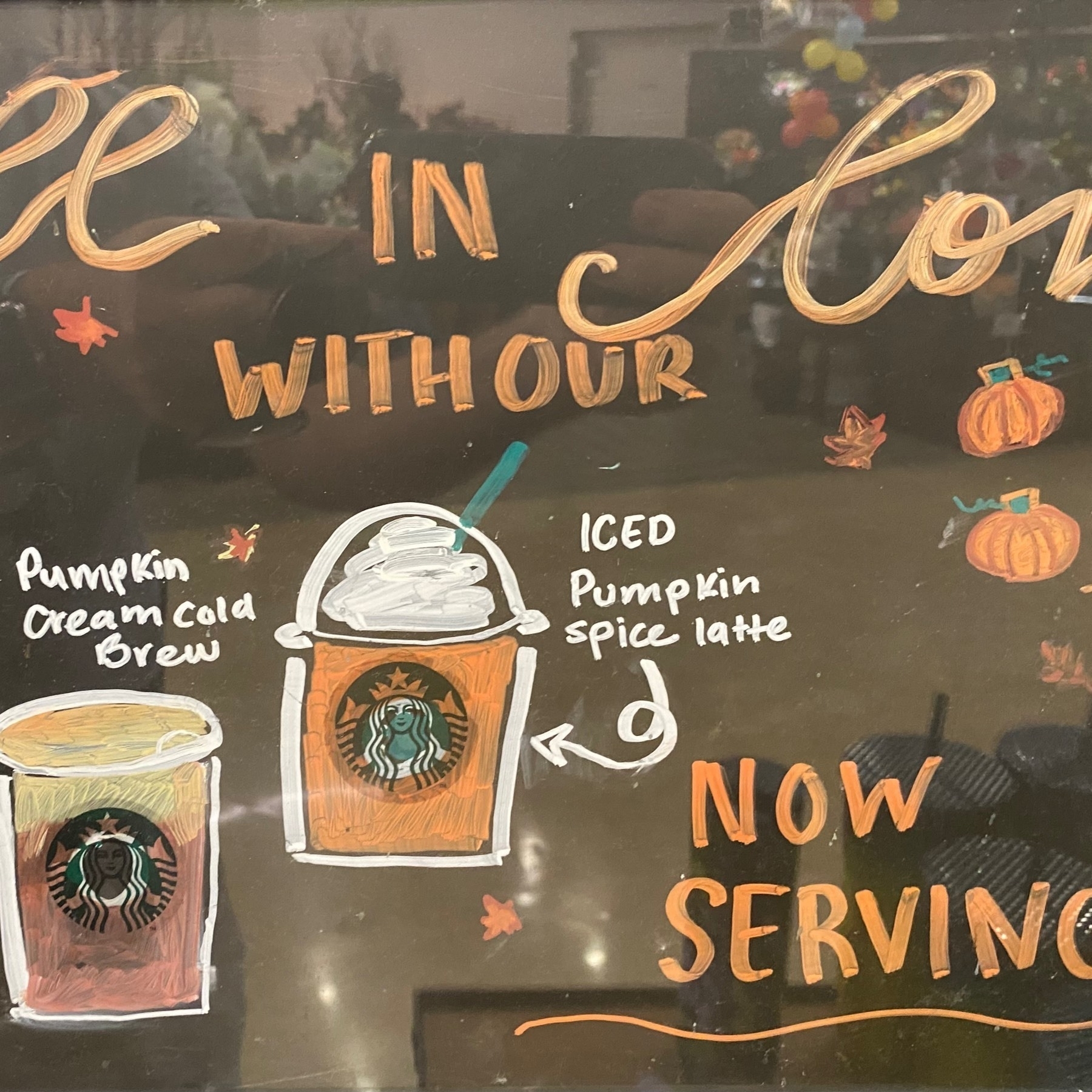 Precious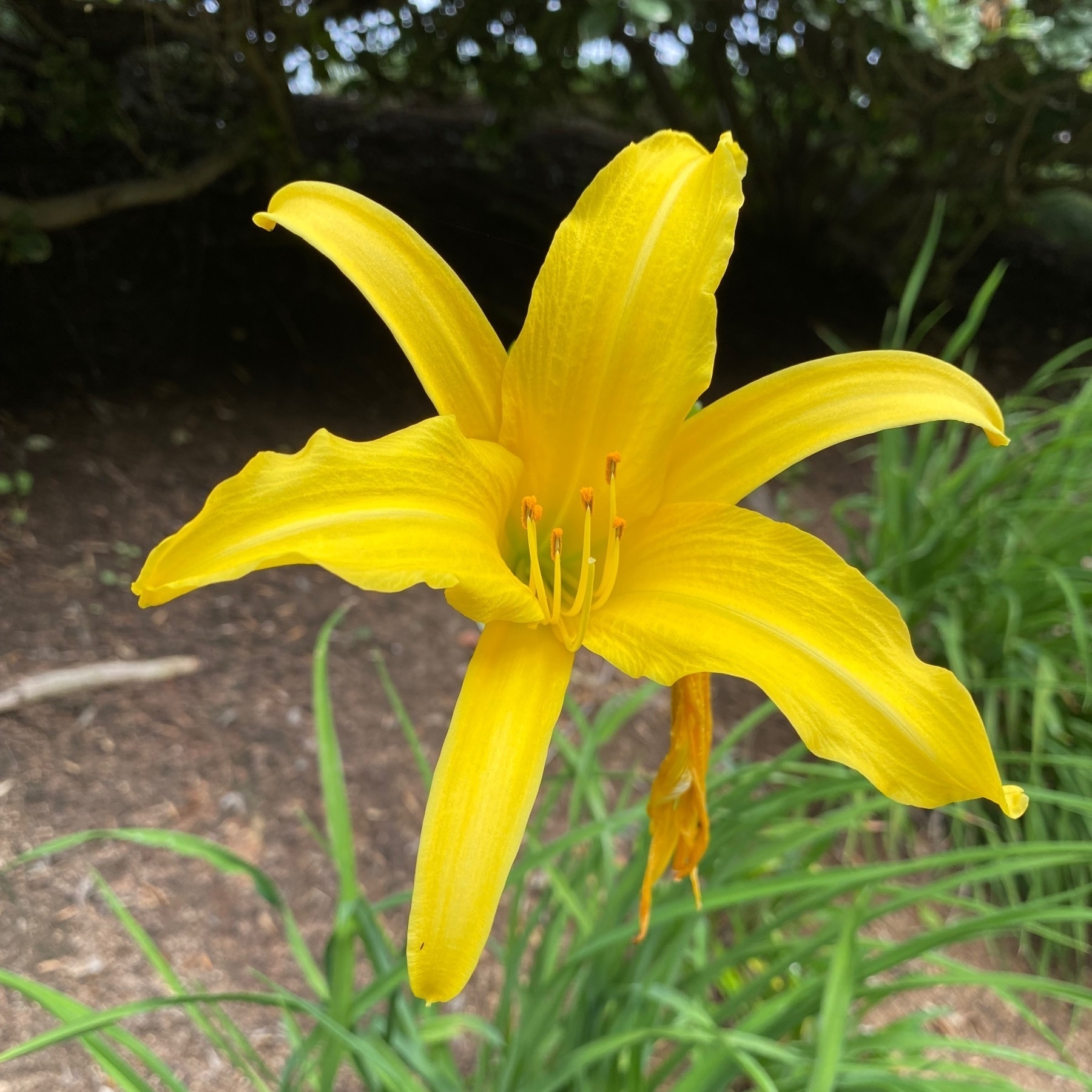 Buildup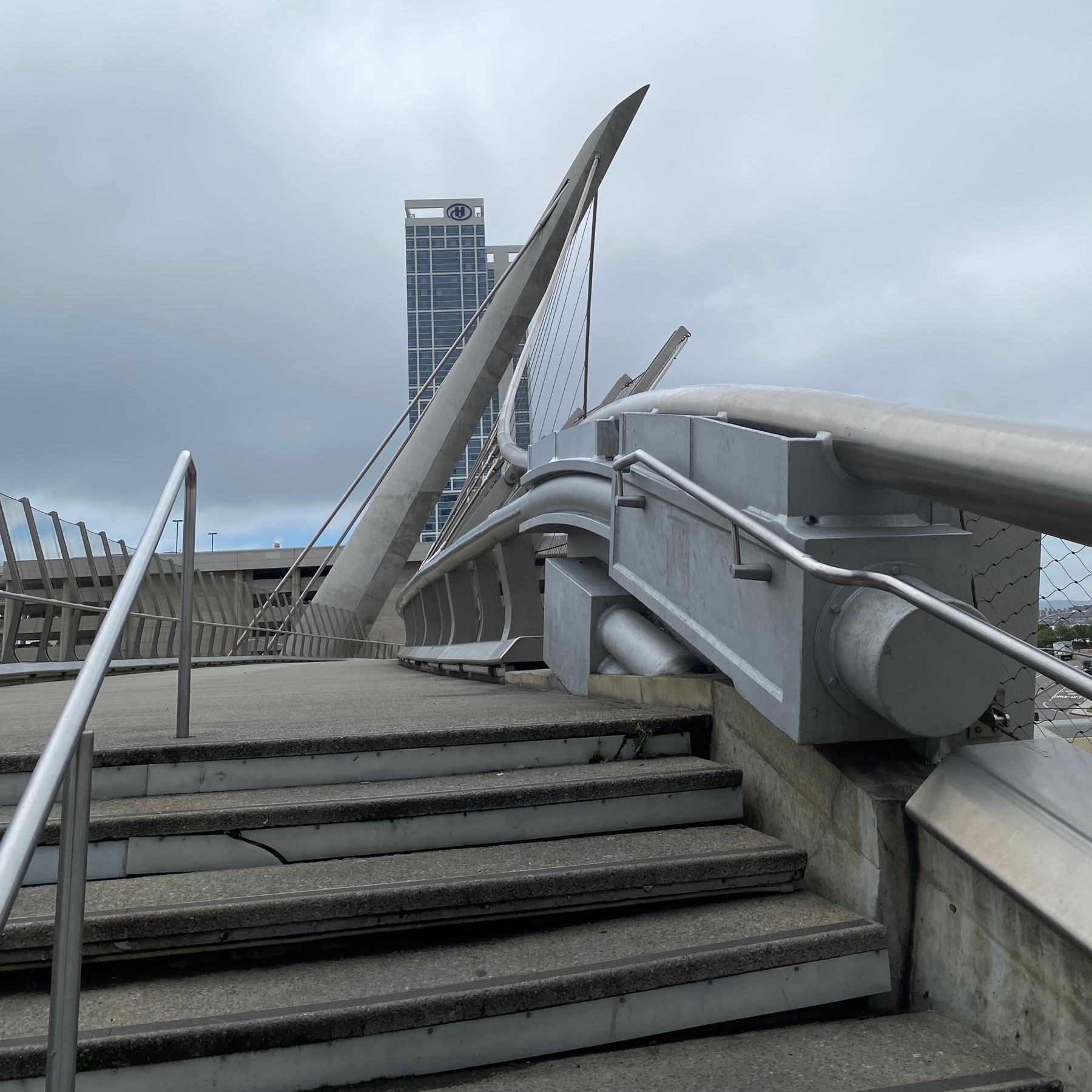 Abstract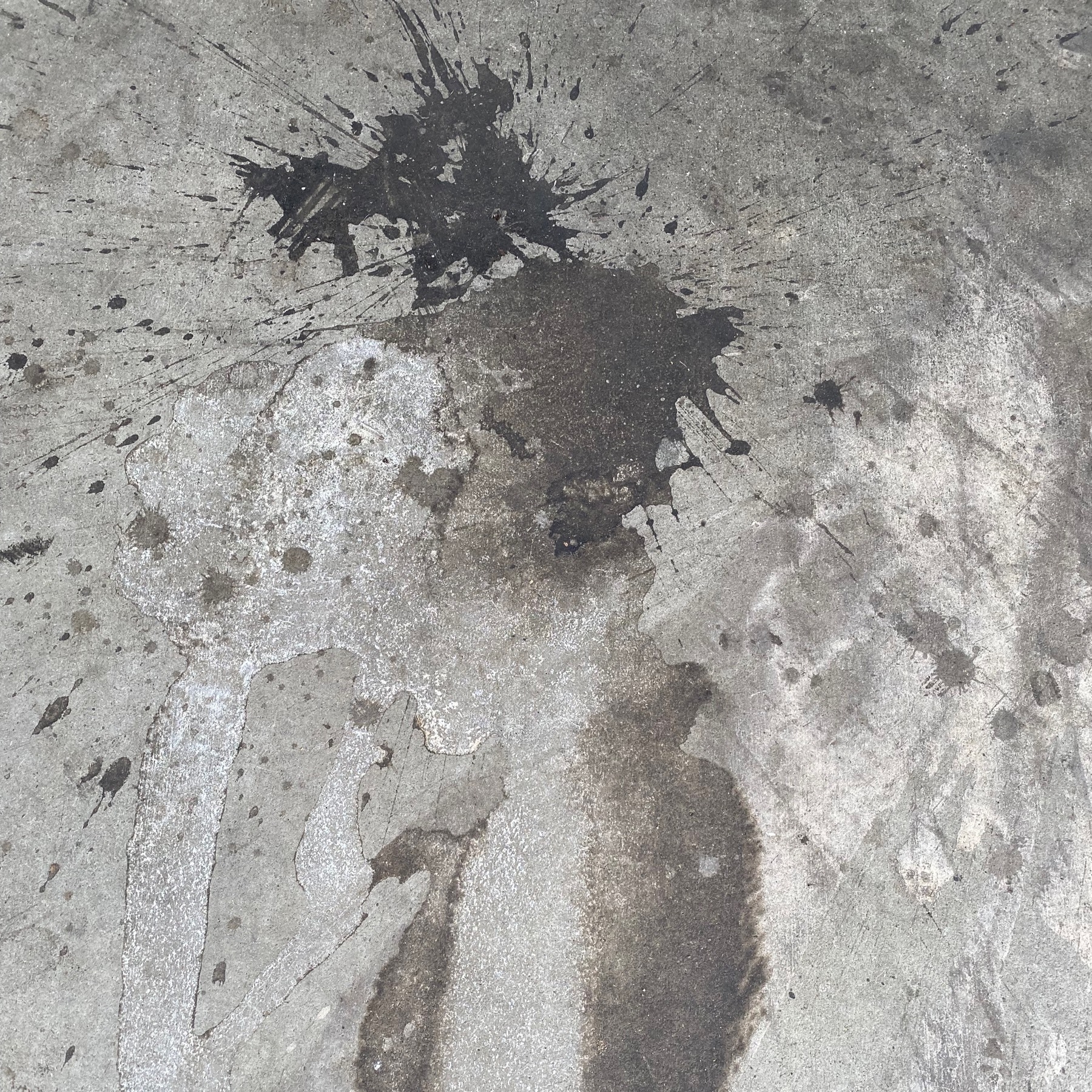 This thing where the iOS Trailers app is now part of the TV app is awful. No way to navigate to it, no trailer-specific search, no text labels.
I will continue to offer technical support on social media.
Last time (years ago) I needed to scan 35mm slides I used a combo flatbed/printer, which is tedious. Now I can buy a small box with a cell phone camera, some cheap lenses, and an LED screen which takes a picture and saves to an SD card. Progress!
Hiding out at a coffee shop ☕️