Happy to support (and vote for) Elizabeth Warren for another term in the Senate.
In a sudden fit of optimism I have put the snow shovels back in the garage.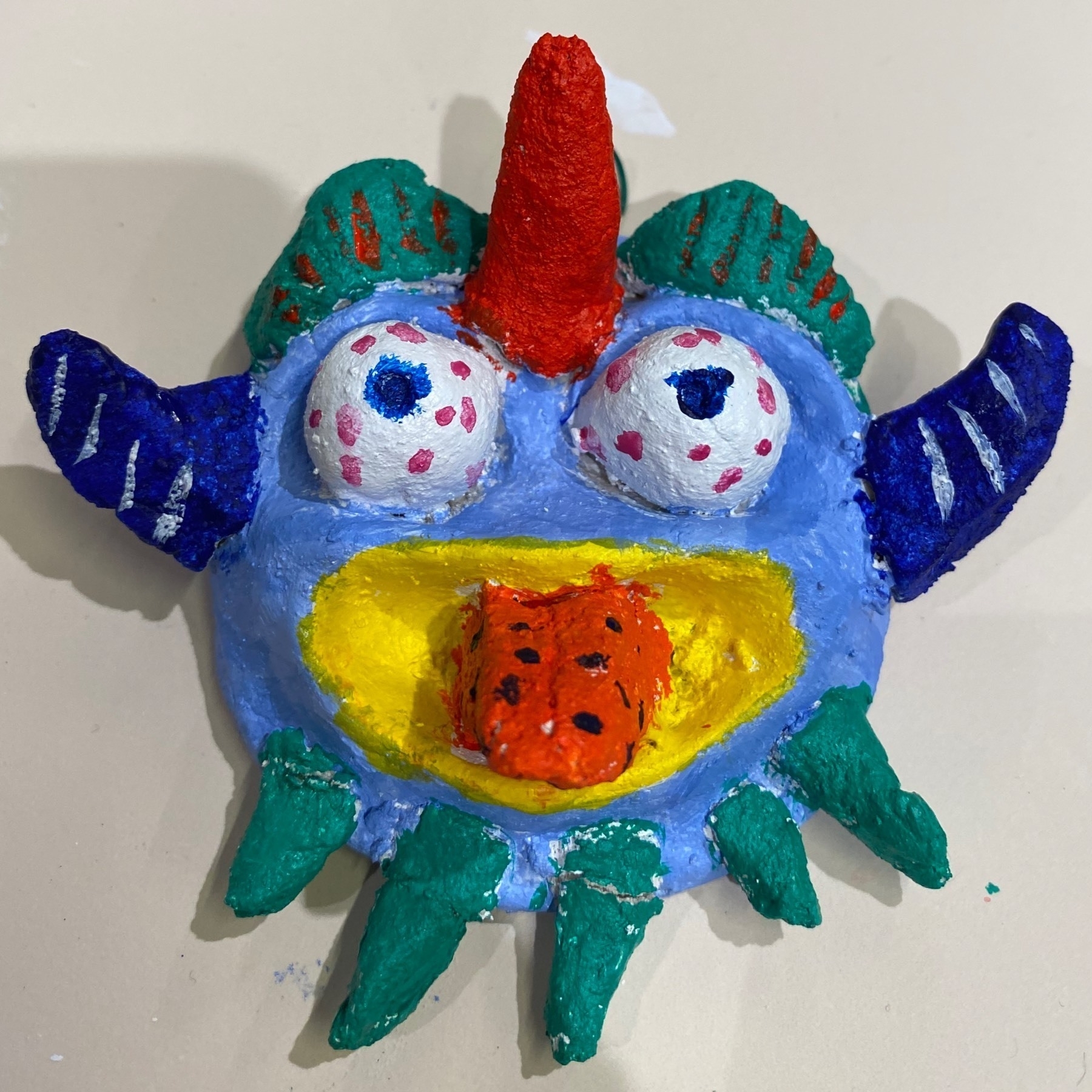 Planning a weekend trip to…Worcester?
Why is local file sharing always such a problem?
Starting to feel like Spring.
Code coverage requirements are no substitute for good design.
Happy Vernal Equinox here in the N. H., and Autumnal for those in the S. ☀️🌎
Sweet Italian sausage and sautéed onions 🍕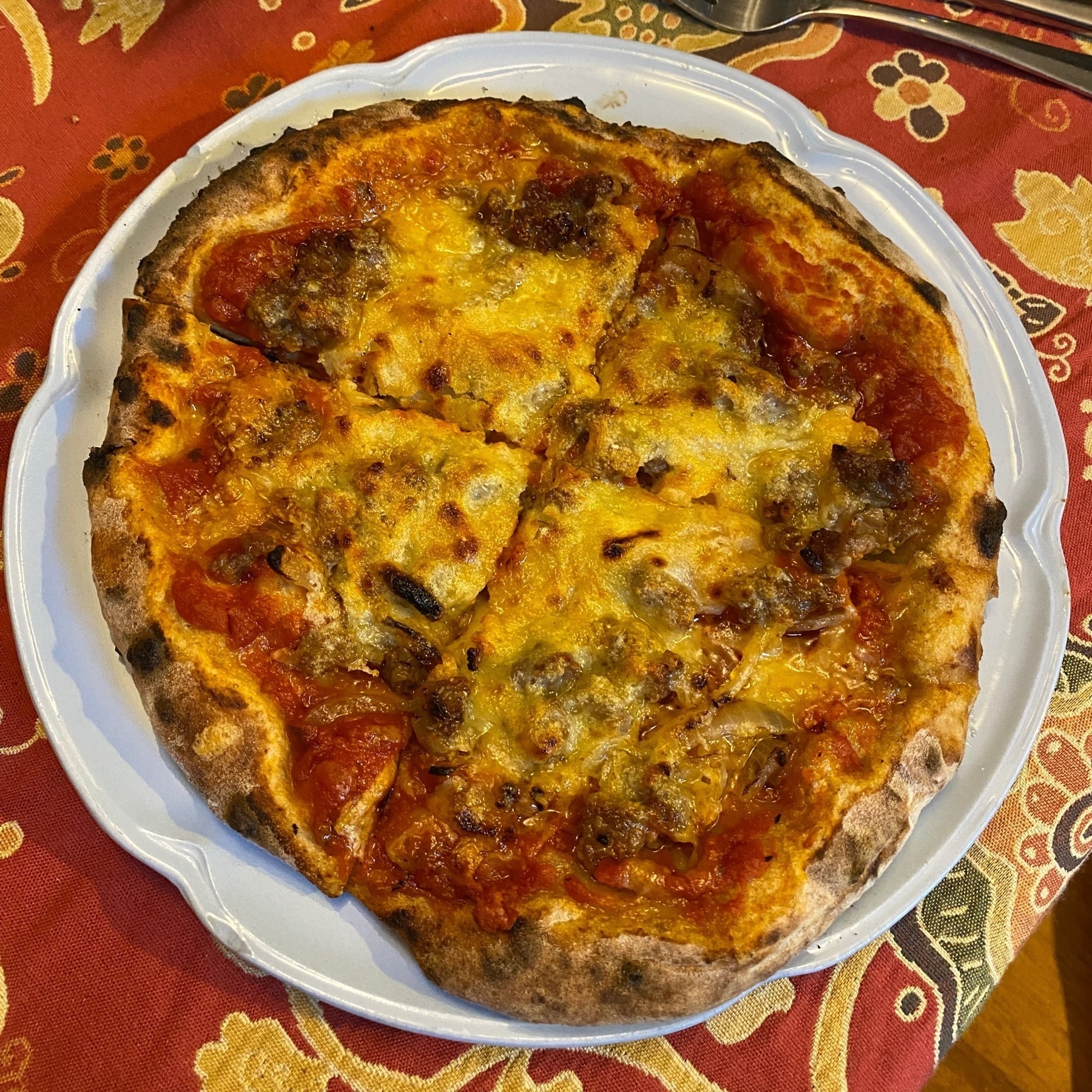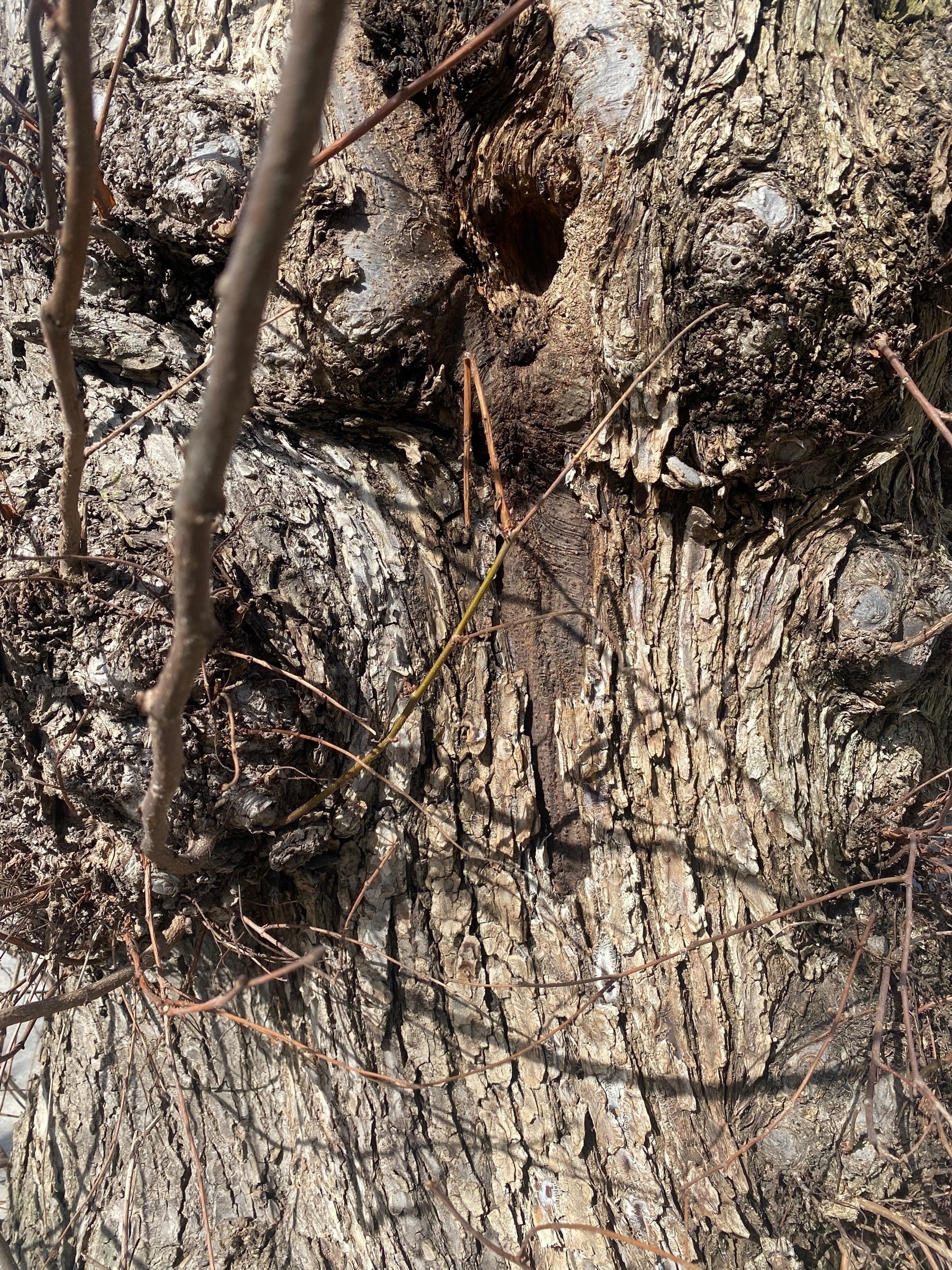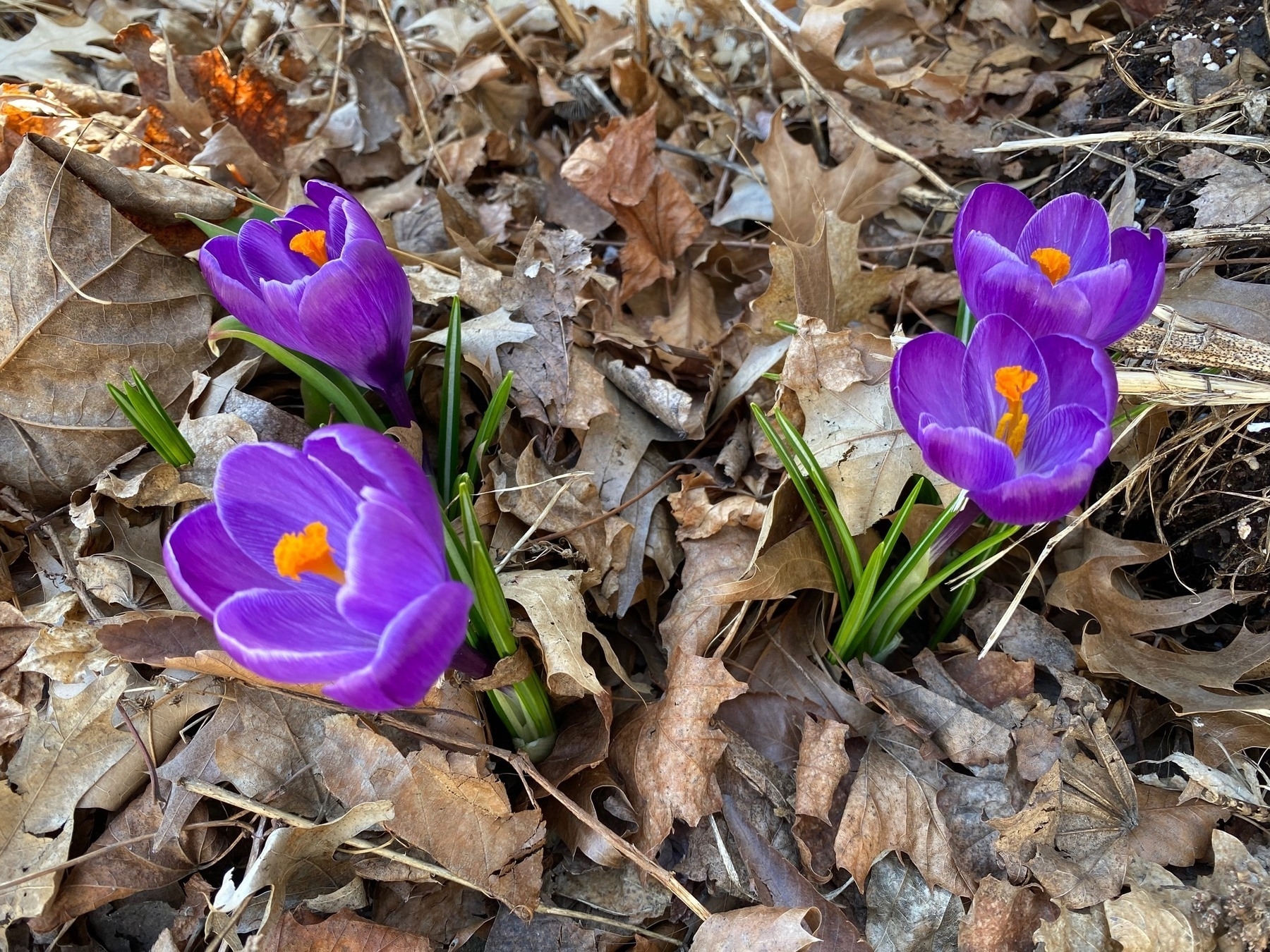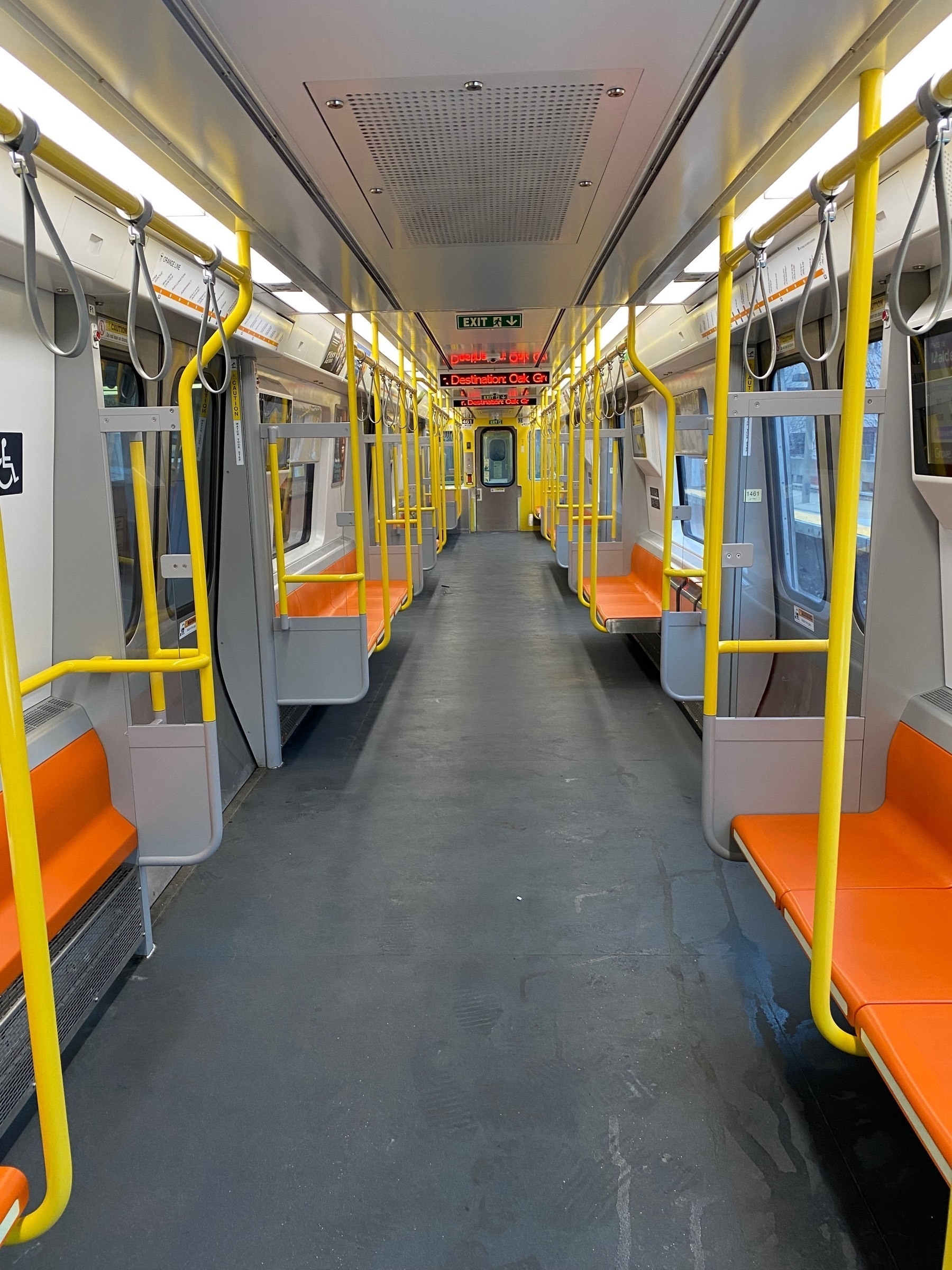 I've been working here for over ten years and today I had to print something for the first time.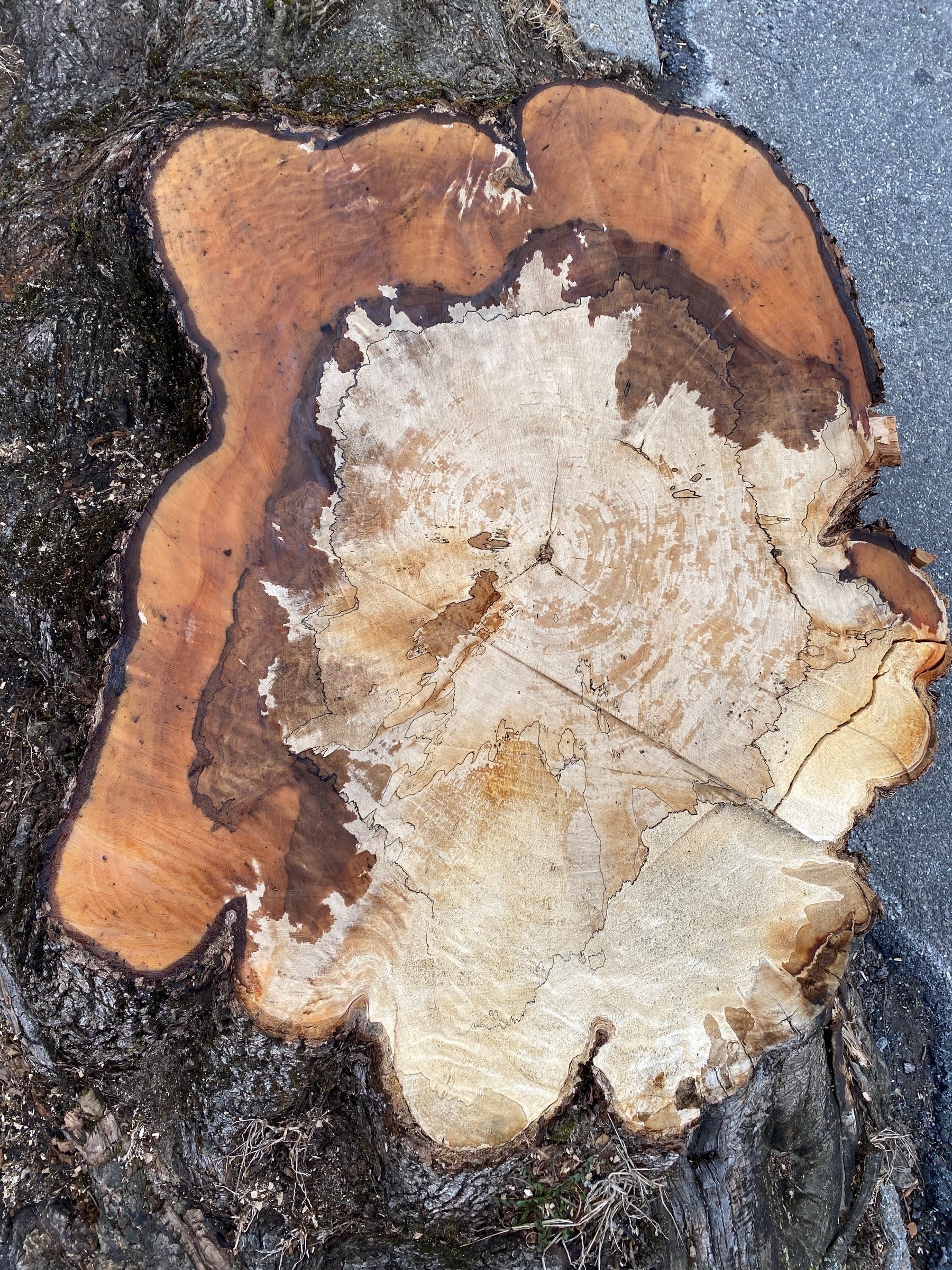 Stopped at Pavement Coffee this morning and got an Everything Bagel 🥯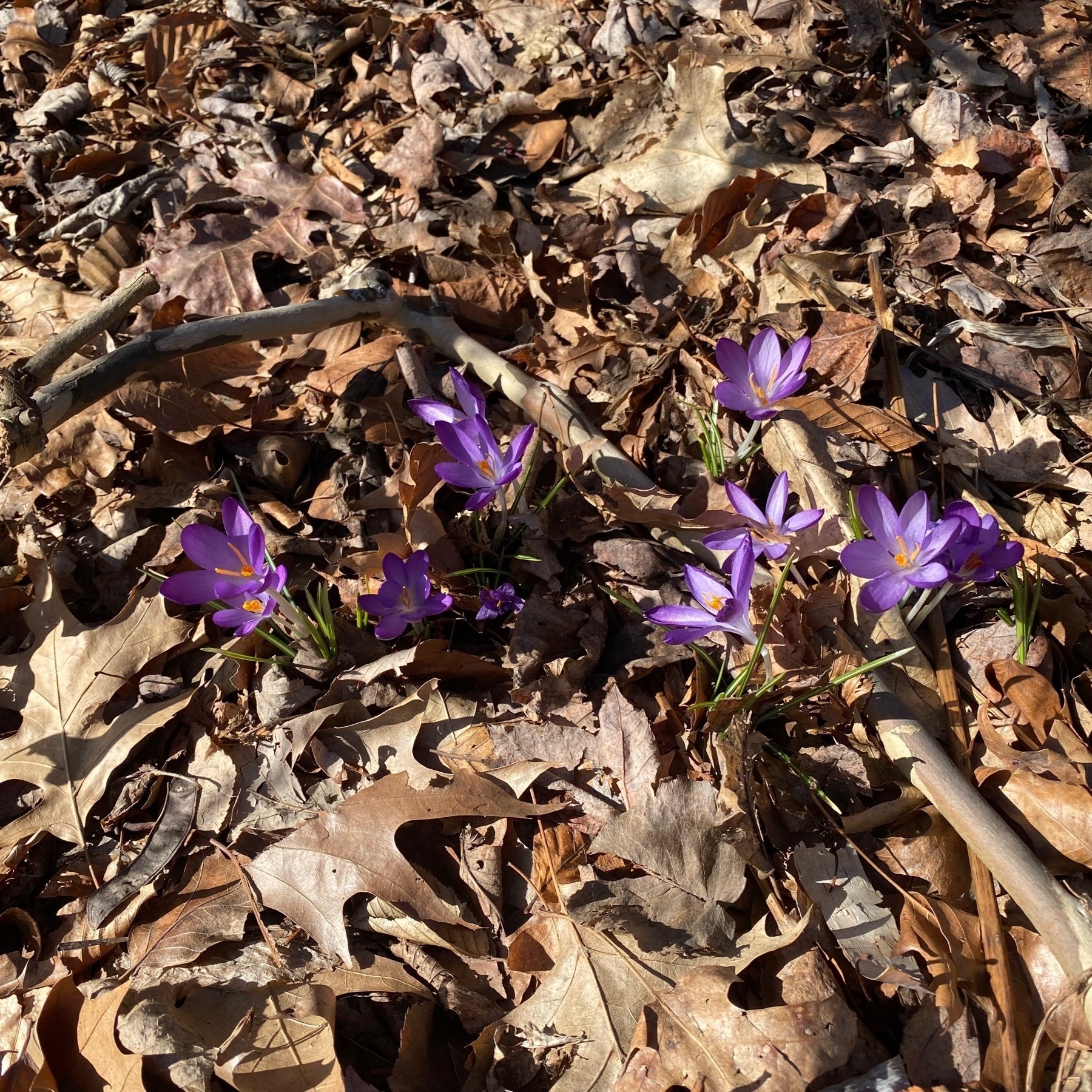 Clocks have been sprung forward 🕰️
Plain cheese 🍕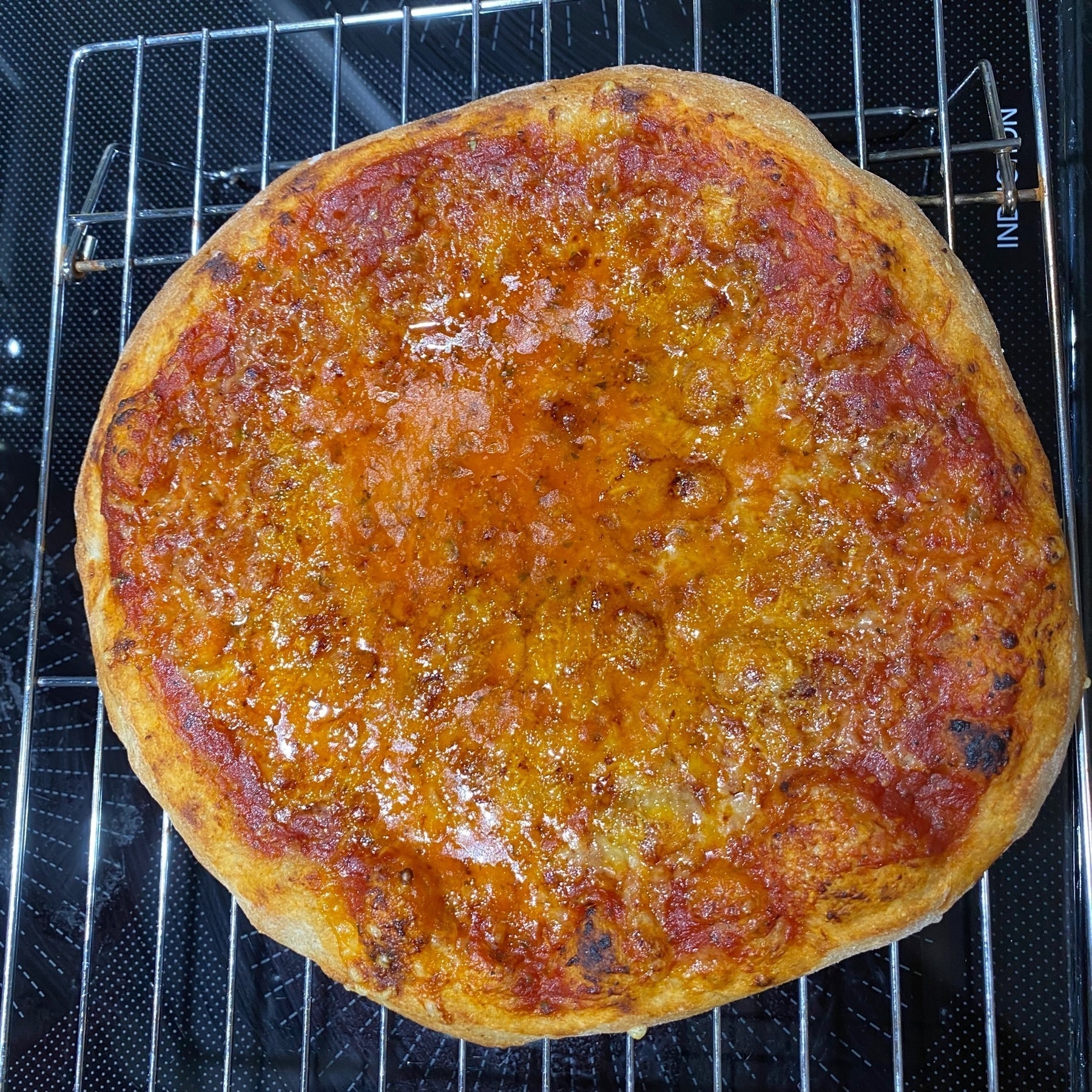 Today I set up ATSC 3.0 on the HDHomeRun box (half a dozen local channels) and Live TV on the Plex server (several hundred channels). Which is the ad supported future?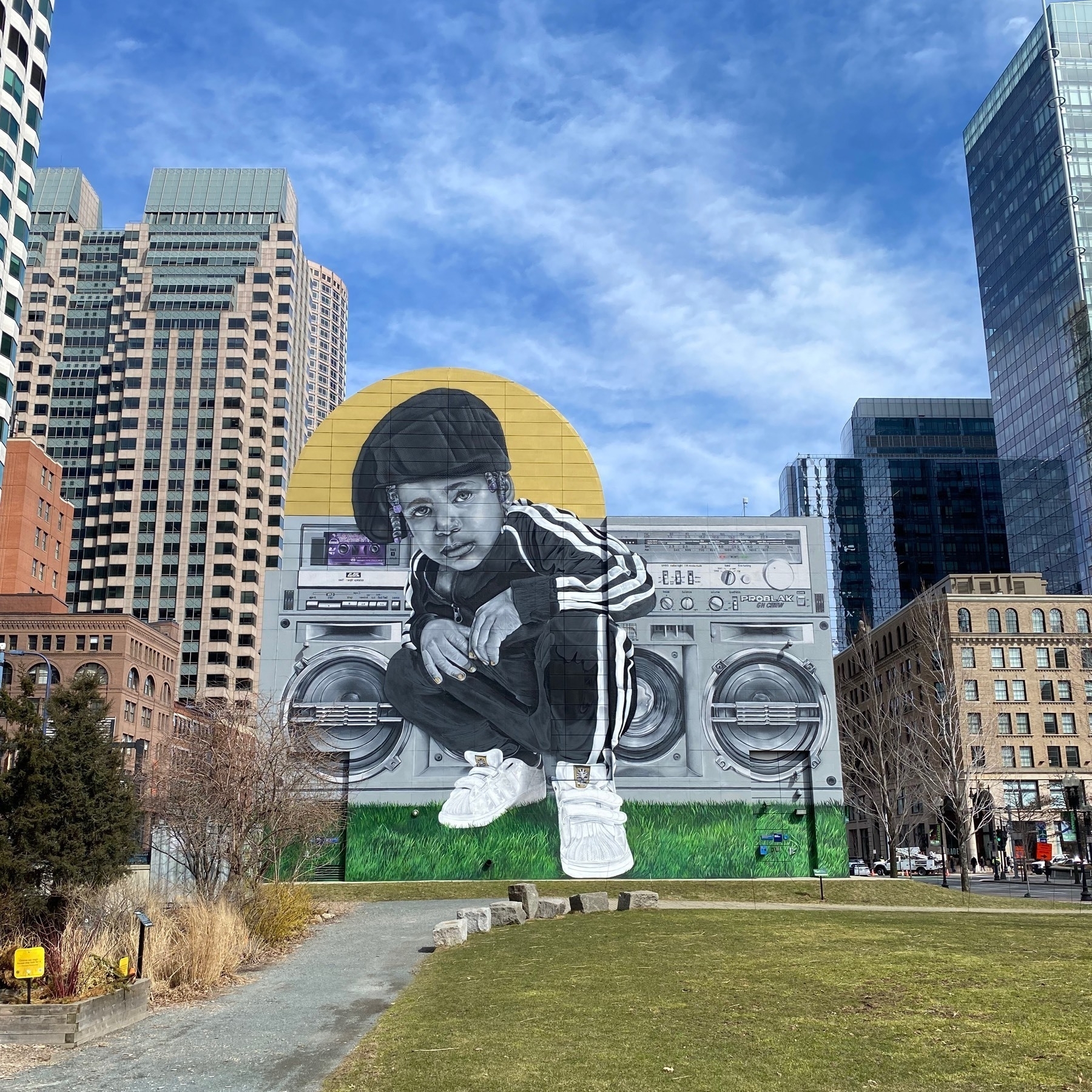 My name is Carl and I buy too many Apple Watch bands. Also, does anybody have recommendations?